Celebrate this Easter at the shores of Lake Victoria, at the Rusinga Island Lodge. This facility gives you serenity like no other with the cool atmosphere and the breath taking view of the lake at the comfort of your dinner table.
With their high-thatched roofs, spacious verandas overlooking lush gardens and the sparkling waters of Lake Victoria beyond, Rusinga's accommodation comprises of six self-contained cottages plus a family cottage with twin room and double room with an interconnecting door.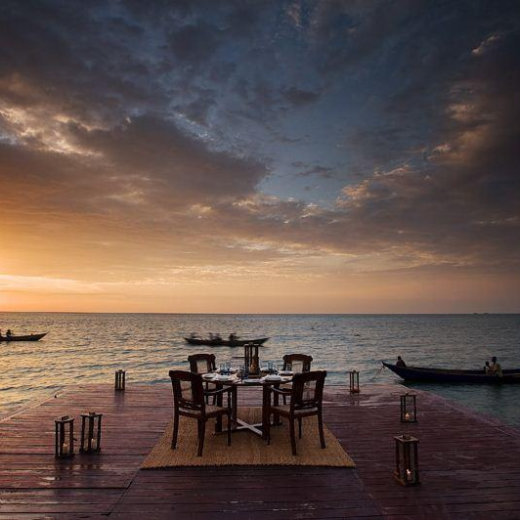 Bedrooms are either double (with a king size bed) or twin (with two queen size beds) with a living area and dressing area. Large en-suite bathrooms have double basins and walk-in and 'soup-plate' showers. Combining intimate charm and privacy with the highest level of personal comfort, the cottages are crafted from local materials.
Well, now all you need is this vacation, take your family out and enjoy the finest Rusinga has to offer.