With a one-of-a-kind history and location bridging Europe and Asia, there are certainly a lot of unique experiences to have in Istanbul.
#1 

Eat a Kebab

Eating kebab is not unique by itself as it's now a global food available in every major city in the planet.

But eating a kebab in Istanbul, where it all started, is a completely different story. It's still meat on a stick, but a damn good and superbly spiced meat.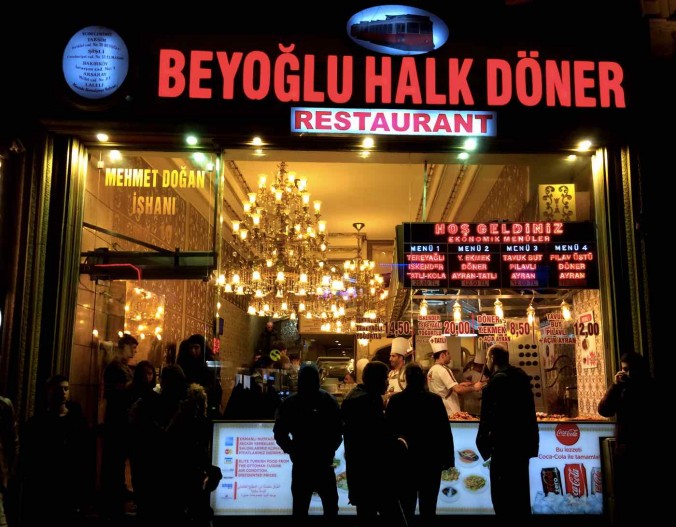 #2 

Drink freshly-made pomegranate juice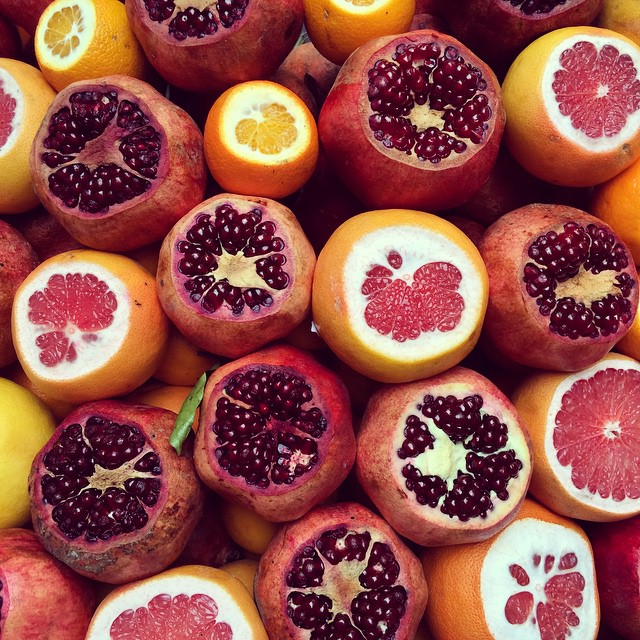 It's hard to miss the street vendors of natural juices every other door in Istanbul. The unique thing here is they are selling pomegranate juice (nar süyü) freshly made in front of your eyes using a somewhat archaic device which resembles a medieval torture tool. The juice is extracted from the pomegranate in less than 2 seconds and it's healthy, addicting and super cheap. If you avoid the more touristic areas, while they can cost you 10 Turkish Lira, this sweet nectar can dazzle your taste buds for just around 3 Liras (1 EUR)!
#3 

Let someone wash you in a Turkish bath

Sounds a bit awkward? Well that's because it is! Turkish baths – hamam – are a variant of the Roman baths with a focus on a more humid environment and steamy air. Basically a very classic spa, including relax in a hot marble stone, a full body scrub, a bubble bath and if you want to splash your money, a reinvigorating massage.
#4 

Haggle something in the Grand Bazaar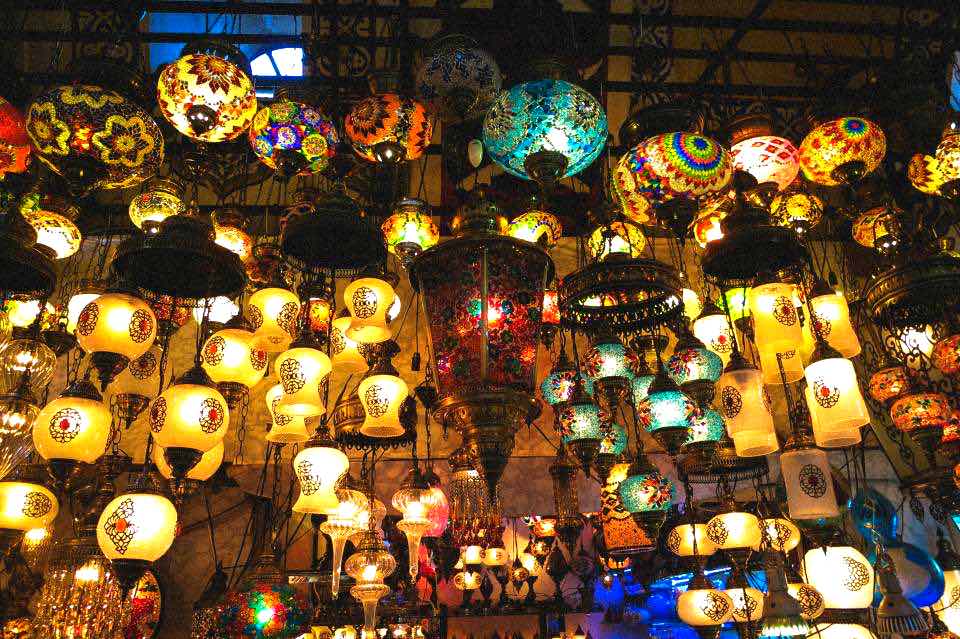 Grand Bazaar(Kapalıçarşı) surprised me for its dimensions. It's a HUGE underground world of traditional shops selling everything you can imagine of: apple tea, expensive jewelry, turkish towels, pairs of socks or other absolutely random stuff.
#5 

Ride the busy crowds at Istiklal

İstiklal Caddesi (Independence Avenue) is a 2km-long pedestrian avenue and the beating heart of the 21st-century Istanbul. Connecting the iconic Taksim Square to the Galata area, Istiklal is a crazy mix of shops, churches, restaurants, mosques and hotels.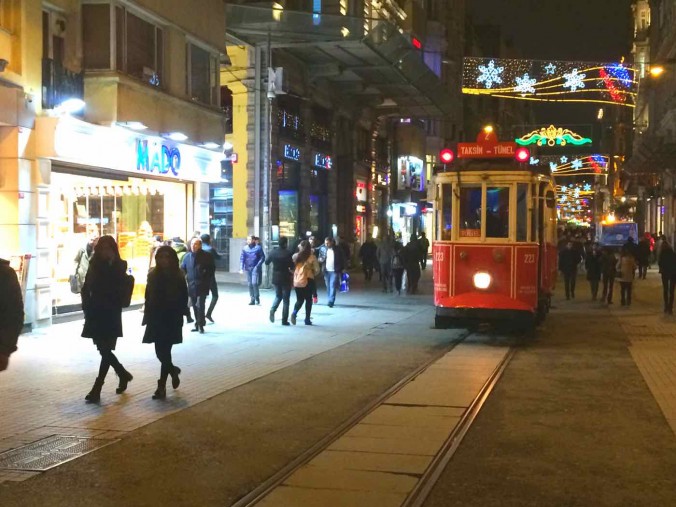 #6 

Pay a visit to a mosque

Getting in such close contact with the Islamic culture it is definitely one of the best things one can do in Istanbul. It does not matter if you're Muslim or Christian or anything else. Hell it does not matter if you're religious or not.

The city has nearly 3000 mosques for you to choose and when I visited the top mosques in Istanbul, I got to say I was completely overwhelmed by everything.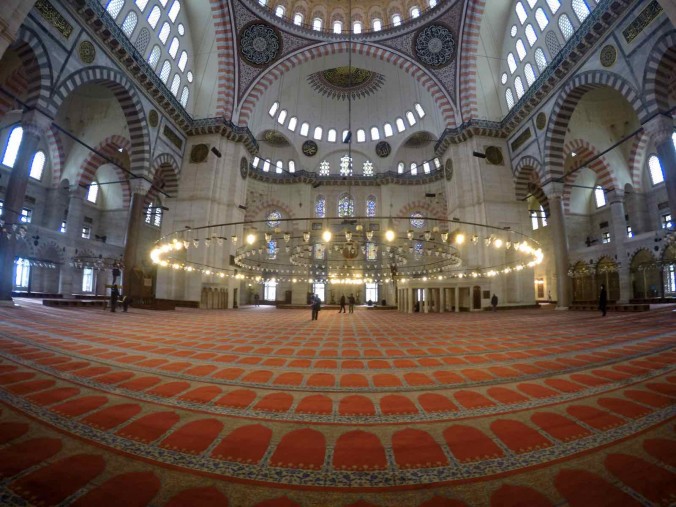 #7 

Indulge yourself in Turkish pastries

Generally speaking, Turkish food is great value-for-money and pastries are not exception. You've probably heard of baklava but there is a immensity of other deserts worth trying that can make your diabetes pound the alarm:
Türk lokum – as known as Turkish delights. Make sure you save some space to bring back boxes of them, I literally sweated trying to fit everything in my luggage.
Tavukgogsü – Made with chicken meat and fat. But surprisingly good.
Künefe –  Somehow similar to baklava, it's made of Levantine cheese and is often topped with pistachios or ice cream.
Source: Geeky explorer