A Classic Tanzania Safari brings forth with it the best National parks in Tanzania and by best it means they carry dense population of wildlife, very many species of birds which makes this a bird heaven for the bird lovers and photographers.
There is also Ngorongoro conservancy which holds the crater that is the largest un flooded and unbroken caldera in the world and this makes it unique and wildlife also adds more attraction to it.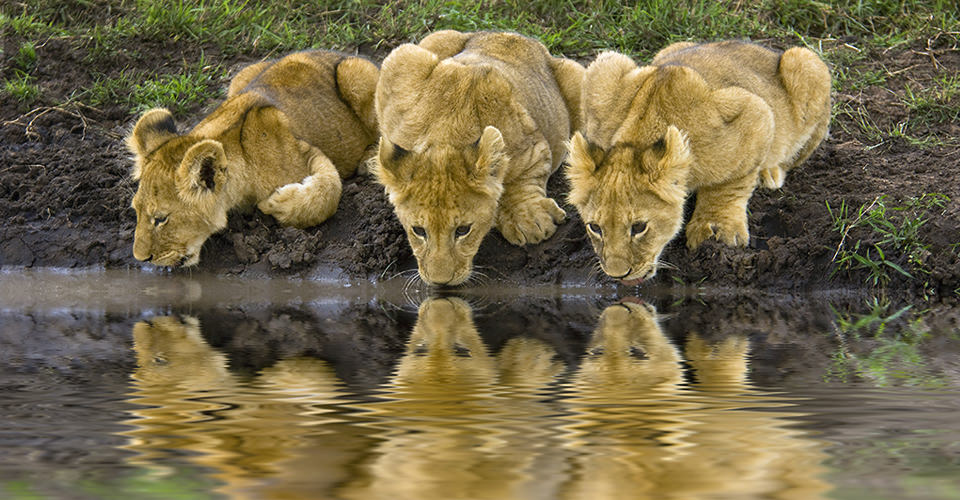 At Silverbird Travel we create seamless unique travel experiences for the discerning traveler hassle free vacation packages that include the must see sights and places while connecting you with the local culture.
Contact us today and get to experience a taste of the wild.