We all fall in love at one point of our lives, and we have the need to make it perfect. With valentines around the corner, you might just consider some of these spots and we guarantee that you will have a time of your "love".
Afro Chic Diani
Some destinations are timeless; others are often well kept secrets. Lying south of Mombasa, Kenya, on one of the most beautiful beaches in the world, Afrochic Diani is the perfect getaway for the discerning traveller who wants to simply 'flop and drop' and enjoy the spectacular views of exotic and ancient dhows in full sail. It is a marriage of romance, African style and all that is best in East African hospitality. AfroChic is certainly a jewel in the Elewana Collection, and one that continues to shine brighter than ever.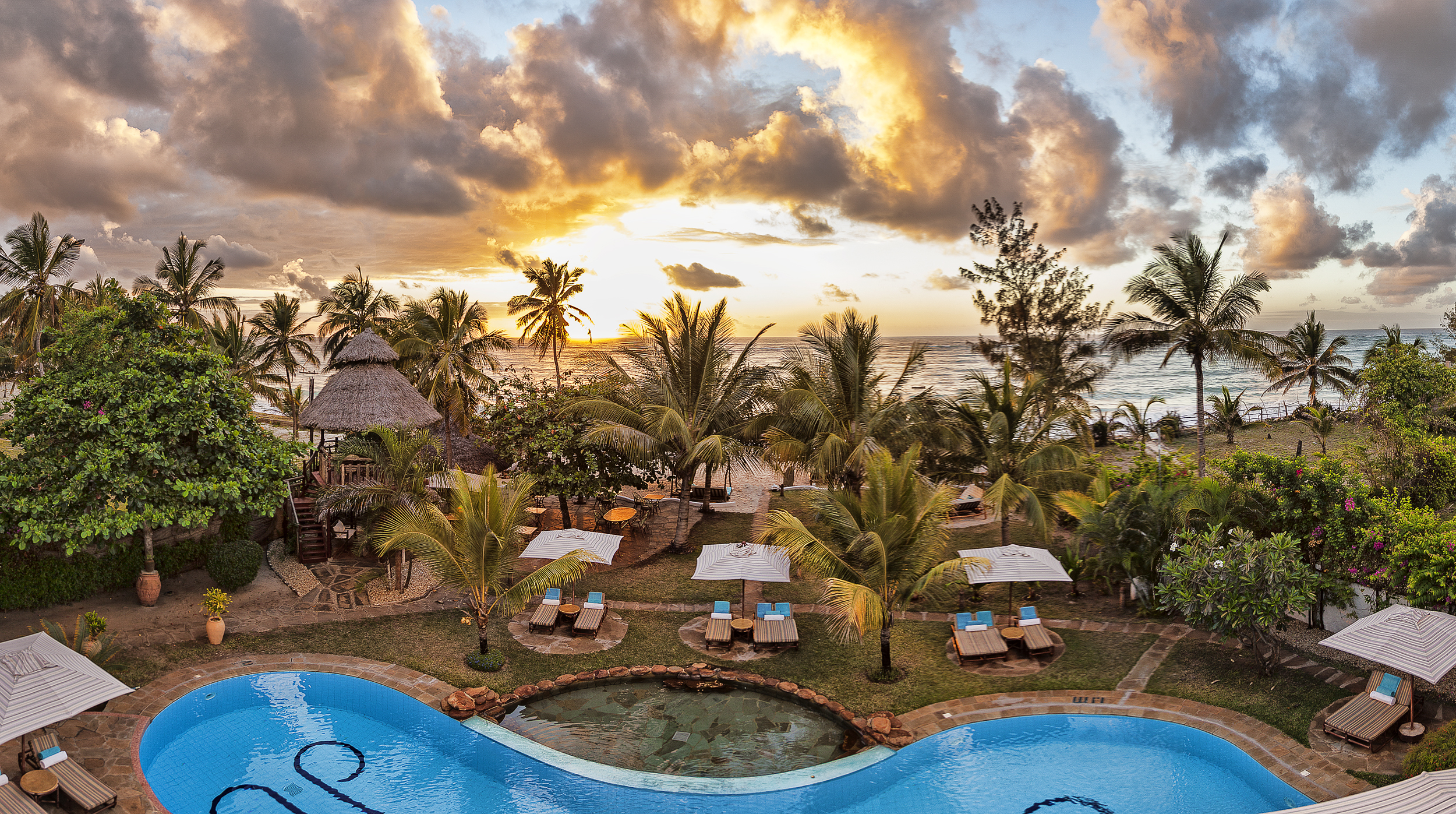 The Brasserie at Hemingways
Hemingways' Brasserie serves European classics with a twist. The chef focuses on simply cooked free-range products sourced directly from Kenyan farms. The feature of the Brasserie is the Josper oven – this indoor barbecue is the only one of its kind in Kenya, specially imported by Hemingways to produce the best steaks sizzling at 800F. The special blend of charcoal used to fire this beast creates a distinct char-grilled flavour to the meat. We serve beef that has been grain fed for 180 days especially for Hemingways, and hung for 21 days. Lamb also comes from this farm. Staples of the Brasserie menu include steak tartar, bouillabaisse and omelette au choix.The menu also features forgotten favourites such as lobster, prawn or crab cocktails and fish and chips served on a board in a mini fryer basket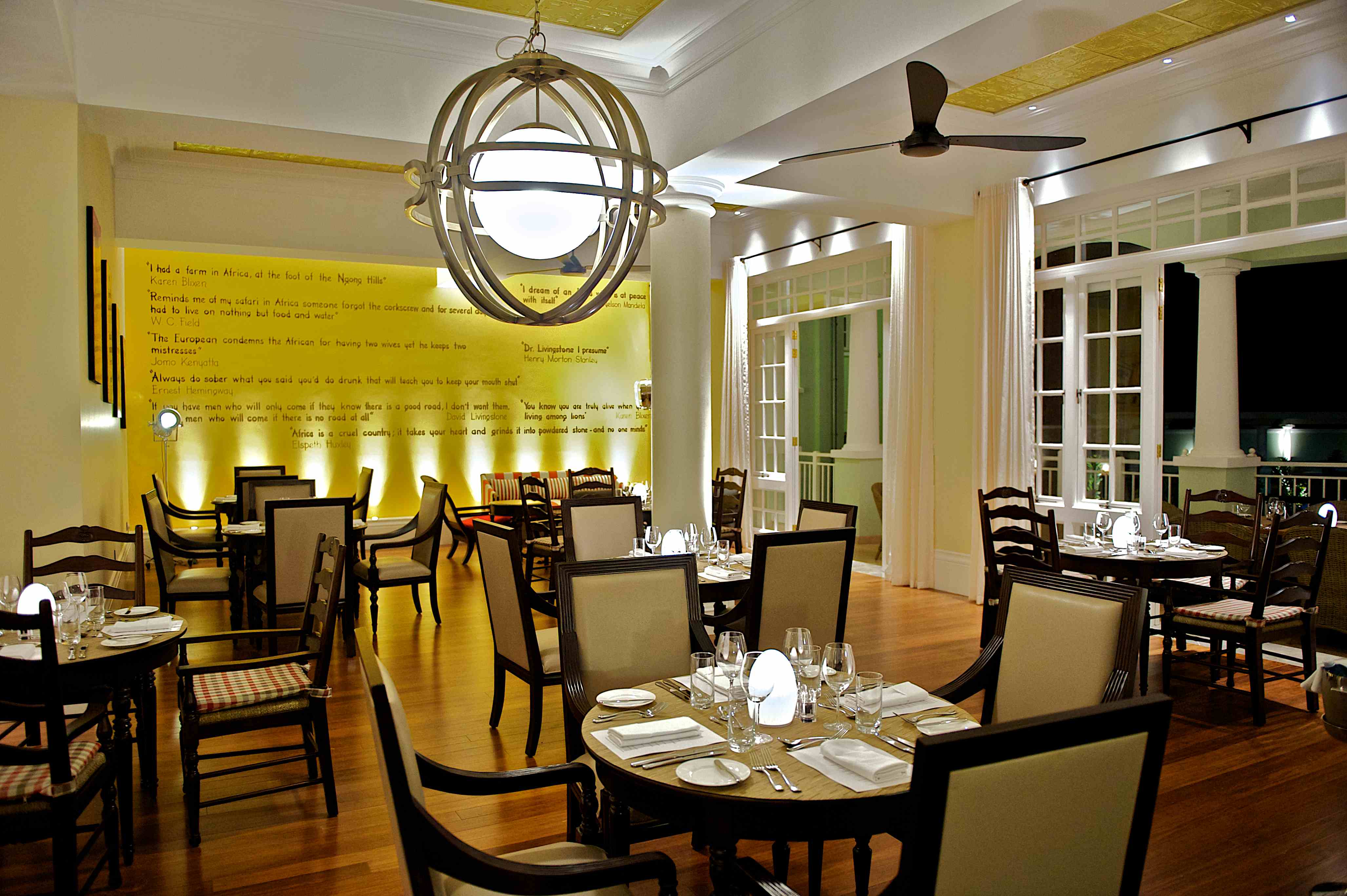 Kinondo Kwetu
Kinondo Kwetu is situated on the south coast of Kenya, 1 ½ hours ride south from Mombasa, on the beach of the Indian Ocean. With room for no more than 38 guests, you will always find your own private spot at Kinondo Kwetu, which makes it a very special hideaway for honeymooners. It is also the perfect place to gather family or friends for a private celebration or wedding.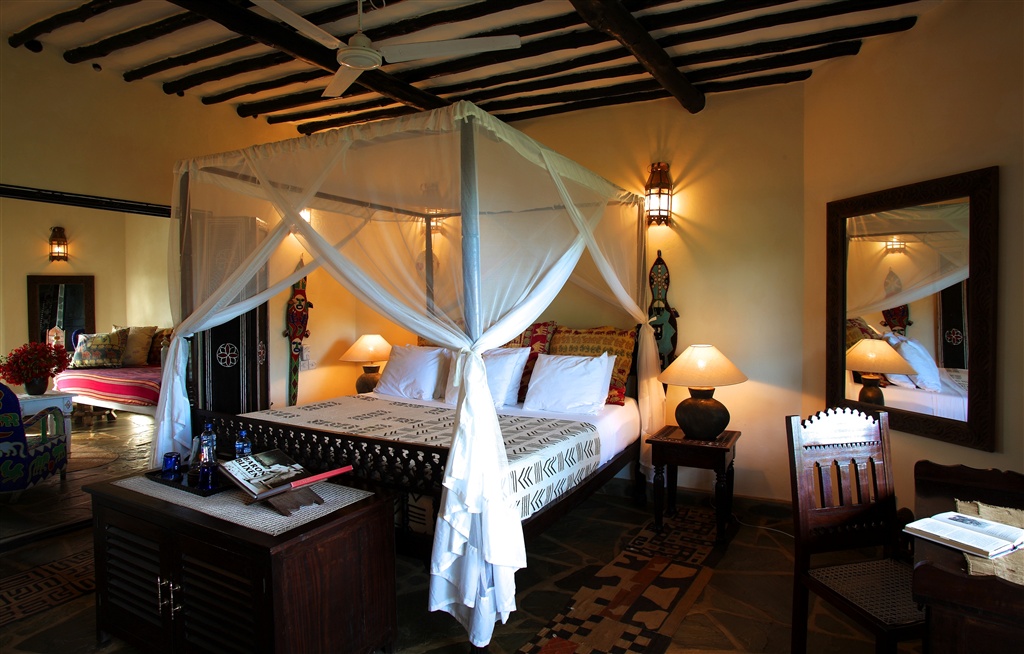 Tamarind Dhow
The dinner cruise commencing at 6.30 pm, begins with a welcome "Dawa" cocktail as the Dhow sails smoothly towards Fort Jesus. The twinkling lights of Mombasa and the starlit skies provide idyllic surroundings for a delicious seafood dinner meticulously prepared in Swahili style on the deck in front of the guests. The resident band on board offers a wide choice of dance music, from the latest hits to the golden oldies as the Dhow gently glides back to the Tamarind Jetty by 10.30 pm.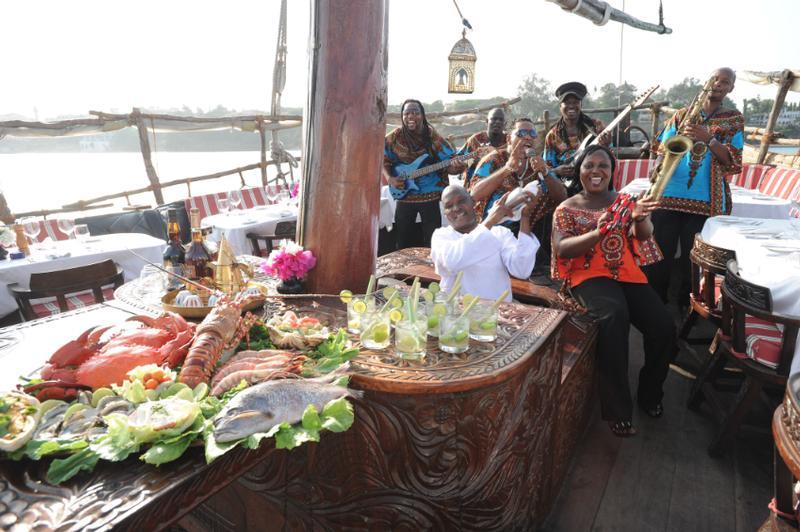 Swahili Beach
Offering an air of sophistication unseen on the Kenyan coast,. It was built as the confluence of raw culture and modern style. Swahili Beach is the signature stopover for the modern traveler seeking roots in the days of old and a foothold on contemporary luxury.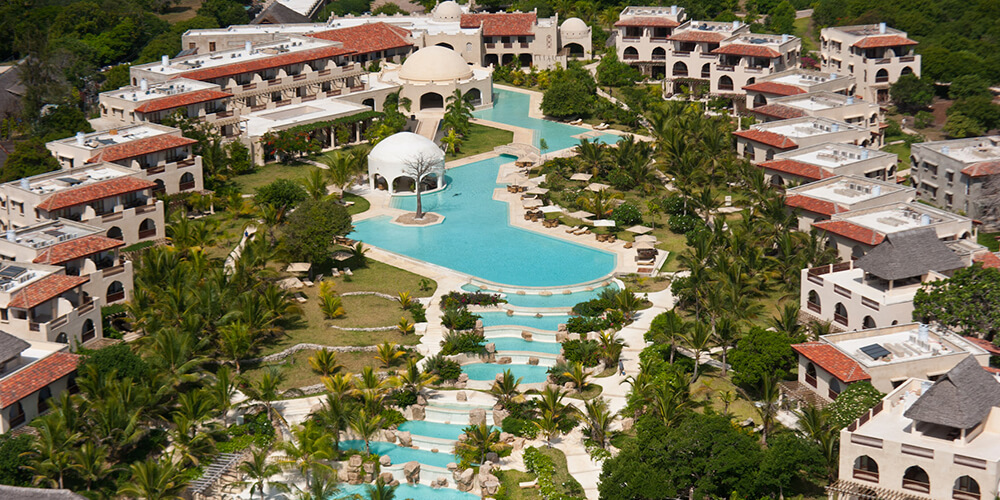 Siroco Aqua Bar
Sirocco is a picturesque restaurant by the pool with an ideal setting for a romantic dinner under the star-lit skies.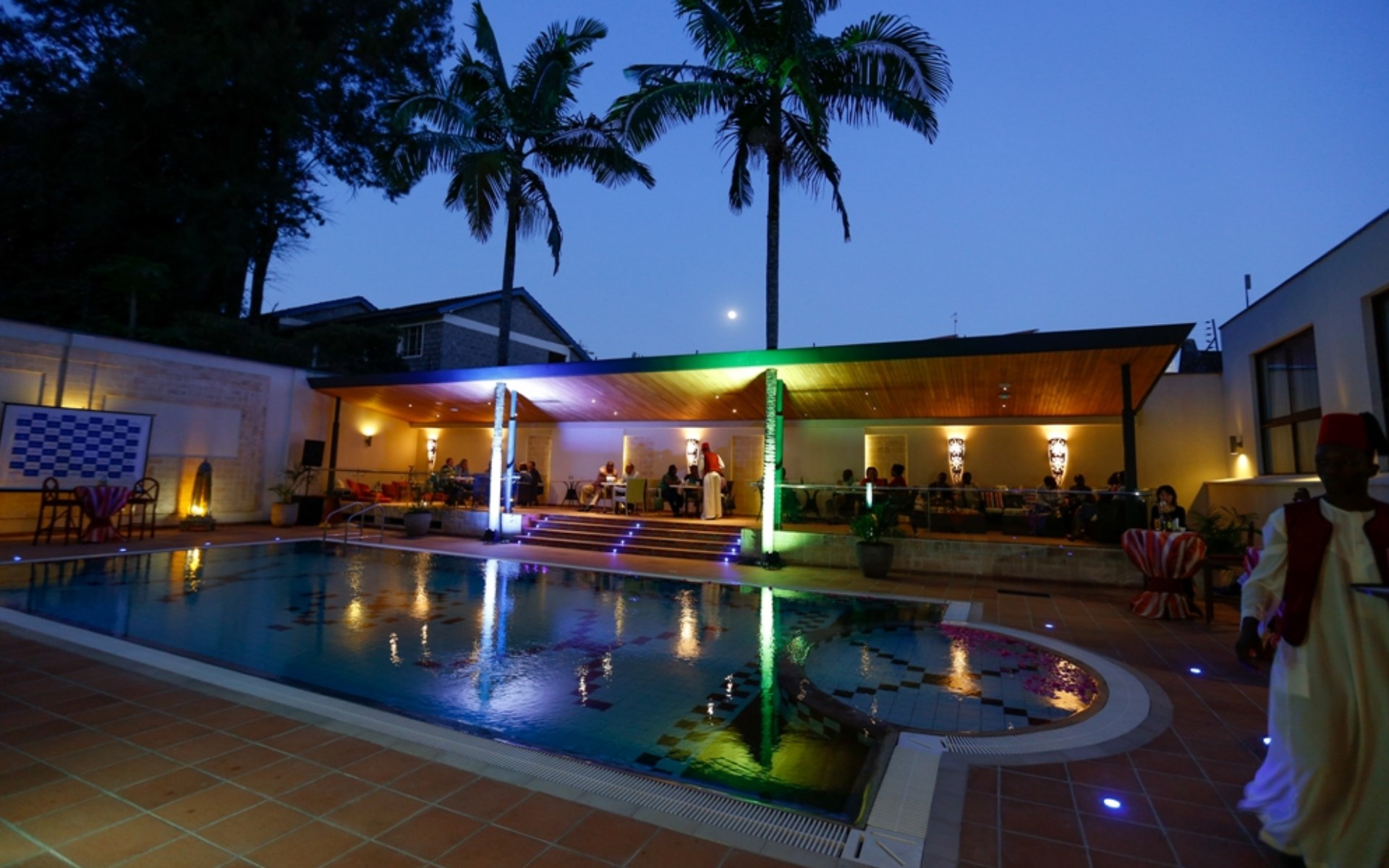 Caramel Restaurant
Providing patrons with a young and sophisticated contemporary-American restaurant, Caramel is perfect for a quick bite or a celebrating that special occasion with friends. An exciting and energetic ultra-lounge serving flavorful decadent plates, and offering a full service bar.. Boasting a warm inviting ambience and relaxing atmosphere that offers drinking, dining, and entertainment at one centrally located hot spot. With an emphasis on exceptional customer service, Caramel's professional staff ensure that an impression is left on even the most discerning guests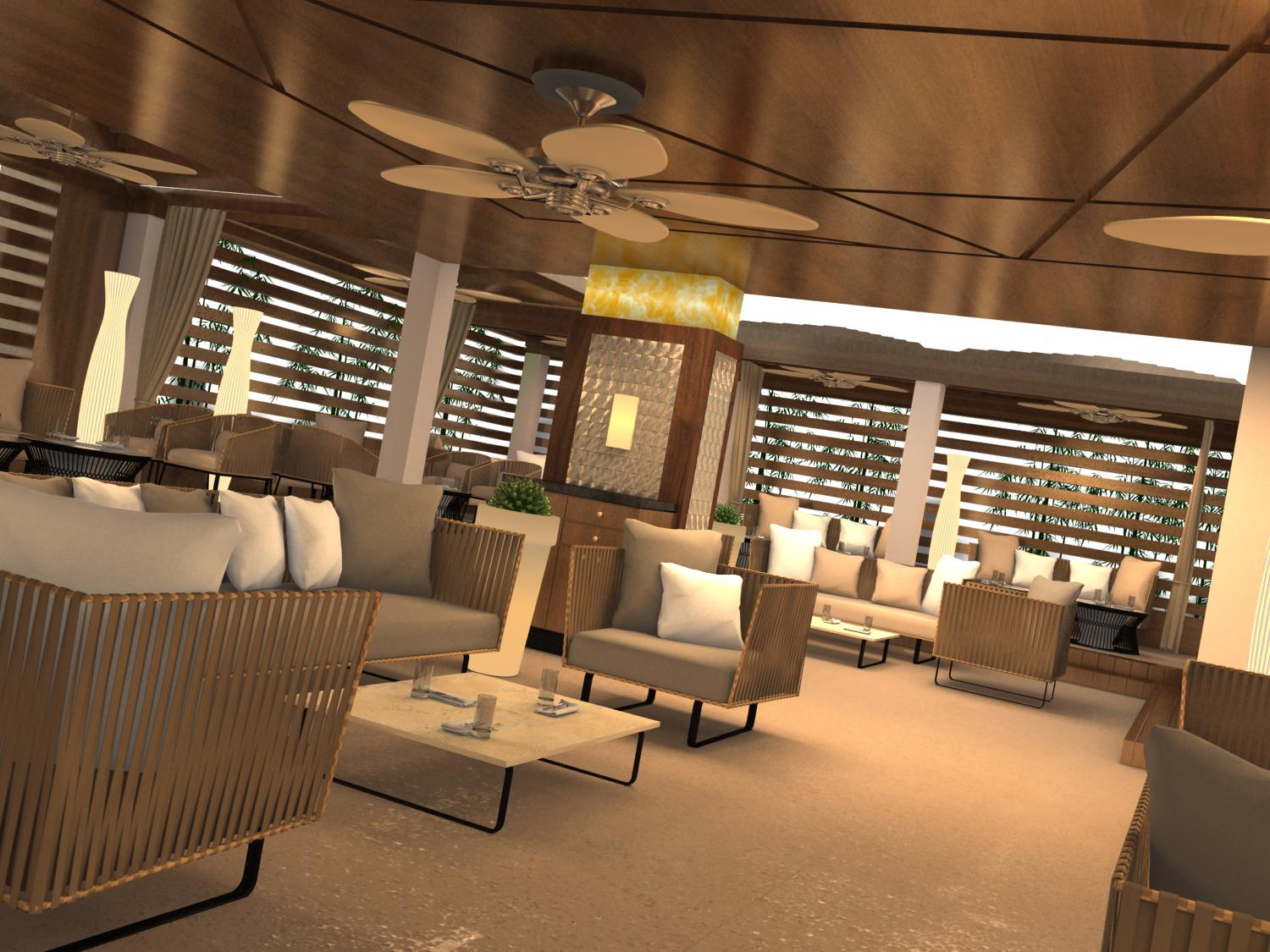 Medina Palms
Set on one of the world's top 10 beaches, Watamu has long been favored as an exclusive holiday destination. Medina Palms is Watamu's newest and most luxurious resort, securely situated on the sands of Watamu Marine Park on Kenya's coast. Unlike other hotels that offer just rooms, Medina Palms offers suites and villas, yet at very competitive prices. Medina Palms is a place to enjoy the sound of gently lapping waves on the shore, or a pool side snooze under the equatorial sun. Visit our Sakina Ocean Spa for relaxing and therapeutic treatments. Sample the specially created cocktails and tapas in our Long Bar, and then savor the wonderful meals produced in Medina Palms kitchens, served by our friendly staff in our lush gardens or in our charming restaurant.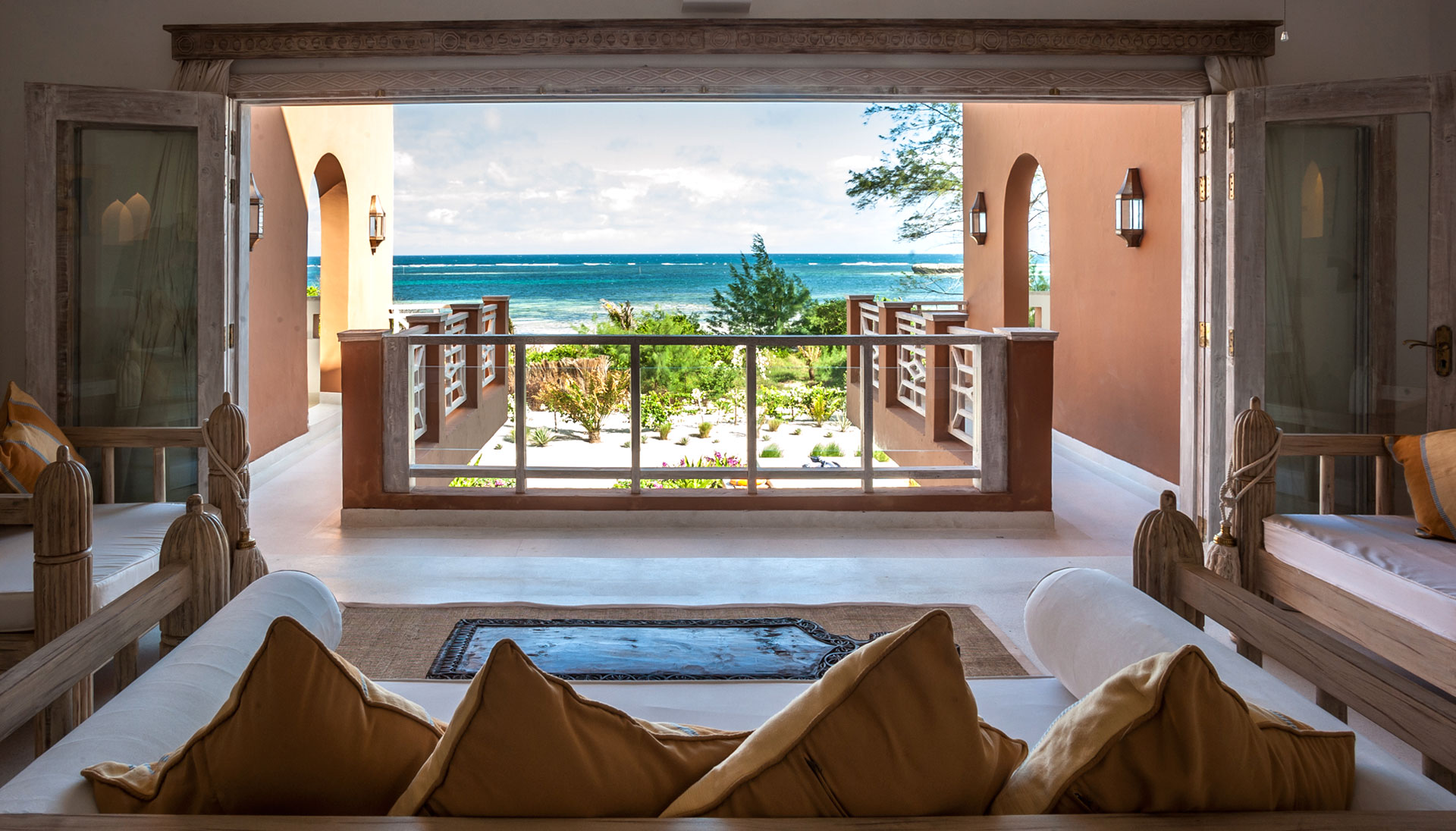 Manda Island
Practically within shouting distance of Lamu town, Manda – with next to no fresh water – was only recently almost uninhabited but is now the site of several new luxury homes and a couple of boutique resorts. Aside from the allure of the pristine beach, it is also the site of the main airstrip on the islands, and the location of the old ruined town of Takwa (favourite destination of the dhow-trip operators). Significant archeologically for the ruins of Takwa and Manda, the north side of the island is also the location of the fabulous Manda Bay lodge.
These are just a few of places to look out for, there are many other romantic and intriguing places in this beautiful land under the sun.
Kindly contact us or connect with us on social media for more.
Email: info@southriftgalaxysafaris.com
Call us on +254 720 824 502 / +254 720 823 229  Holiday Packages
Visit our WEBSITE  for more offers