Are you a lover of wine? Are you interested in visiting a wine route to discover an offering as diverse in taste and geography as the nation that produced it? Then look no further, South Africa is the place to be! It boasts of 18 official wine routes and 2 brandy routes, with 99% of them in the country's wine capital – the Western Cape.
The bloodlines of the South African wine making industry, their wine routes reflect not only the development of their wine making tradition but like a fine vintage, their country's maturation into a full-bodied, flavorful democracy.
Each of South Africa's wine routes exhibits its own personality. If you're a serious wine buff you'll want to excavate into the complexity of terroir, appellations and labels. Or like most of us you'll visit a couple of estates, overwhelmed over the gorgeous award-winning wine, buy more than you meant to and then reward yourself further with a long delicious lunch in the warm Cape sunshine.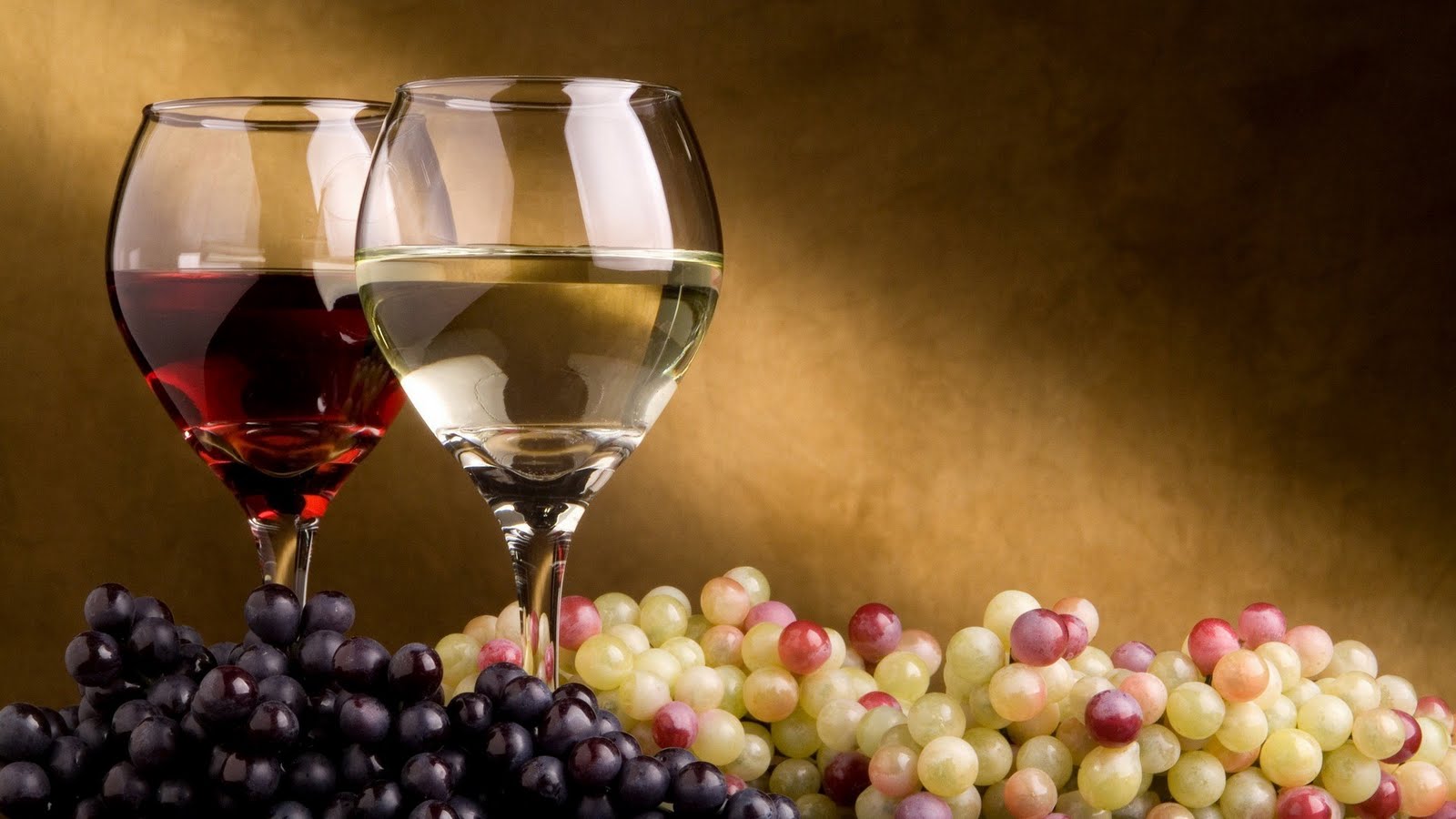 Whether you're a "I drink it because it tastes nice" wine lover, or a blind-tasting genius who can identify the exact spot where the tree was grownon the first sip of a French oak barrel-matured Chardonnay, you're welcome on the wine routes in South Africa!
Spend a day visiting world class wine farms and wineries, tasting award winning wine and savoring the natural beauty of one of South Africa's most popular tourism destinations. Also available are daily, full day, half day and private wine tours.
Silverbird Travel Plus gives you this opportunity to book a safari with us to South Africa and get spoilt for choice!  Whether you love taking sweet wine, Chardonnay, Methode Champenoise, name it! We will make sure you get the time of your life in South Africa by enjoying a day or more tasting some of the best wines in the world.