Karibu Kenya the country of beautiful beaches and coral reefs, mountains and deserts, great and colourful tribal culture unchanged by the modern world, some of Africa's best wildlife attractions.  Kenya welcomes you to great discoveries, relaxation and adventure.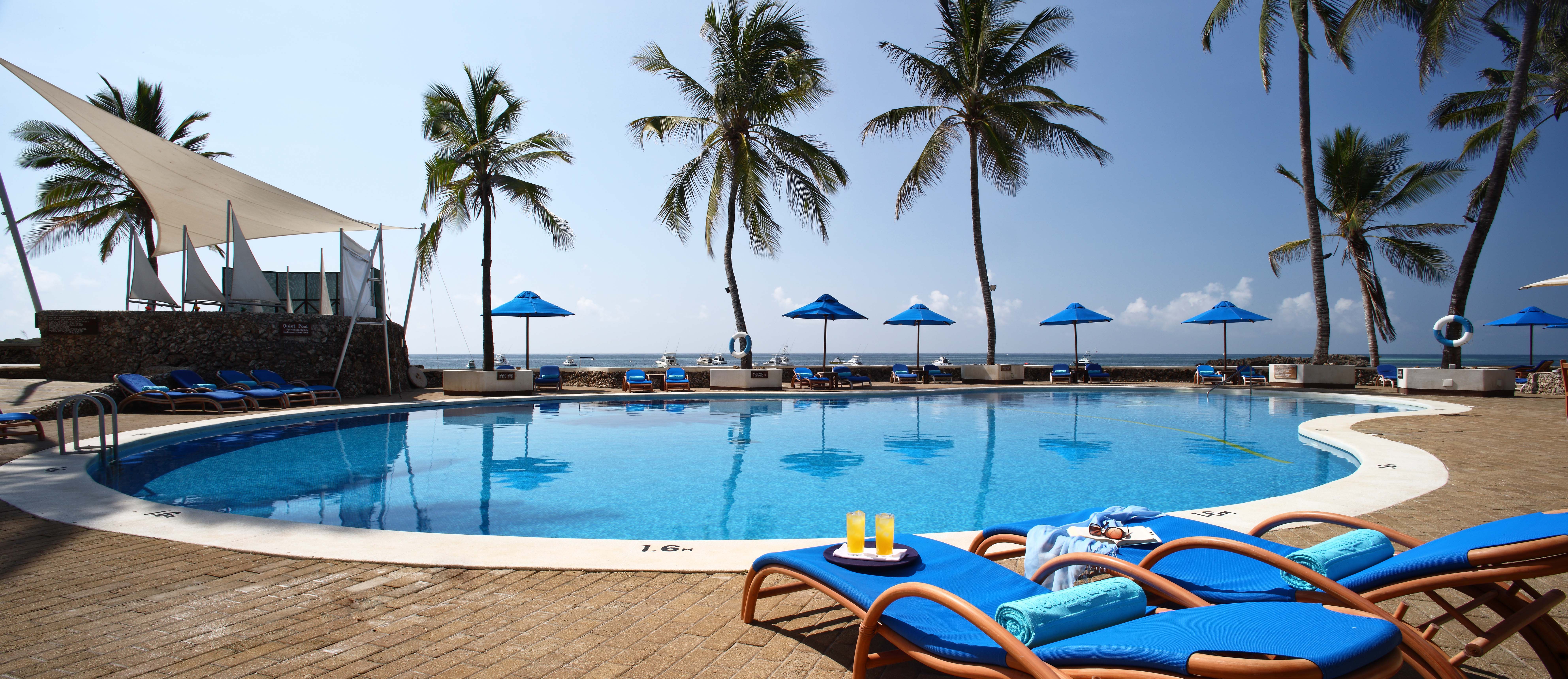 There are so many reasons to visit Kenya ranging from Rift Valley home to Lake Nakuru National park best known for its thousands, sometimes millions of flamingoes nesting along the shores, beautiful beaches along the Indian Ocean, Kakamega rain forests, to rolling grassland in Maasai Mara.
A safari to Kenya will give you an opportunity to discover different attractions like national parks and reserves with several parks like Tsavo National Park being among the best places in Africa to see some of the big fives like lions, elephants, leopards and other wildlife and also the famous wildebeest migration, mountains, sandy beaches, learn different cultures and traditions of the Kenyan people.
Kenya is also rated as one of the top five bird-watching destinations in the world and it holds some remarkable birding sights and you have to see them to believe starting from the world's biggest bird, the Ostrich, to spectacular flamingos that congregate in their millions at the various Lakes of the Great Rift Valley and camouflage them in pink.
This makes Kenya a haven for bird watchers and you don't have to go far to find the birds Kenya's capital city hosts more than 600 resident and migratory bird species and this number is more than  you can find in any other capital city or  most countries.
There are so many activities one can undertake in Kenya like trekking the glacial ridges of Mt Kenya, ballooning over the Masai Mara, snorkeling at the Marine National Park in Malindi on the Indian Ocean, cultural visits to different villages near parks.
Here in Kenya you get an opportunity to learn different cultures at Bomas of Kenya. Bomas of Kenya invites you to see the wonderful diversity of cultures that make up the beautiful and fascinating country of Kenya.
Here different aspects of the Kenyan Culture are displayed and they include living styles, crafts, music and dancing. Bomas was derived from a Swahili word 'Boma' which means and enclosed homestead and there are many different Bomas each representing one of Kenya's major ethnic groups.