ASHNIL HOTELS.
We have three beautiful camps and lodges located in some of the best game viewing locations in Kenya's world famous national parks. Each of the properties has its own unique feel, unparalleled levels of comfort and service but most importantly offer amazing opportunities to view the local wildlife, culture and landscape.
ASHNIL MARA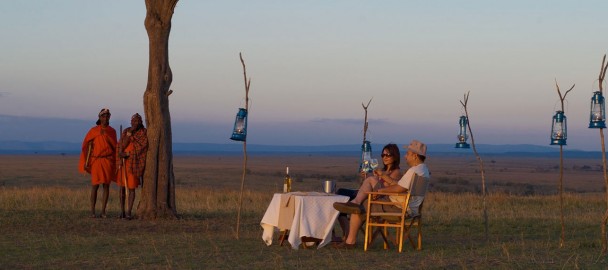 Luxury Tented Camp in The Masai Mara
Ashnil Mara Camp, with 40 luxury tents, is located in the Masai Mara National Reserve and close to the Mara River, famous for the wildebeest migration.
Our luxury Masai Mara Camp is arguably in one of the very best positions in the Masai Mara for game viewing and also provides the perfect setting to sit and relax at the end of a exciting day of game drives.
The Ashnil Mara Camp is a 4 – 5 hour drive from Nairobi or there are daily scheduled flights from Nairobi to the Masai Mara which take just 45 mins. You may also fly from the Mombasa Coast to our luxury tented camp in just 2 hrs.
ASHNIL SAMBURU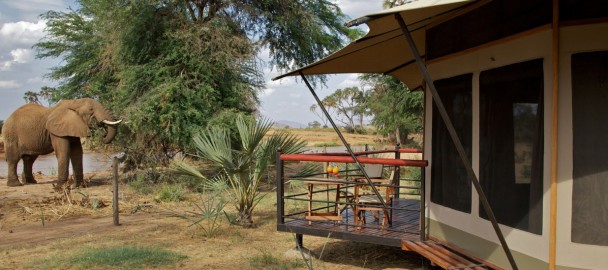 Luxury Tented Camp on the banks of the Ewaso Nyiro River
Ashnil Samburu Camp sits in Buffalo Springs Game Reserve which takes its name from an oasis of crystal clear water at the western end of the reserve. It is separated from Samburu National Reserve by Ewaso Nyiro River and is less hilly and dense yet equally very attractive.
ASHNIL ARUBA
Luxury Safari Lodge In Tsavo East National Park
Ashnil Aruba Lodge lies in the heart of Tsavo East National Park in Kenya. Its location is superb, just a couple of hours from the coast of Mombasa, 5 hours leisurely drive from Nairobi and is located on the banks of Aruba Dam which was built in 1952 as a sport fishing recreational point in the park. Several watering holes nearby attract wildlife and spotting animals is easy because the park lies flat with savannah grassland.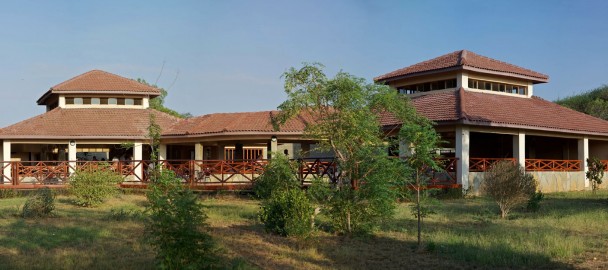 Get The best offers 2016 and experience the wild as you haven't before
Connect with us on Social Media
Call us on +254 720 824 502 / +254 720 823 229 for this Holiday Package
Visit our WEBSITE  for more offers
Hot deals 2016