Who is ASTA (American Society of Travel Agents)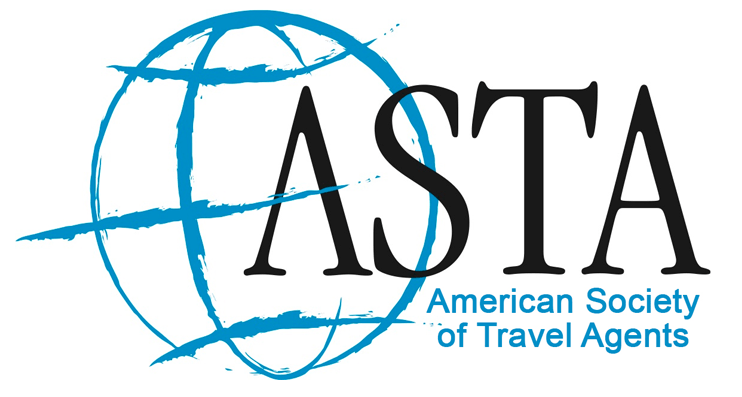 ASTA (American Society of Travel Agents) is the world's largest association of travel professionals. We promote, defend and inspire the retail travel distribution channel. As the global advocates of travel, we work at the local, state and federal level on issues that affect the agency community and the broader travel industry. We promote the value of travel agents and provide valuable tools, resources and experiences that inspire.
Our members include travel agents of every business model and size and our network of travel professionals spans more than 120 countries. We present individuals who are dedicated to their own professional development and the success of their business and industry. ASTA members are serious travel professionals who represent 80% of the annual travel agency sales in the U.S.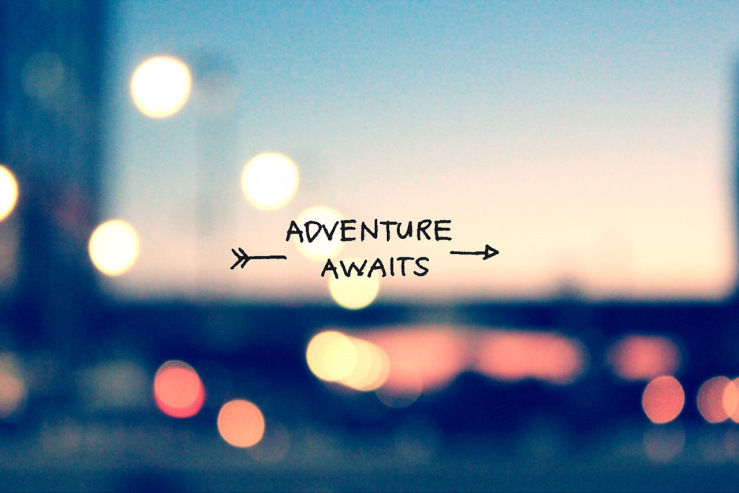 We also have fun along the way as we experience diverse cultures during our annual ASTA Destination Expo. We help travel agents discover the world, one destination at a time.
With ASTA, you discover the world.
ASTA-Kenya Chapter
ASTA-Kenya Chapter is a division of the American Society of Travel Agents. The local chapter is the umbrella body that is made up of tour and travel operators, hotels, destination representatives, MICE facilities and event organizers. ASTA-KC provides a platform to promote various products, services and advocacy for its members, and destination Kenya.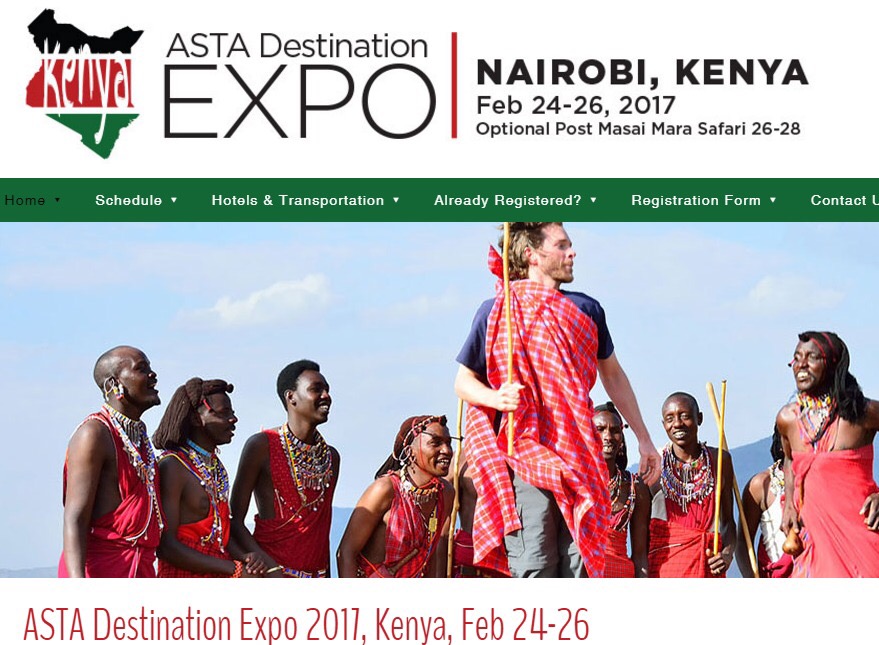 ASTA and its affiliates now comprise the world's largest and most influential travel trade association with members in 140 countries. As the world's largest travel trade association, our work encompasses every aspect of the travel experience.
ASTA-KC represents the promotional and marketing vehicle that takes local member Tour and Travel Operators (TO's and TA's) to some of the biggest ASTA global marketing forums.
Who we work with?
A local membership of over 114 TO's and TA's in Kenya
We are members of ASTA International
Ministry of Tourism
Kenya Tourist Board
Kenyatta International Convention Centre
Kenya Association of Tour Operators
Our mandate
ASTA-KC is mandated by ASTA to organize for its membership effective promotional and marketing opportunities on behalf of ASTA. This is achieved by jointly consolidating interested member Tour Operators and Travel Agent's who then participate in subject forums as ASTA-KC and in so doing making the Kenya Delegation.
As Uniglobe South Rift Galaxy Safaris Plus, we are proud members of ASTA and we are looking forward to interacting with you during this year's ASTA-Kenya Chapter.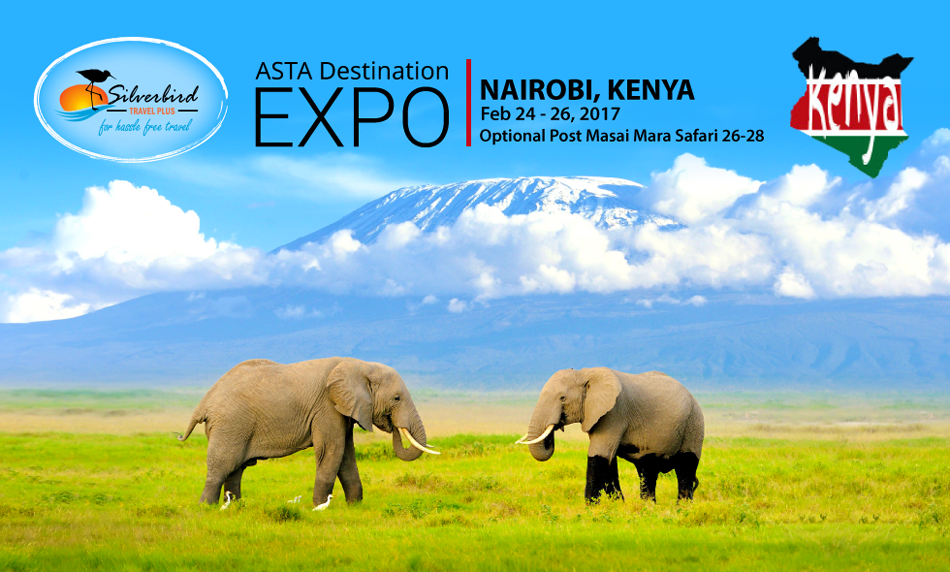 For more info and inquiries kindly contact us
Email: info@southriftgalaxysafaris.com
Call us on +254 720 824 502 / +254 720 823 229  Holiday Packages
Visit our WEBSITE  for more offers