With the most romantic day of the year fast approaching, it's time to start preparing plans with that special someone. Skip the cliché dinner and a movie date, and opt for something a little more exciting-A getaway at the Mombasa Coast.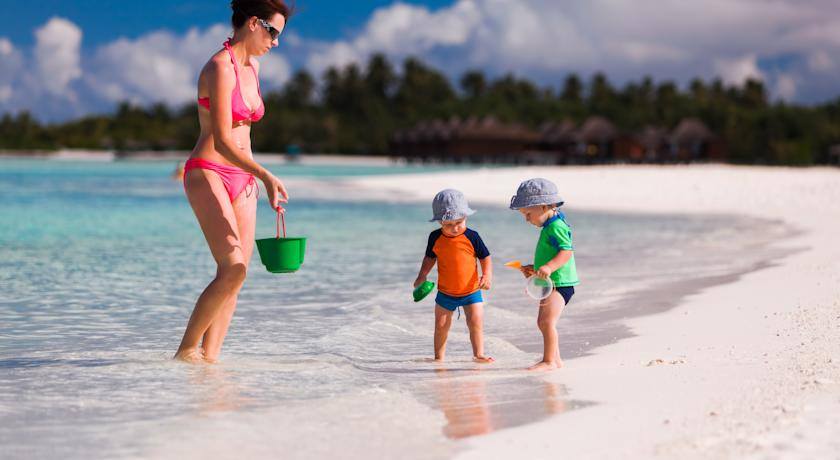 When it comes to romantic beach-side escapes, Mombasa's white sparkling sands have launched over a century of love stories. It is a romantic world all its own – a majestic destination that's captured hearts for generations. It's the place where new lovers embark on new traditions, and lifelong couples recreate them and where parents watch their kids frolic on the very same sands where they knew it was "meant to be."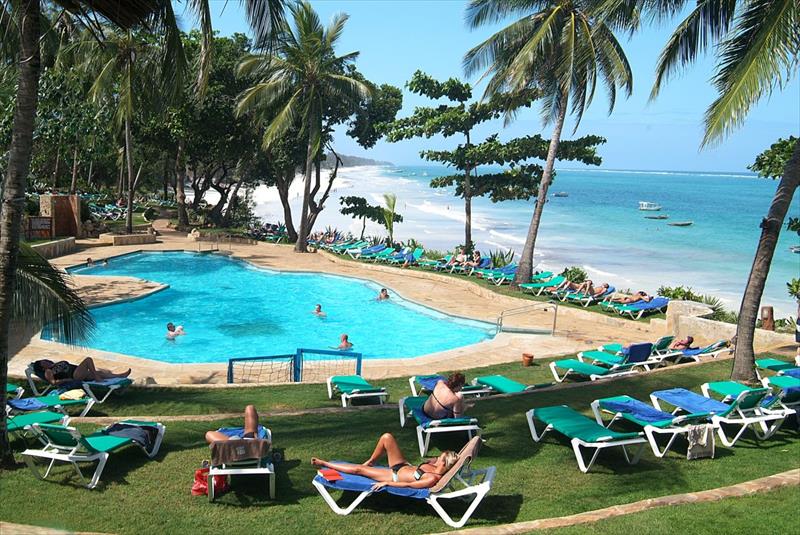 From beach bonfire, to surf-side strolls at sunset and beach dining by moonlight the beach offers countless unforgettable experiences for two. With each moment, relive the magic of a legendary coastal playground. With each stay, fall more in love with the one you adore.
Things to do for love at the coast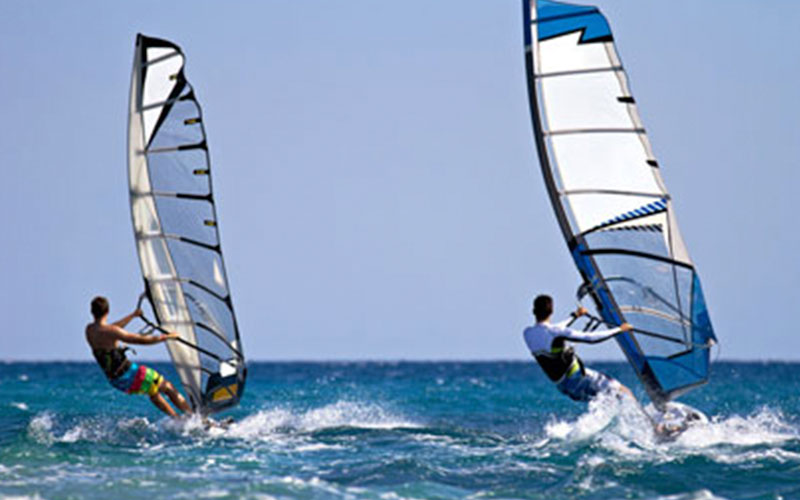 Most of the hotels/lodges will organize a romantic dinner or
You can catch a candle light dinner at Tamarind Dhow
Sunrise walks and romantic sunsets
Hit the nature trail haller park/Mamba Village/ Arabuko-Sokoke Forest
Go swimming on the beach or just float on the pool.
Experience a ride at the Likoni ferry across the deep ocean viewing the fishes
Snorkelling  and scuba diving.
Waterskiing , wakeboarding and Wind surfing
Mida Creek for best sea food and creek visit.
Visit historical sites-Fort Jesus, Vasco Da Gamma, Gedi ruins, Hell's Kitchen
Bio-Ken Snake Farm
Deep Sea Fishing & Dolphin Watching Trips
Try night life -night clubs where you can get a chance to twist around with your partner. Some of these may include, the famous Casablanca, Tembo, Havana and Lambada
Valentine's Beach Specials http://bit.ly/beaLPHS
For more info and inquiries kindly contact us or visit our social media platform.
Email: info@southriftgalaxysafaris.com
Call us on +254 720 824 502 / +254 720 823 229  Holiday Packages
Visit our WEBSITE  for more offers