Camping safaris are undoubtedly the best value for money for those who require less than the comforts of lodge accommodation, while still experiencing the same spectacular Wild life that East Africa has to offer.
Get off the beaten track and experience the beautiful wilderness with SILVERBIRD adventure camping safaris. Using semi-permanent camps, guests are supplied with two-man tents and foam mattresses to pad the ground under the sleeping bags. Where there are no semi-permanent camps, accommodation is arranged at comfortable hotels.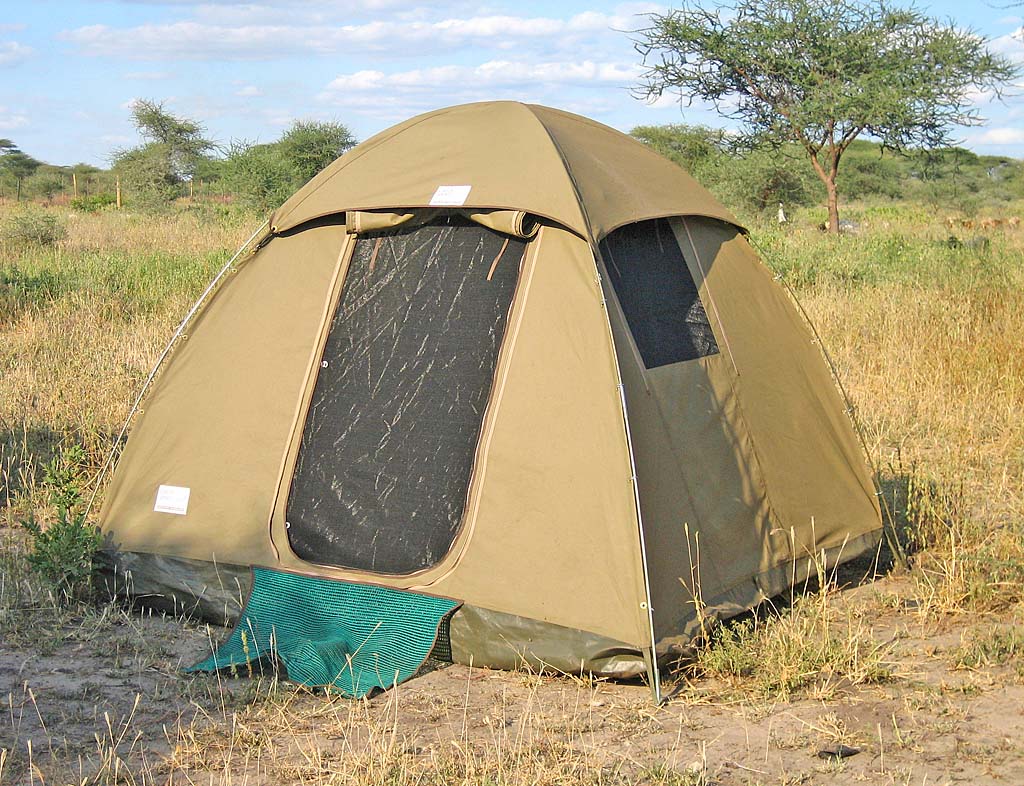 Travelers of all ages and styles can enjoy camping safaris. We recommend Camping Safaris for those who want to experience Kenya but do not necessarily need the luxury of lodges. At the camps, our experienced safari cooks prepare three good meals a day; you are also welcome to volunteer your culinary expertise. On these adventures, accommodation is in semi-permanent camps comprising of sharing tents, showers and camp style toilets. Where ever possible, hot water will be provided for showers and wholesome meals are prepared in the mess tent by the by the camp cook. A swim can be made available at nearby lodges, at an extra fee.