CULTURAL TOURISM in Kenya
A trip to Kenya is about more than just wildlife or scenery- the real face of our country is found among the combined faces of Kenya's many cultures. It is the people who bring the destination to life, each of our landscapes has a different cultural significance to a different community, and the wildlife has long been an essential part of our traditional cultures.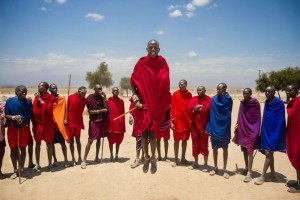 Tourism is travelling for discovery or for pleasure to places that are of great interest. Tourists have an interest in people of the places they visit. They want to familiarize with their culture, their lifestyle and their practices. In Kenya, cultural tourism is practiced with an aim of understanding the origins of a people's culture, their attachment to some practices, their norms and taboos as well as their outlook on the meaning of life. Cultural experiences provide tourists with an experience that they would otherwise not get elsewhere.
Cultural tourism in Kenya mostly targets the indigenous communities that are still holding on to their traditional way of life. To travel through Kenya is to experience a unique cultural mosaic as old as creation. Meet the Swahili sailors of the Coast; meet the Maasai, Samburu and Turkana, who are known to be rich in traditional songs and dances, not forgetting that, they form the population of cattle herders and pastoralists. Their food culture is also another aspect that seems to promote cultural tourism in Kenya, bearing in mind that their most favorite drink is milk mixed with fresh animal blood and they live in thorn-enclosed villages. You can also visit or fish with the Luo, master fisherman of Lake Victoria in the West.  Anywhere you travel in Kenya, you will find new and fascinating cultures, and cultural events.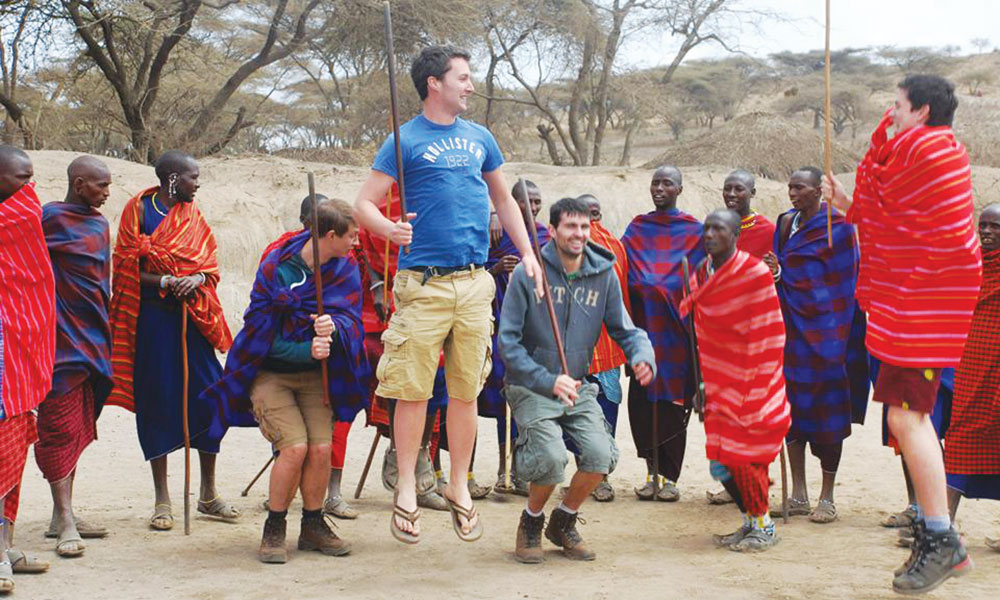 Kenya has 42 cultures, countless languages and dialects and one of the most richly diverse social tapestries on earth. Kenya's heritage stretches back longer than most, and the depth of its history can be seen in the three UNESCO World Heritage sites in Kenya. At Koobi Fora, some of the earliest evidence of human habitation on earth has been found, while the streets of Lamu echo with the history of centuries of sea trade, and Mt Kenya is a biosphere reserve that combines respect for a traditional symbol of creation and the need to conserve our environment for the future. Common attractions are the tribal villages and respective communities' style of life within the National Parks where tourists witness the co-existence of the tribes and wild animals while taking into account the sustainability of the environment.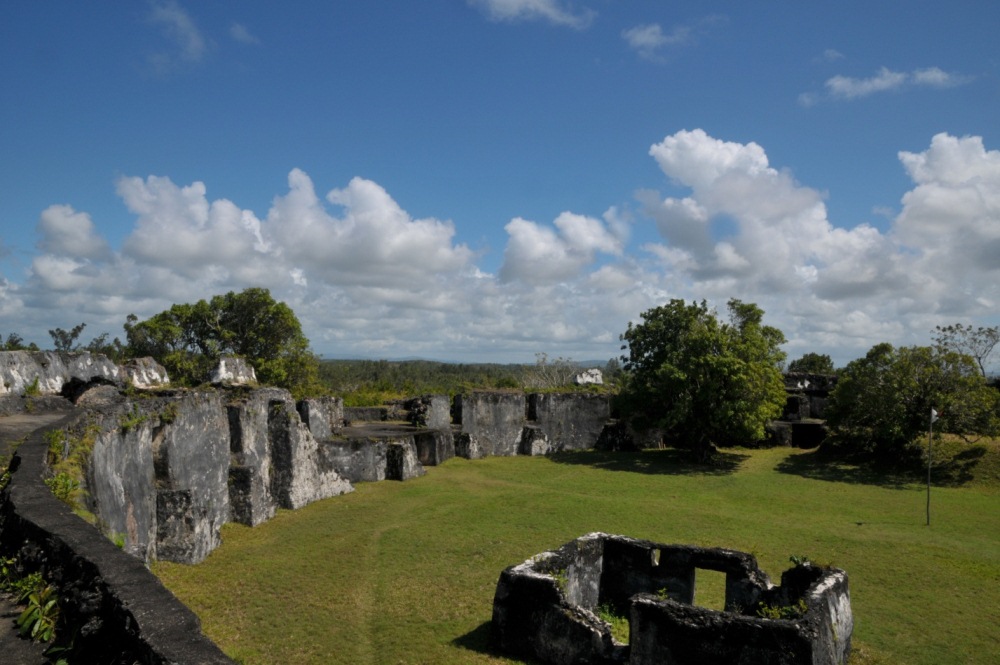 The following are the highlights of Kenyan Events and Festival:
Cultural Festivals include
Lamu Cultural Festival
Samburu Maralal International Camel Derby
Lake Turkana Cultural Festival
Maasai Initiation Ceremony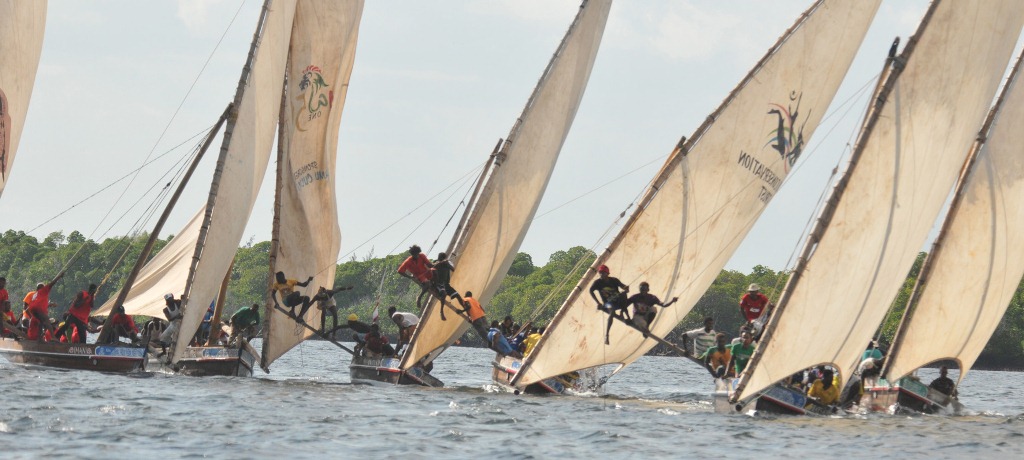 Sports Events in Kenya consist of events such as:
Safari sevens Rugby tournament                              Standard Chartered Nairobi Marathon
Safaricom Lewa Marathon                                           Kenya Airways Masai Mara Marathon
Safari Rally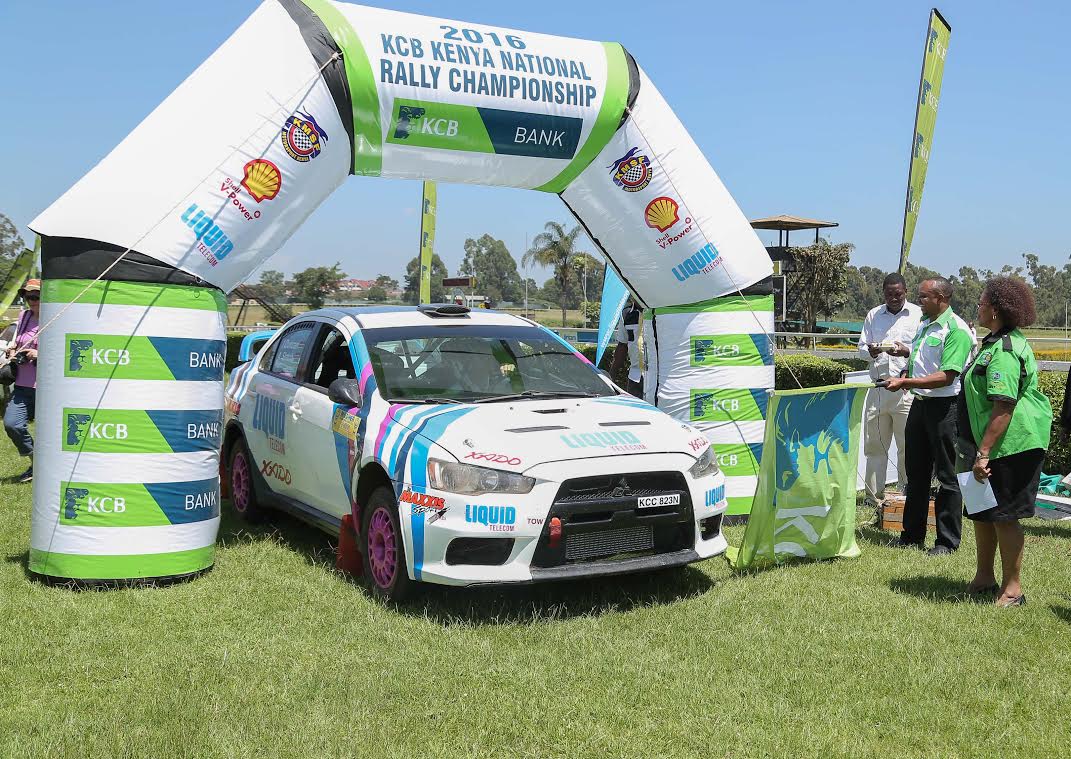 Prestigious Festivals and Events include:
Africa Concours d'Elegance                                         Festival for African Fashion and Arts (FAFA)
Kenya International Film Festival (KIFF)                 The Rhino Charge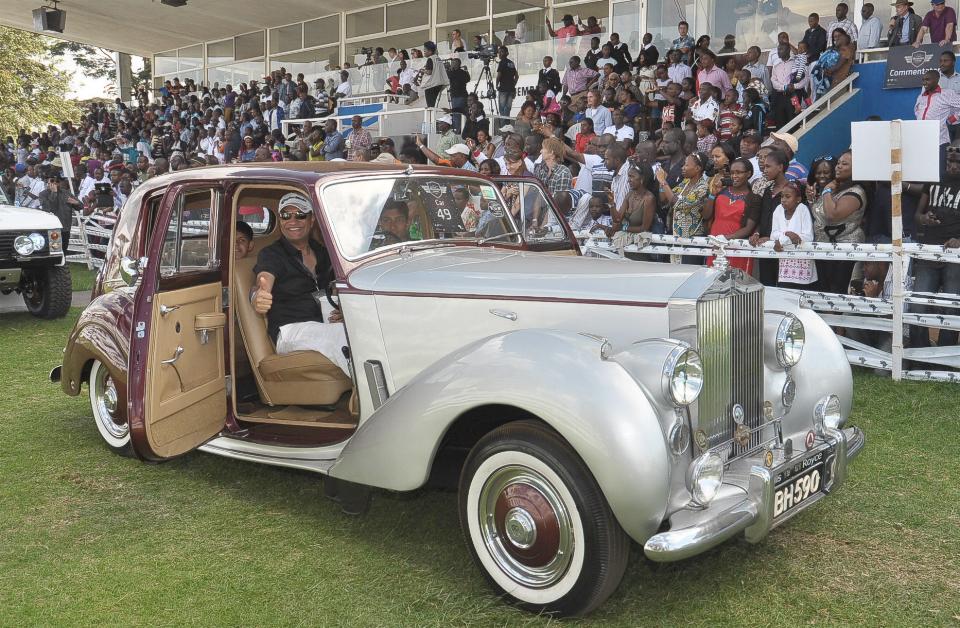 Other notable Kenya Events  are:
Sawa Sawa Festival                                                         The African Fashion Fair
Rift Valley Festival                                                           Storymoja Hay Festival
Nairobi International Book Fair                                  Lola Kenya Screen Film Festival
Blankets and Wine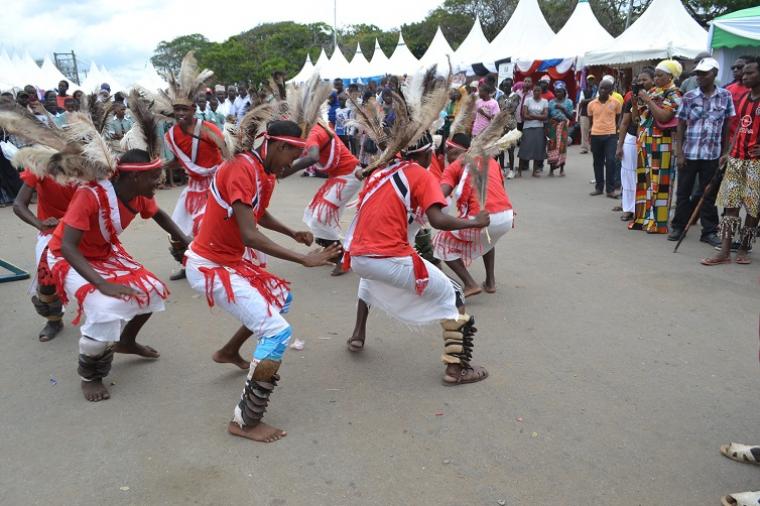 With all this under one basket, Kenya continues to market itself globally as the final destination for cultural tourism
http://bit.ly/209AOUN
http://bit.ly/1TY9pRw
http://bit.ly/29qcw8I
Contact us on offers or Connect with us on Social Media for more information.
Call us on (+254) 737 991981 / 733 203050  Holiday Packages
Visit our WEBSITE  for more offers