Entim is hidden in the lush wilderness of Kenya's legendary Maasai Mara Game Reserve, overlooking the plains and the Mara River right in the heart of the migration area – one of the Seven Wonders of the World – only 10 minutes away from the main Wildebeest crossings during the migration!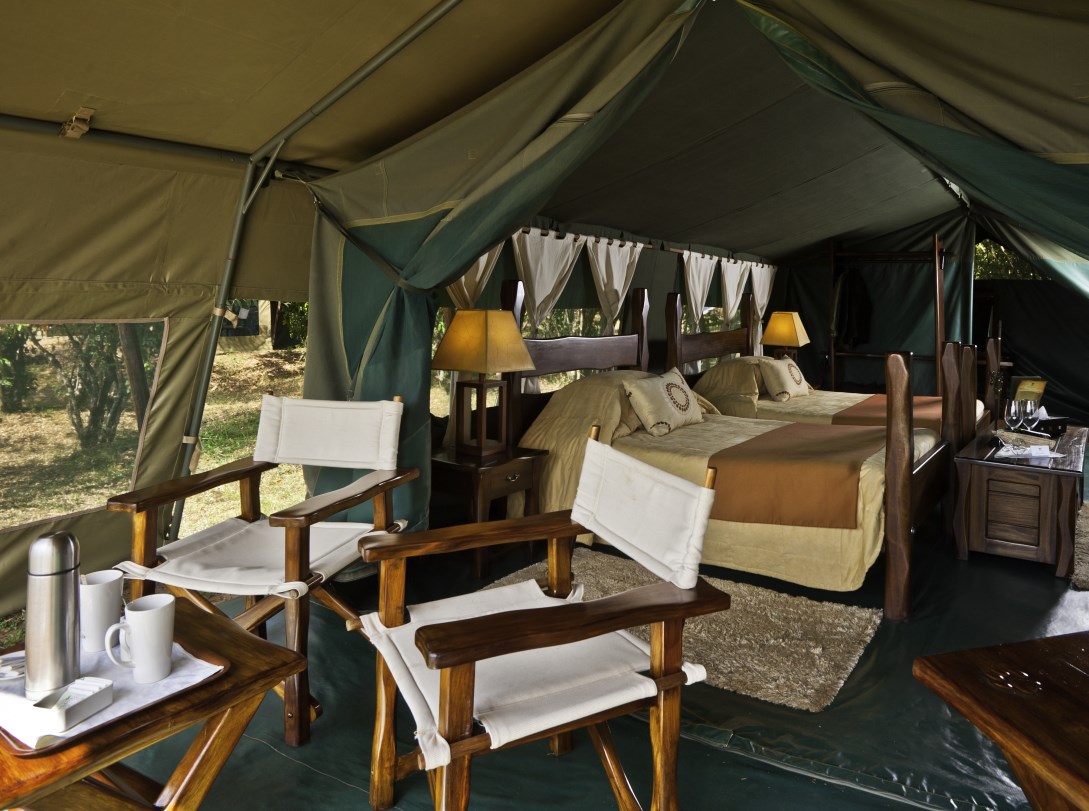 Guests have the luxury of spending maximum time at designated river crossings because of Entim Maasai Mara's close proximity; and at certain times during the Migration season, crossings are even in front of the camp.
Connect with us on Social Media
Call us on (+254) 737 991981 / 733 203050 for a package to this hotel. 
Visit our WEBSITE  for more offers