ADDIS ABABA—Ethiopian Airlines is dispatching its first-ever flight operated by an all-female crew. The flight was scheduled to depart for Bangkok, Thailand, Wednesday night. The airline says it wants to promote women's empowerment and encourage more African girls to pursue aviation careers.
Ethiopian Airlines CEO Tewolde Gebremariam said attracting more women to aviation jobs is one of the reasons for hosting the female flight, together with empowering women.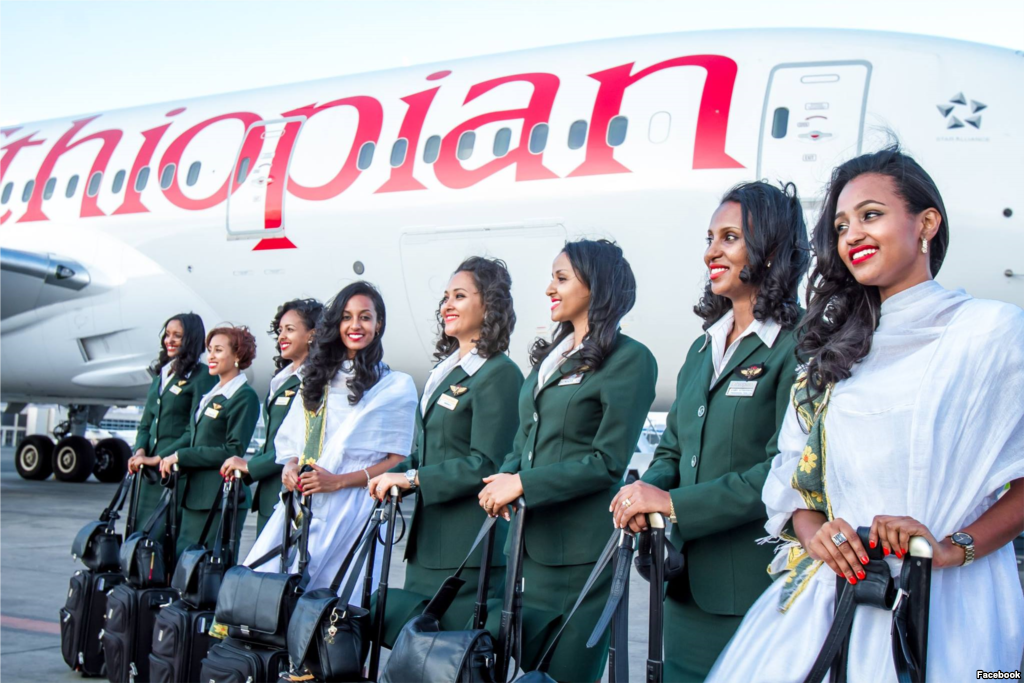 "It's going to be very inspiring for all the women all over the world, aviation women and particularly the African woman. Because, as you know, here in the continent of Africa, we are lagging behind in women empowerment. So this is going to inspire all the school girls in Africa that they have a very bright future in the 21st century," Gebremariam said.
The flight is being handled by women in every aspect – from planning, to aircraft maintenance, and from the pilots to air traffic controllers. Even upon arrival in Bangkok, all customs and immigration officers will be female.
Connect with us on Social Media
Call us on +254 720 824 502 / +254 720 823 229 for tickets to Ethiopia or to any destination worldwide . 
Visit our WEBSITE