Mombasa has an exotic array of hotels/Lodges to choose from. With its white sandy beaches, one is spoilt for choice when considering where to stay. Below are executive but very affordable lodges at the beach front.
BAHARI DHOW
Bahari Dhow, located directly on Diani Beach in Kenya, offers you the perfect combination of a simple and comfortable "home away from home." The ideal get away for a family or group of friends looking to relax, soak up the African sun without the limitations of a hotel. Bahari Dhow comprises of 24 fully furnished self contained, double storey villas, each with three large ensuite bedrooms, a fully equipped kitchen, dining and living room. Feel free to have your own cook prepare your food at your own time or allow us the pleasure to prepare your menu of choice at your own time – breakfast, lunch and dinner.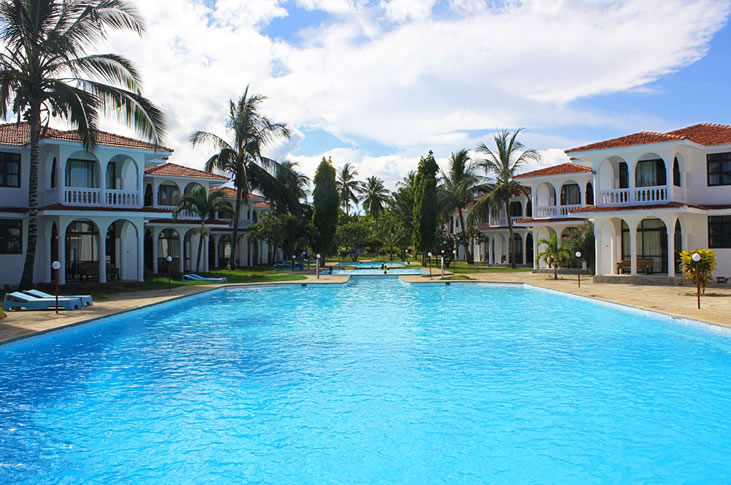 Prices are Per 3 bedrom Villa per  night SELF CATERING
MID SEASON
HIGH SEASON
MAX PAX
COMFORT
12000

16000

6PAX

DELUXE
16000

20000

6PAX

PREMIUM DELUXE
22,000

28000

6PAX
DIANI SEA LODGE OR DIANI SEA RESORT
The Diani Sea Lodge is situated on Diani Beach, 35 km south of the exotic port city of Mombasa. In the 40.000 sqm tropical garden with mature trees, was distributed in the Arab-style bungalows in small groups. The hotel is set on the most beautiful unspoiled crystal white sandy beaches of the Indian Ocean just 35km south of Mombasa.  Our 167 rooms are spread out over an expansive tropical garden with countless exotic trees and flowers. Animal life abounds in the compound and various varieties of monkeys can be seen jumping around in the vicinity.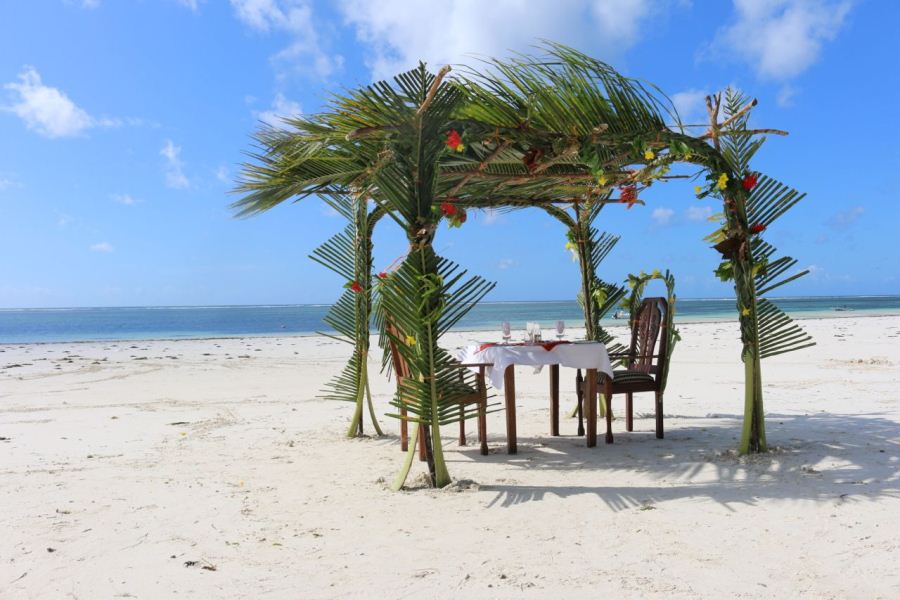 Diani Sea Resort-  From Ksh 5,900 Per person sharing per night ALL INCLUSIVE-eat& drink all you can anytime
Diani Sea Lodge –From Ksh 5,200 Per person sharing per night  ALL INCLUSIVE-eat& drink all you can anytime
                            Superior room
NEPTUNE BEACH RESORT BAMBURI-
Located on the silver sands of the Bamburi Beach, 14 km to the north of Mombasa City and approximately 24km from Moi International Airport, the resort offers all the comforts of home and maintains an open air feel due to its large reception and hallways. This resort is very popular with regular guests, offering very good service and a family atmosphere.  Special highlight is the lush garden area and the new terrace with a view of the Indian Ocean. There are many quiet areas throughout the resort including the newly created "coffee shop" to offer you calm and relaxation. The generous lobby and the impressive halls create an open air feeling leaving you with plenty of room for your very individual holiday experience.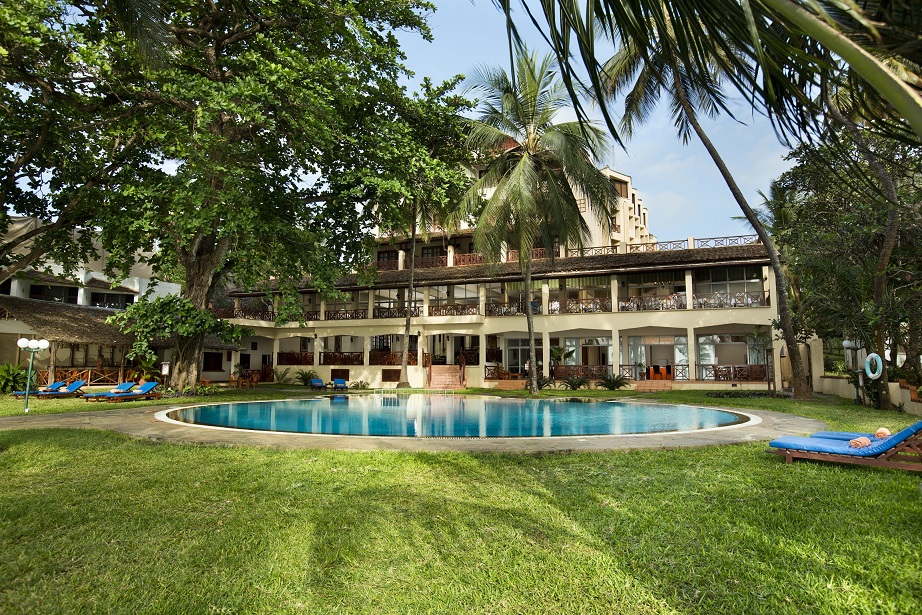 From Ksh. 5,400 Per person sharing Per night on ALL INCLUSIVE –eat& drink all you can all day (Standard room)
From Ksh. 7,200 Per person sharing Per night on ALL INCLUSIVE –eat& drink all you can all day (Superior room)
BAOBAB BEACH RESORT
Located on the world famous Diani Beach, The Baobab Beach Resort and Spa is set within 80 acres of tropical gardens, overlooking the Indian Ocean. An oasis of tranquillity and serenity, the Resort's picturesque location is nestled on a coral headland overlooking vast stretches of golden beach. Shaded by indigenous coastal vegetation and exotic coconut palms the resort stretches over 500 metres of golden beach front offering the ultimate luxury beach holiday.

From Ksh.6,000 Per person sharing  Per night on ALL INCLUSIVE –eat& drink all you can all day Standard/garden view
AMANI TIWI BEACH RESORT 
Stroll along the soft white sands, take a cool dip in the pool, simply relax on the beach, watch the sunrise & sit back and enjoy the charms of the African wilderness – We at Amani Tiwi Beach Resort love to pamper you!  With all the comforts of the modern day, Amani Tiwi Beach resort is an eco friendly haven.   We invite you to explore the private and pristine paradise.• Private beach • A variety of superb accommodation • 5 restaurants • 4 bars • Thematic kids club • Onsite Diving Padi Course Diving School • Floodlit tennis courts • Separate vegetarian Kitchen • 167 meter swimming pool with three islands

From Ksh. 6,000 Per person sharing Per night on ALL INCLUSIVE –eat& drink all you can all day (Standard room)
LEISURE LODGE & GOLF RESORT
The Leisure Lodge Beach & Golf Resort, with its 40 years of history, has become a legend in Africa. "The pearl at the Kenyan Coast" is located in the south of Mombasa and it is the perfect place to spend carefree vacation at the Kenyan dream Coast. The romantic location, situated atop a coral reef with the unique view of the Indian Ocean and the sandy beach, which is as white as snow and stretching for miles, guarantee relaxation. Here you will find everything you are looking for: The spacious area not only offers plenty of space, there is also a choice of different sports and leisure activities. Nature lovers or families with kids can follow the lure of the wild and visit the National parks or reserves nearby to experience Africa "live".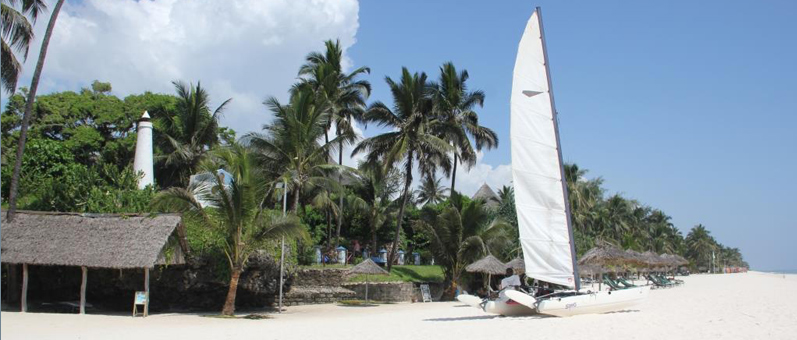 From Ksh. 6,600 Per person sharing per night on FULL BOARD –Acc and Meals only (Standard room)
SOUTHERN PALMS BEACH RESORT
Discover an oceanfront hotel that captures the essence and allure of Mombasa, Kenya and The Indian Ocean.
Situated right on Diani Beach where you can feel the warmth of the sun and the friendliness of Kenya
from your home away from home.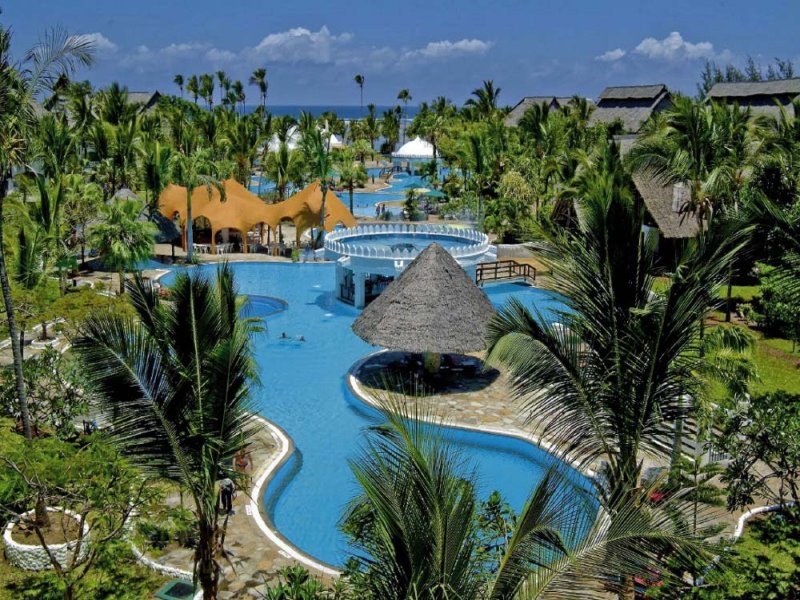 From Ksh. 6,500 Per person sharing per night on FULL BOARD –Acc and Meals only (Standard room)
PINEWOOD BEACH RESORT AND SPA
It is a multi award-winning boutique hotel, located at the Diani, Ukunda, South Coast Mombasa, where natural beauty and inspired design are merged to create the perfect romantic destination. Situated on the unspoiled shores of the wonderfully warm Indian Ocean, this intimate and stylish beach resort prides itself on exceptional personal service and attention. Pinewood's peace and serenity let your mind escape whilst in a true paradise.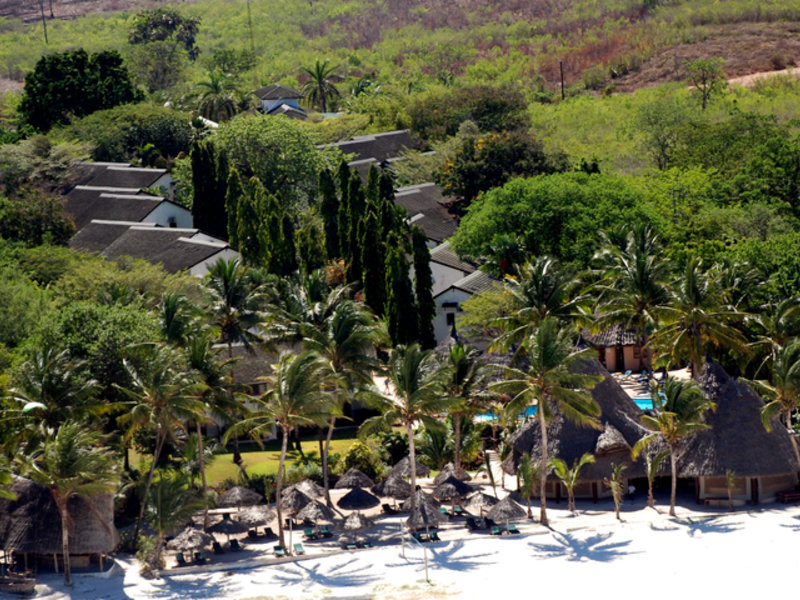 From Ksh. 5,700 Per person sharing per night on Half BOARD –Acc and Meals only (Standard room)
You have no reason not to enjoy a perfect getaway to the coast. Contact us for offers http://bit.ly/1sJ4duG
Connect with us on Social Media
Call us on +254 720 824 502 / +254 720 823 229  Holiday Packages
Visit our WEBSITE  for more offers