Garden Court South Beach hotel offers guests a choice of 414 well-appointed double or queen format rooms, with en-suite bathrooms. Our Durban accommodation includes a choice of sea-facing or city-facing rooms depending on preference. Amenities like air conditioning, free WiFi and in-room tea and coffee facilities are standard.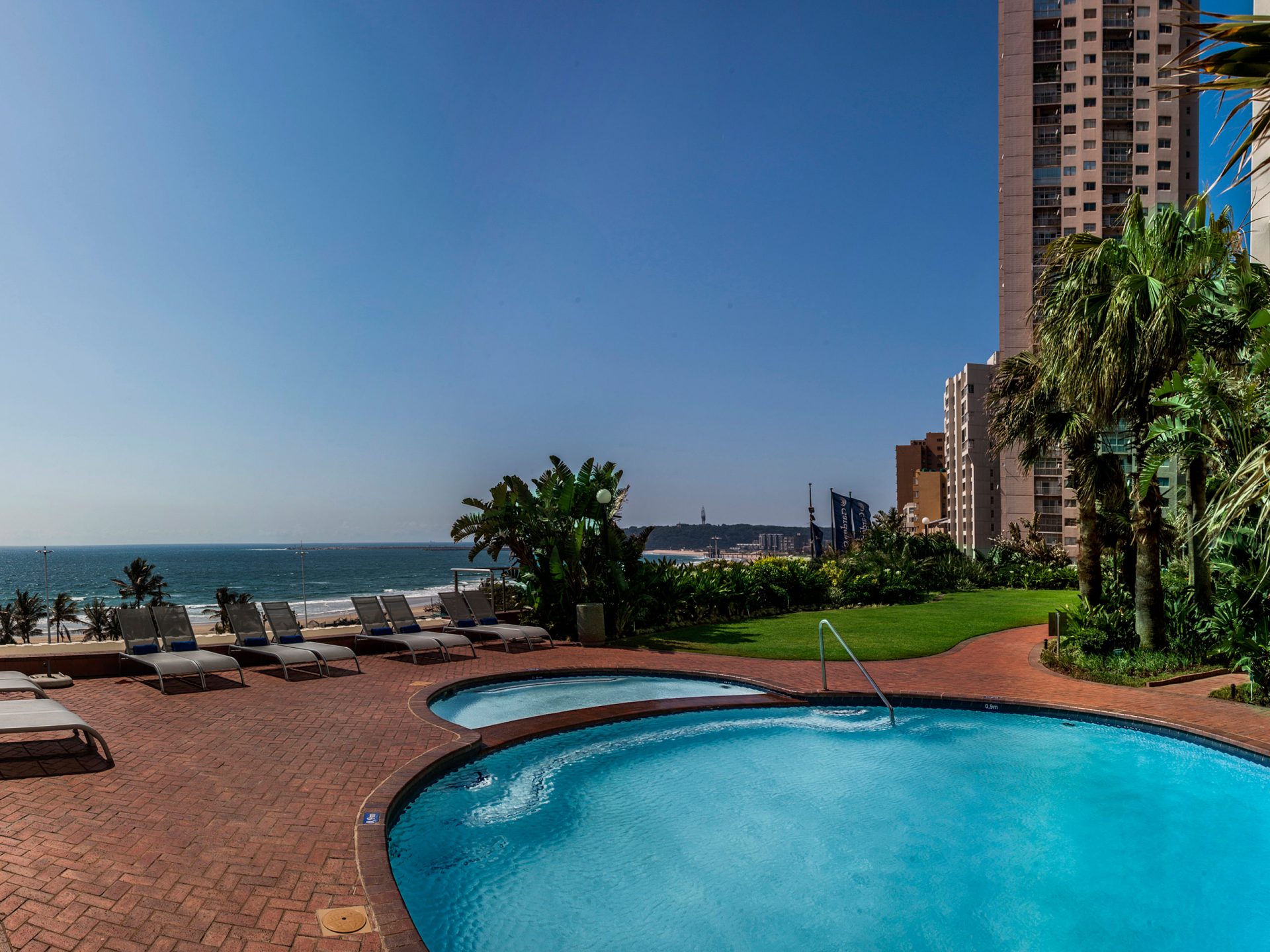 The hotel also offers wheelchair-accessible rooms as well as smoking rooms on request.
For an affordable, accessible holiday or business trip that doesn't compromise on quality and comfort, Garden Court South Beach has something for everyone.
Rates include Breakfast. Kids under 18 stay and eat breakfast free.
Connect with us on Social Media
Call us on +254 720 824 502 / +254 720 823 229 for this Holiday Package
Visit our WEBSITE  for more offers