"Heaven for romantics" – The Daily Telegraph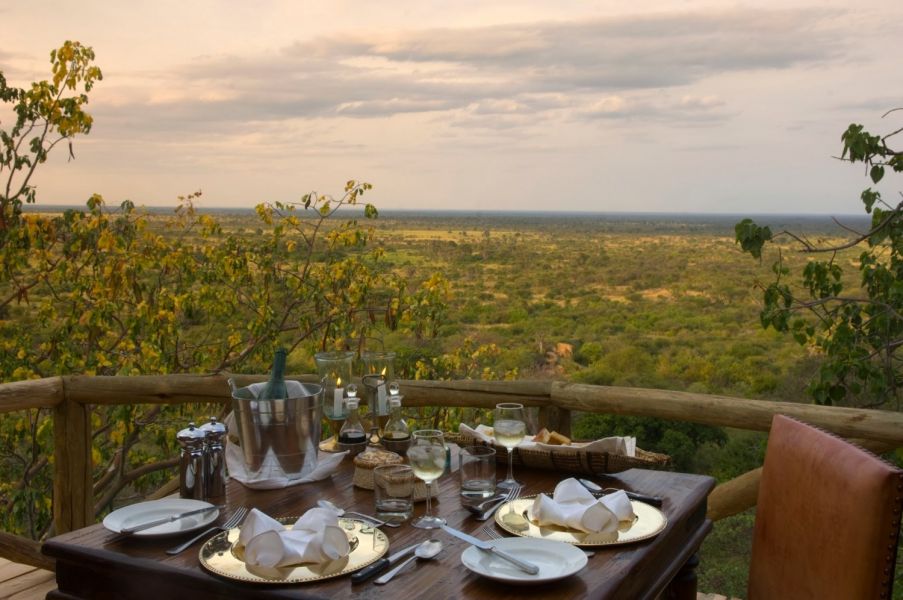 Unashamedly romantic and beautifully styled, Elsa's Kopje is sculpted into Mughwango Hill, above the site of George Adamson's original camp where he raised and released orphan lions, long before conservation became fashionable. Each cottage is crafted around the rocks, with a large bedroom, open sitting room, veranda and spacious bathroom, each with breathtaking views.
Guests can enjoy inimitable seclusion in the vast expanse of Elsa's Kopje, boasting 870km² , the equivalent of 215,000 acres, of authentic African landscape. The park offers a thriving rhino sanctuary, and is famous for large elephant herds, hippo, lion, and birdlife; Meru National Park is recognised as having more diversity of animal species than any other park in East Africa.
The rugged and remote Meru National Park was rescued from oblivion thanks to Elsa's Kopje, an environmental award-winning, boutique lodge. Winner of the Good Safari Guide's 'Best Safari Property in Africa' award, Elsa's Kopje is widely renowned as one of the most elegant lodges in Africa.
Cottages
Nestled into the hillside, and overlooking the vast plains of Meru National Park, each of Elsa's Kopje's open-fronted cottages are unique in design and offer an elegant safari style.
6 en-suite cottage suites:
5 doubles and 1 twin / double
Each cottage consists of a main bedroom, en suite bathroom (some have outdoor baths) and private deck. N.B. Cottage 3 has a private sitting room rather than deck.
2 rooms can fit one extra bed, to accommodate children under the age of 16yrs.

Game Drives
The Elsa's Kopje guides are based at the lodge in Meru National Park, they have the whole park to themselves, and know their backyard intimately. All the guides are Bronze or Silver level Kenya Professional Safari Guides Association certified.
Elsa's Kopje has open gamedrive vehicles. The current fleet are new, specially fitted, 4×4 Toyota Landcruisers. The vehicles are unrivalled with feature enhancements specifically designed for comfort and photography – open sided with 3 rows of seats, photographic equipment stands, and charging sockets. Clients will share gamedrives unless "exclusive use of vehicle" has been prebooked at an extra charge.
The park has enormous diversity of habitat and wildlife, gamedrives will take you through forests, past giant baobab trees, through clear spring fed streams lined with palms. This is lion and elephant country, but also Meru has many rare species including caracal, the beautiful Lesser Kudu, aardwolf, and over 400 species of birds.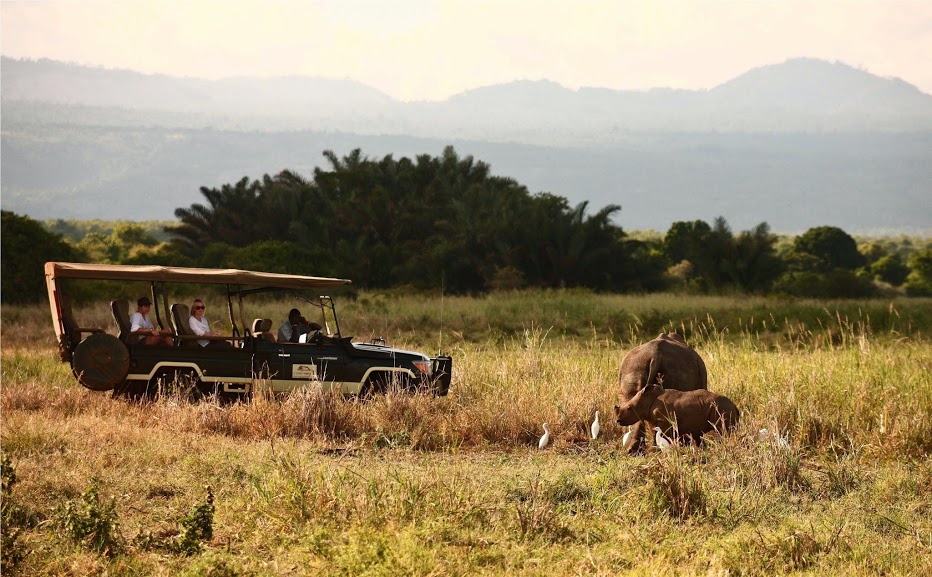 Night game drives
Elsa's Kopje has the whole National Park almost exclusively, and offers pre-dinner game drives with a red-light spotlights. Gamedriving at dusk and early evening opens up a whole new world, bushbabies, hunting predators, owls.
Day excursions to the Tana River
Take a picnic lunch, and take the whole day to explore the sandy Tana River, Kenya's longest. Rising in the highlands of Mt Kenya and travelling 704kms before emptying into the Indian Ocean.
Rhino Sanctuary
The National Park incorporates an 84 sq km rhino sanctuary, home to over 70 rhino, both black and white. The size of the sanctuary ensures that finding the rhino is still a game driving challenge!
Other activities:
Guided nature walks
River fishing and swimming.
Bush breakfast and sundowners
Cultural Visits.
Spa treatment.
For sure, this promises to be heavenly, so pack your bag and get ready to be brown away…
http://bit.ly/28f8BSC
Connect with us on Social Media
Call us on +254 720 824 502 / +254 720 823 229  Holiday Packages
Visit our WEBSITE  for more offers