"Kenya has won the bid to host the next biennial meeting of the World Trade Organisation after Turkey withdrew from the race, the government says. The WTO ministerial conference will be held in December next year.
"In a letter to the Chairman of the General Council of WTO, the Turkish government said it has stepped down in favor of Kenya following consultations with (Foreign Affairs) Cabinet Secretary Ambassador Amina Mohamed," read a press statement from the Foreign Affairs and Trade ministry. The WTO ministerial conference is the top decision-making organ of the global trade organisation. The meeting in Kenya will be the tenth so far. This year's event took place in Italy.Kenya's deputy president William Ruto led the country in lobbying to host the conference.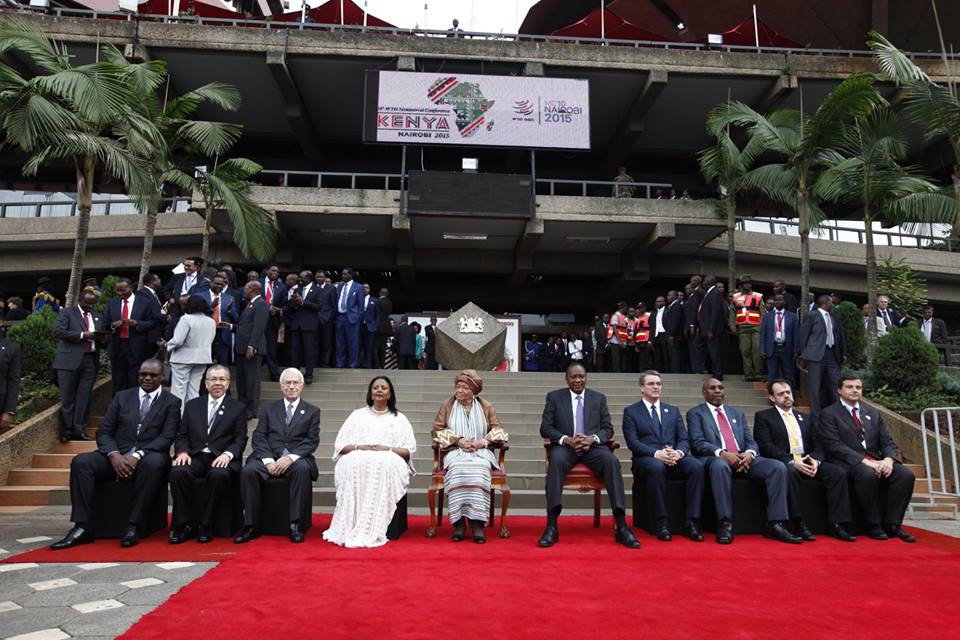 The announcement comes as the country works to support a tourism industry hit by fears of terror attacks by Somalia's Al-Qaeda linked Al-Shabaab militants.
Kenya, the largest economy in East and Central Africa, is a founding member of WTO and enjoys cordial relationship with the body."
Connect with us on Social Media
Call us on +254 720 824 502 / +254 720 823 229 for this Holiday Package
Visit our WEBSITE  for more offers