#SampleKenya Wildlife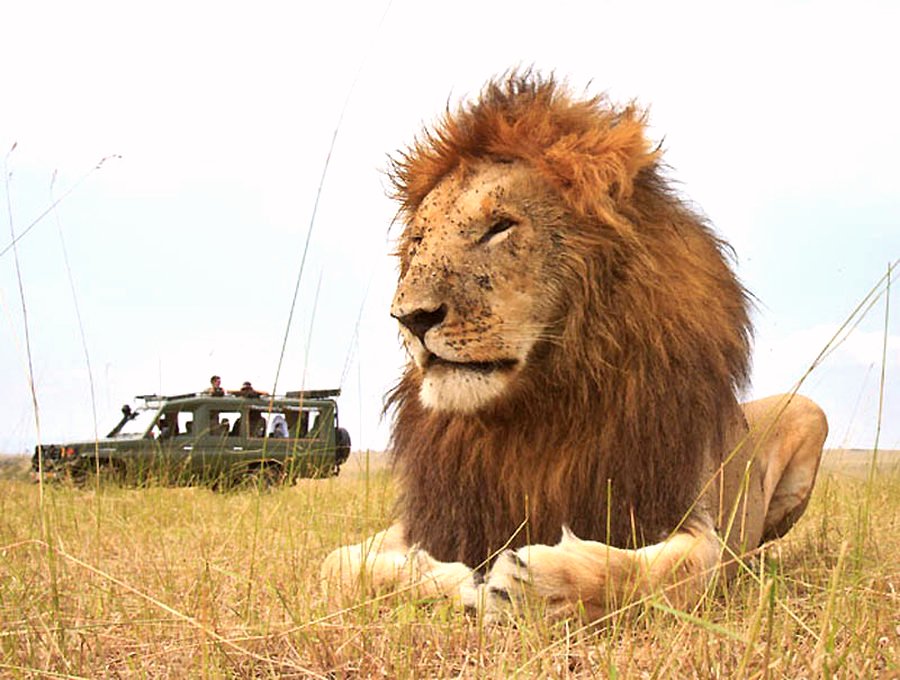 Ecotourism plays a big part in East Africa's strongest economy. Visitors flock to the country to see Africa's "Big Five." lions, elephants, rhinos, leopards, and buffalo and these are just a handful of the treasured species in this nation. Baboons, zebras, giraffes, flamingoes, and more are enjoyed by tourists, thanks to a strong national park system and a network of wildlife reserves. Kenya sits on the equator which bestows a rich diversity of wildlife. Large predators roam the sweeping grasslands among huge herds of grazing herbivores, while apes, monkeys and snakes inhabit its dark, dense forests.  Kenya is home to many of the world's best loved and most fascinating animals. The wild roars and nature comes alive in Kenya! Kenya's protected areas are home to different variety of flora and fauna species. Each wilderness area is specially branded because it has something unique to offer. Kenya's wilderness areas are the face of the wild Africa. This is why we are the home of the safari. This is the list of protected Kenyan areas: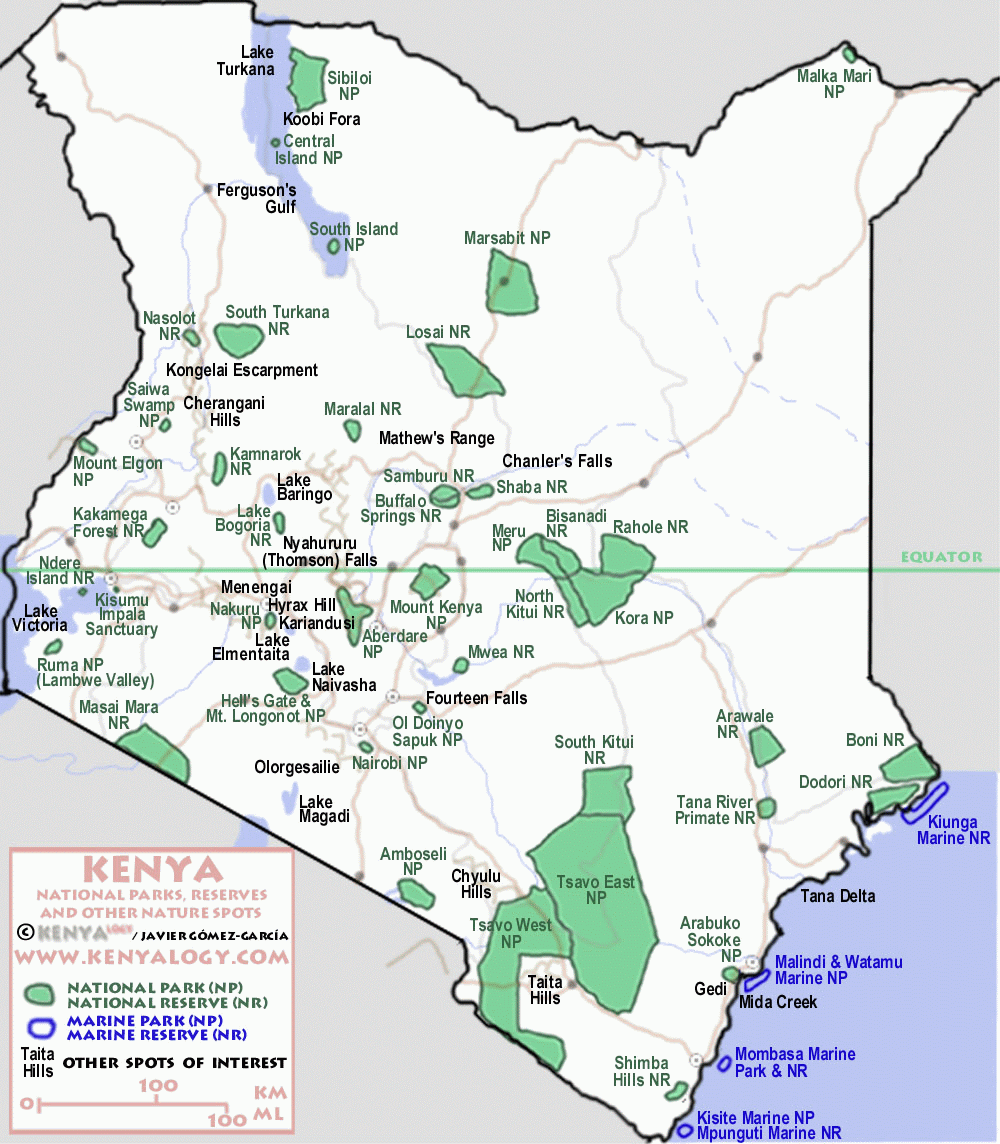 Maasai Mara game reserve.
Mount Kenya National Park & Reserve
Amboseli National Park
South Island National Park
Saiwa Swamp National Park
Sibiloi National Park
Ruma National Park
Ol Donyo Sabuk National Park
Ndere Island National Park
Mount Longonot National Park
Mount Elgon National Park
Meru National Park
Marsabit National Park & Reserve
Kora National Park
Chyulu Hills National Park
Central Island National Park
Tsavo West National Park
Lake Nakuru National Park
Tsavo East National Park
Nairobi National Park
Aberdare National Park
Hells Gate National Park
This is a List of Kenya Wildlife which may be seen on a typical safari. A qualified guide will be able to identify these animals and give information on their behavior as you enjoy your wildlife Experience in Kenya
CARNIVORES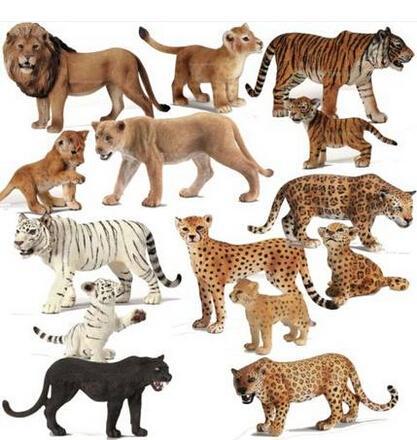 Lion
Leopard
Cheetah
Serval
Caracal
African Civet
Large-Spotted Genet
Banded Mongoose
 Wild Dog
Black-Backed Jackal
Common Jackal
Bat-Eared Fox
Spotted Hyena
Striped Hyena
Aardwolf
Leopard
Wild Dog
PRIMATES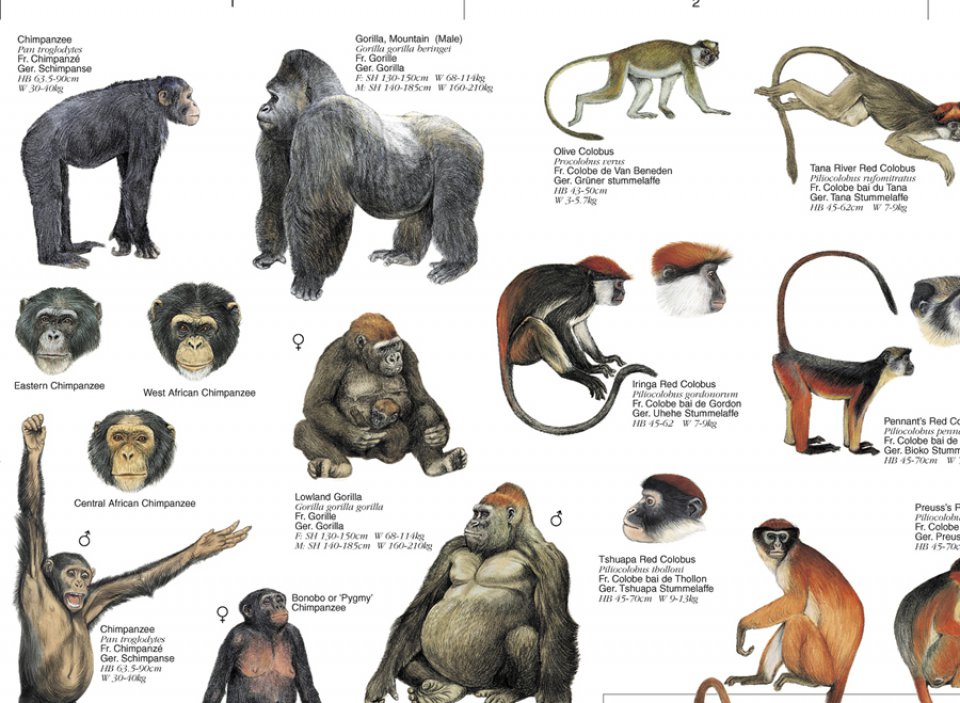 Common Baboon
Vervet Monkey
Sykes Monkey
Black & White Colobus Monkey
Bushbaby
HERBIVORES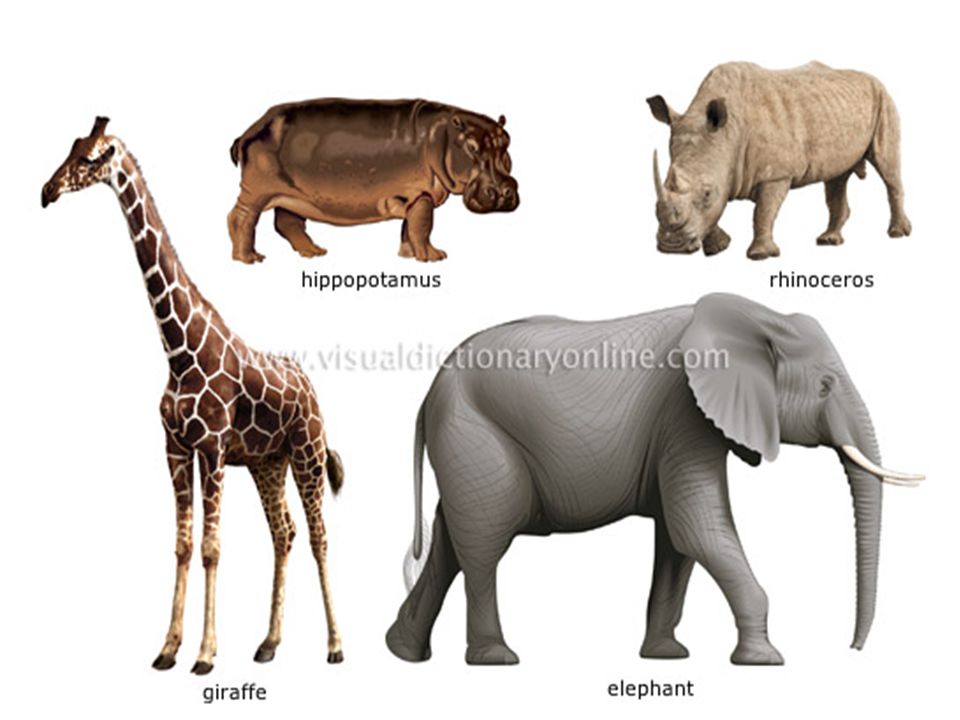 Buffalo
Colobus Monkey
Eland
Elephant
Giraffe
Impala
Kudu
Waterback
Wildebeest
Zebra
MAMMALS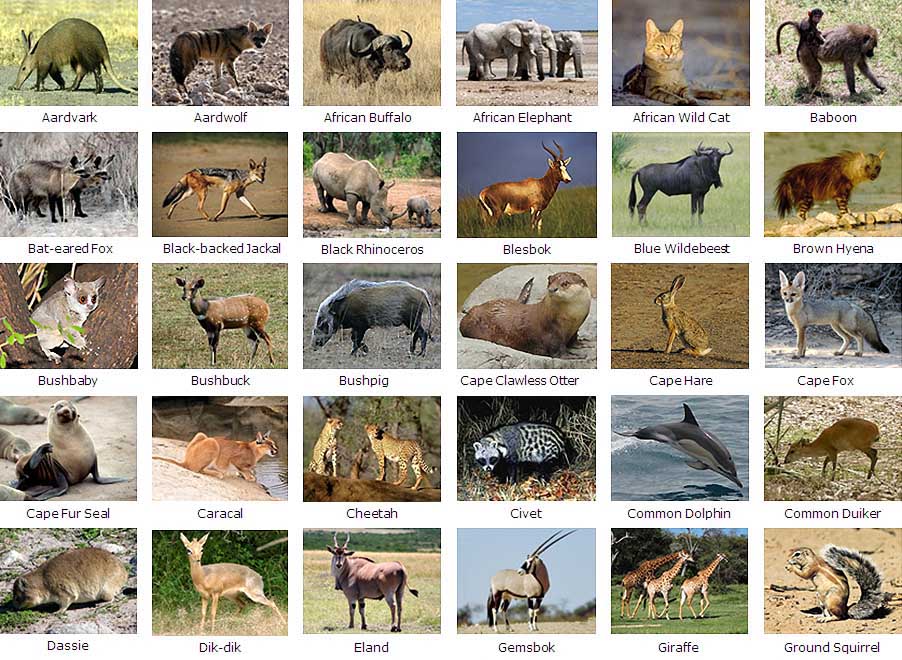 African Elephant
Black Rhinoceros
White Rhinoceros
Rock Hyrax
Hippopotamus
Cape Buffalo
Giraffe
Common Zebra
Warthog
Giant Forest Hog
Aardvark
Cape Clawless Otter
Spotted-Necked Otter
Scrub Hare
Unstriped Ground Squirrel
Bush Squirrel
Coast Squirrel
In Kenya you will not have enough time to behold all that it has to offer. You can only see it yourself to believe.
Don't think about it any longer, Contact us for travel offers…
Call us on +254 720 824 502 / +254 720 823 229 for this Holiday Package
Visit our WEBSITE  for  offers