Today, 1st September 2015 is the day that Kenya officially embraces the Electronic Visa Application. Below is a helpful guide on how to apply dedicated to assist all tourists wishing to visit Kenya.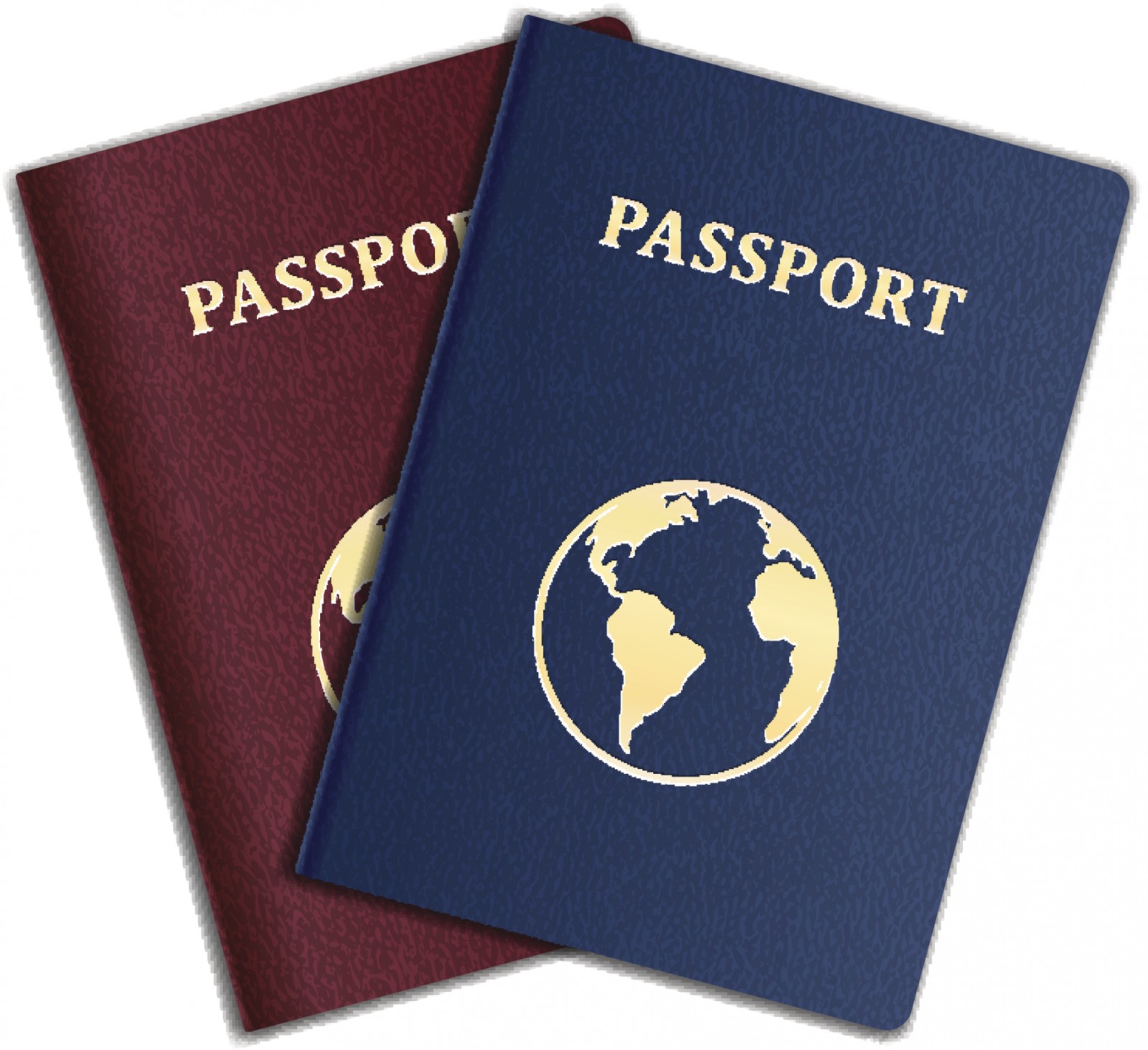 Visit the electronic visa page at www.eVisa.go.ke or https://immigration.ecitizen.go.ke/index.php?id=5
Select Register as a Visitor
As part of this process, you will receive a confirmation email that you need to click on to verify and confirm your registration
At this point, you will be asked to UPLOAD A DIGITAL PASSPORT PHOTO (Maximum size 500 px by 500 px)
Once logged in, select Department of Immigration Services
Select Submit Application
 Select Kenyan Visa
Select the type of visa (visitor) and read the instructions carefully
Complete the application form – please note that incomplete applications will be rejected and you will lose your processing fees
You will need a scan of the main page of your passport (with your name, date of birth and other information)
You will need to re-upload your passport photo
Pay using your Visa card, MasterCard or other debit card- Visa will cost USD 51
Await your approval which will be sent to you by email. This will take 2 to 3 days to process so ensure that you plan in advance.
Print a copy of your visa to present to the immigration officer at your point of entry into Kenya
Karibu Kenya