Kilifi is a resort town on the coast of Kenya , 56 kilometres northeast by road of Mombasa. The town lies on the Kilifi Creek and sits on the estuary of the Goshi River.  It is known for its white sandy beaches and for its rich historical background. Places like the ruins of Mnarani, including mosques and tombs, dating from the 14th to the 17th century.
The town sits on both sides of the estuary and is linked by the Kilifi Bridge which overlooks the estuary. The south side has the Mnarani ruins and Shauri Moyo beach while the north side is the main part of Kilifi Town and Bofa Beach.
Kilifi has several luxury hotels as well as budget to cater for any traveller's taste and budget. Here are a number of places for your accommodation;
Baobab Sea Lodge
The lodge is set on a large property of tropical gardens and 130 m of sandy beachfront on one of Kenya's most beautiful coastlines. There are no other hotels on this stretch of beach which allows complete privacy. The hotel offers 30 rooms spread across rich tropical gardens, and the dinning and pool bar have wonderful views of the Indian Ocean.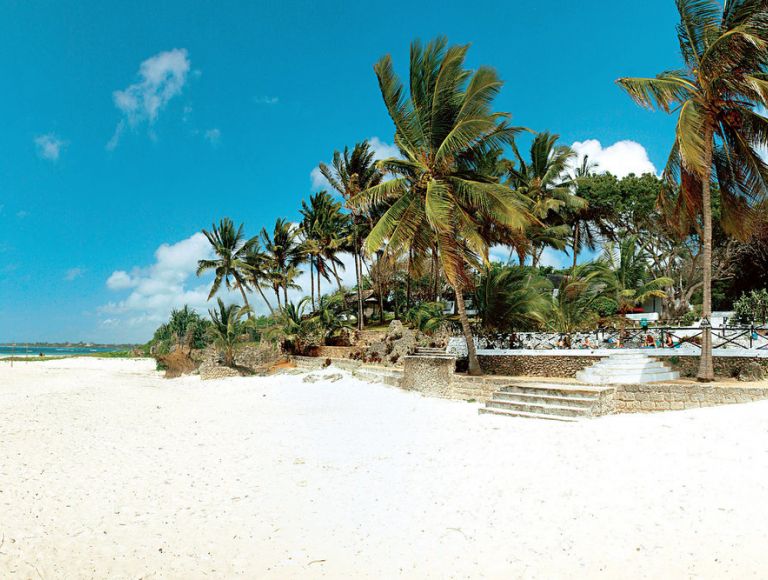 The hotel has two swimming pools, three bars and two restaurants. The cuisine is international and there is normally one barbecue and one theme-night a week. There is an á la carte restaurant which also serves snacks throughout the day. Enjoy Acrobatic shows, discos, live music and traditional African shows.
Kilifi Bay Beach Resort
The property is set on five acres of tropical gardens and 60 meters of sea frontage. It consists of 20 rondavel units comprising 10 rondavels and 10 rooms that are set in a double-storey block. Facilities include two large swimming pools, two bars and a swim-up pool bar, one restaurant, a lounge area, and a video-conference room and a banqueting hall.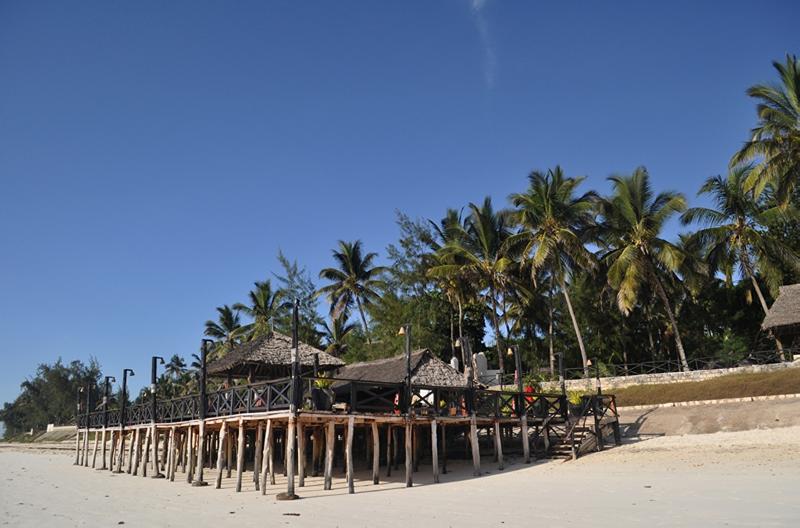 Activities include snorkelling, windsurfing, scuba diving, a glass-bottom boat, big game fishing, cruises, darts, table tennis, billiards, archery, tennis, beach volleyball and bicycles for hire.
Mnarani Hotel
Mnarani is situated just where the creek meets and merges with the Indian Ocean. Set in 40 acres of landscaped tropical garden, fragranced by Frangipani blossoms and balmy ocean breezes, Mnarani is an idyllic retreat and holiday destination. Paths through the enticing gardens lead you down onto the soft white sand of Mnarani's private cove. This beautiful, sheltered little beach offers great facilities for water sports –from sailing to exhilarating water-ski and wake boarding.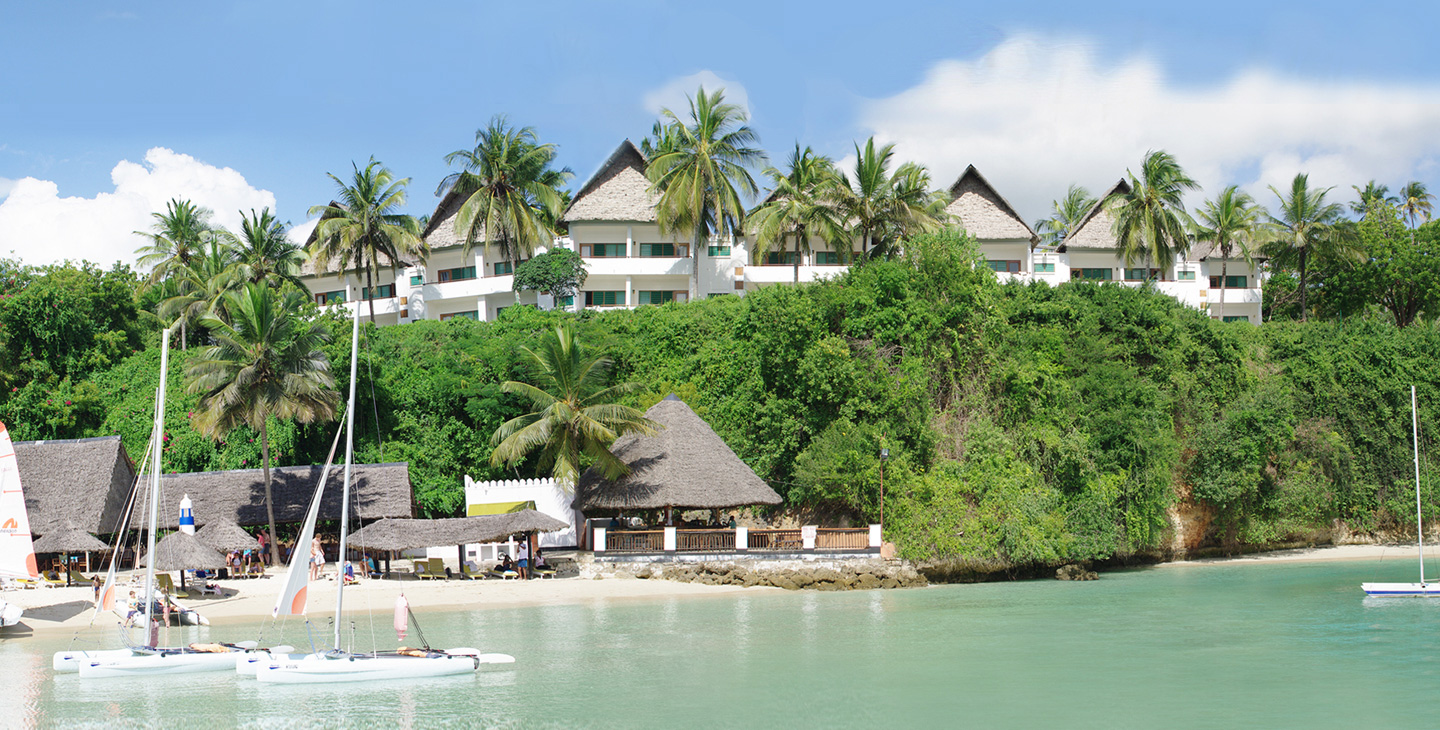 Mara Engai Retreat
Mara Engai Indian Ocean Retreat is beside a white sandy beach with sparkling turquoise water. With 18 beautiful rooms and suites including an exclusive and palatial private Beach House, three swimming pools and an expanse of tropical gardens.  It is set on a stunning expanse of the white sandy Bofa beach in Kilifi. It has three swimming pools and you can enjoy activities like deep-sea fishing,  leisurely cruise with snorkelling and scuba-diving.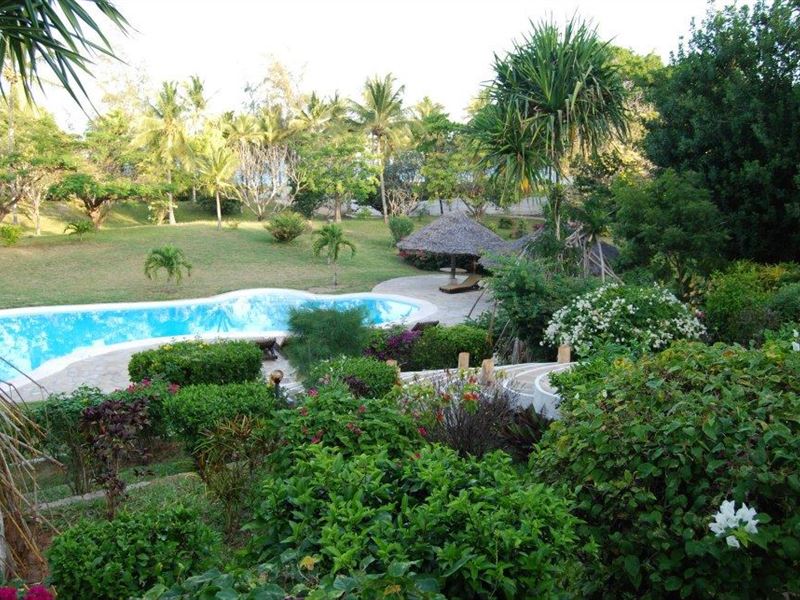 Makuti Villas Resort
Makuti villas Resort is of simple modern architecture with original African designs. All rooms are palm leaf thatched hence the name 'Makuti. It hosts 36 rooms, Each room has a verandah overlooking the magnificent tropical garden, which capture the cool breeze from the sea. The floors are well polished galana(river stones) sheets that brings a real feel of nature.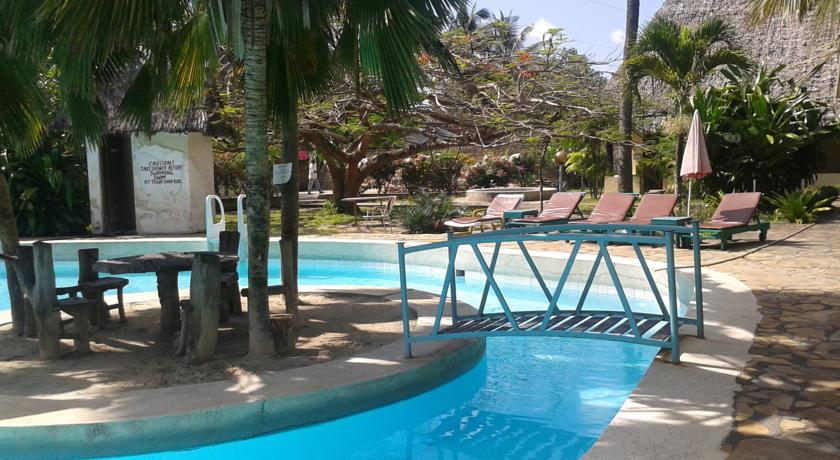 A large well maintained pool is positioned in the middle of the gardens with a restaurant serving both continental and Italian meals. The bar, One main bar, renowned for its cocktails, house wines, beers spirits and soft drinks. It is a popular lunch stop-over for people travelling to and from Mombasa.
Watergate Hotel
Watergate Hotel is a landmark and one of the most desirable holiday destinations Kilifi has to offer. All the 30 rooms are en-suite wall to wall tiles, wonderful balconies overlooking the town. It has 3 restaurants, two on the ground floor and another on the roof top together with a lobby .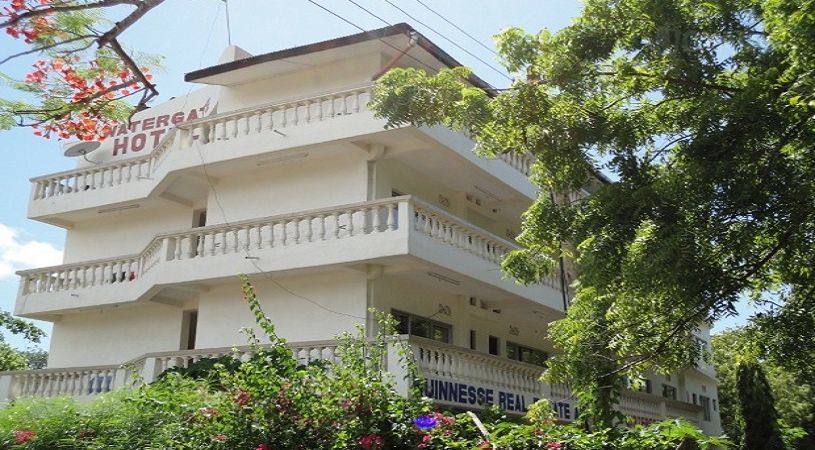 They also have apartments which have a spacious bedroom, living room and a bathroom with a toilet. The view into the apartments is unobstructed and assures an unforgettable view of the Indian Ocean. They are both luxurious and eco-friendly and located just before the historic Kilifi Bridge.
Distant Relatives Ecolodge and Backpackers
This Ecolodge is squeezed between the village of Fumbene, a community-owned forest and the beautiful emerald-blue Kilifi creek. The essence of the Lodge is to bring people together to learn and share with one another and build lasting, positive relationships based on an understanding and appreciation of community and sustainability.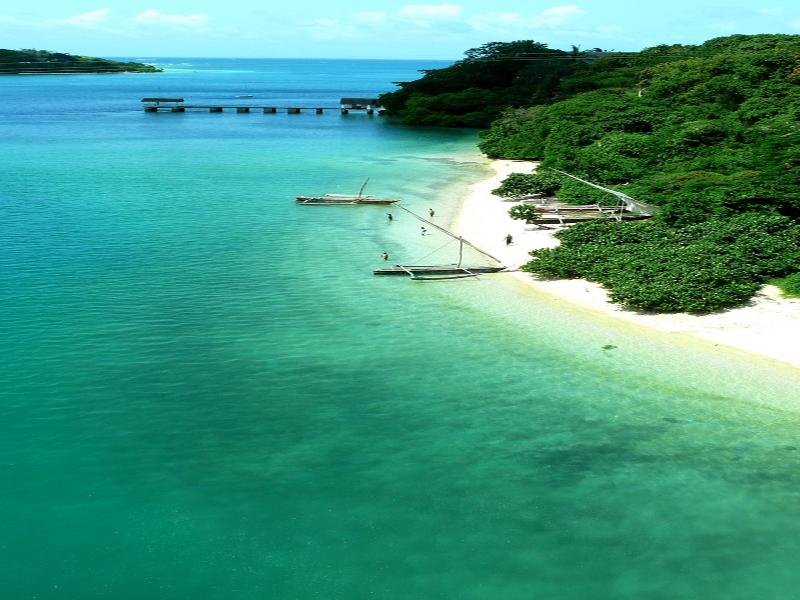 Accommodation is offered in dormitories, family and group rooms, en-suite private rooms, and safari tents. Camping is also available. On-site facilities include a bar, restaurant, self-catering kitchen, and a swimming pool. Guests will have access to a private beach and jetty.
It is a central meeting point for all the backpackers visiting Kenya's coast, as well as for those with an interest in alternative and more sustainable living practices.
Bofa Beach Resort
Bofa Beach Resort offers comfortable accommodation in ten safari tents and two self-contained apartments. The resort offers modern facilities, and is only two minutes' walk from a white sandy beach.The Safari Tents are scatters in the lush garden, have stone flooring and en-suite bathrooms with a shower and flush toilet. There is a large swimming pool, and a restaurant and bar. Two minutes' walk away guest swill find a white sandy stretch of beach.
Mandharini
This two self-catering houses are luxurious and private. Guests have the luxury of fully equipped kitchens with fridges, microwaves and dishwashers, comfortable lounge areas, and large swimming pools.