Set on the shore of Lake Victoria, the largest freshwater lake in Africa, the Kisumu Impala Sanctuary is a peaceful, relaxing place to enjoy the natural beauty that abounds here. The sanctuary hosts impalas, the rare Sitatunga antelope as well as big cats, buffalos, giraffes, cheetahs and several primate species. The sanctuary is also home to five campsites all with spectacular views of Lake Victoria. Bird watching, nature walks and glass bottomed boat rides compliment the activities availed at the sanctuary.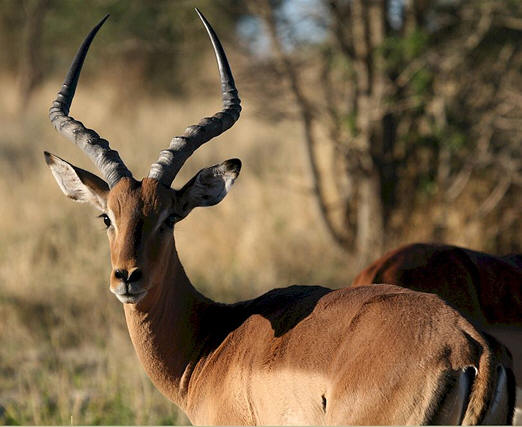 Connect with us on Social Media
YOU TUBECall us on +254 720 824 502 / +254 720 823 229 for a package to this national park. 
Visit our WEBSITE  for more offers