Along the Kenyan Coast is Lamu town, one of the oldest town's along the East African coastline and only rivaled by Zanzibar in Tanzania.
One thing that will fascinate you about Lamu Town is that there are no vehicles. The streets are best explored on foot. Alternatively you can use the dhows that regularly carry passengers back and forth from Lamu town to Shela.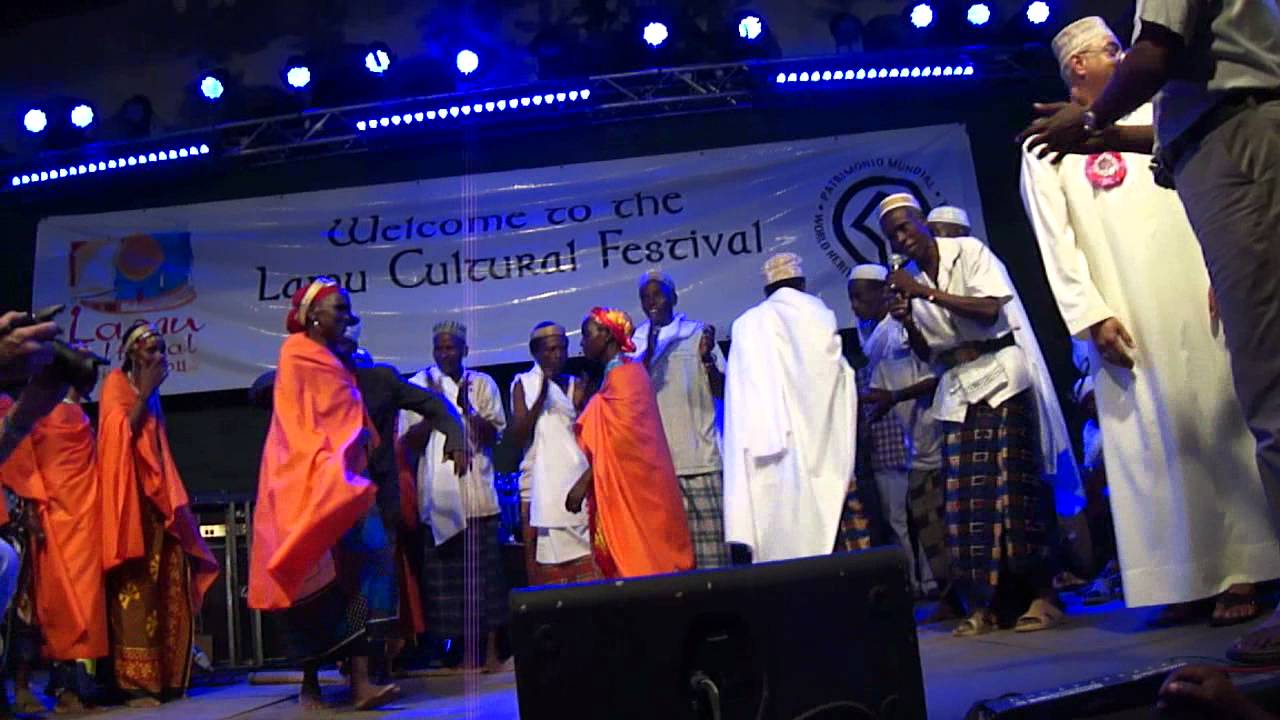 The Lamu Cultural Festival held every year and is a collection of cultural activities. This year it will be held from 26-29 November , 2015. It showcases traditional Swahili poetry, traditional dances, musical performances, Swahili bridal ceremony, handicrafts, Henna painting, dhow sailing, door carving and the biggest and most entertaining highlight of the festival is the famous donkey race.
This event is organized by the Lamu Cultural Promotional Group and South Rift Galaxy Safaris Plus recommends you to attend because it is a wonderful opportunity to experience the Island's unspoiled beaches, medieval ambiance, architecturally magnificent Old Town, gracious population, and traditions of an enchanted island where history continues to live.
Recommended places to stay in Mombasa