Set in what is considered Kenya's prime wildlife area, Mara Leisure Camp is located along the Talek River, at the confluence of the Masai Mara's four wildlife viewing areas, on the northern boundary of the Masai Mara Game Reserve.
Mara Leisure Camp is located within one of the most spectacular locations in the entire Masai Mara Game Reserve. One of the most exciting spectacles in the world is that of the 'Great Migration', where two million wildebeest, zebras and other herbivores pass through the Masai Mara/Serengeti ecosystem in Kenya and Tanzania. This is a perilous migration for the animals, where they encounter many river crossings, and have to run the gauntlet of crocodiles in waiting.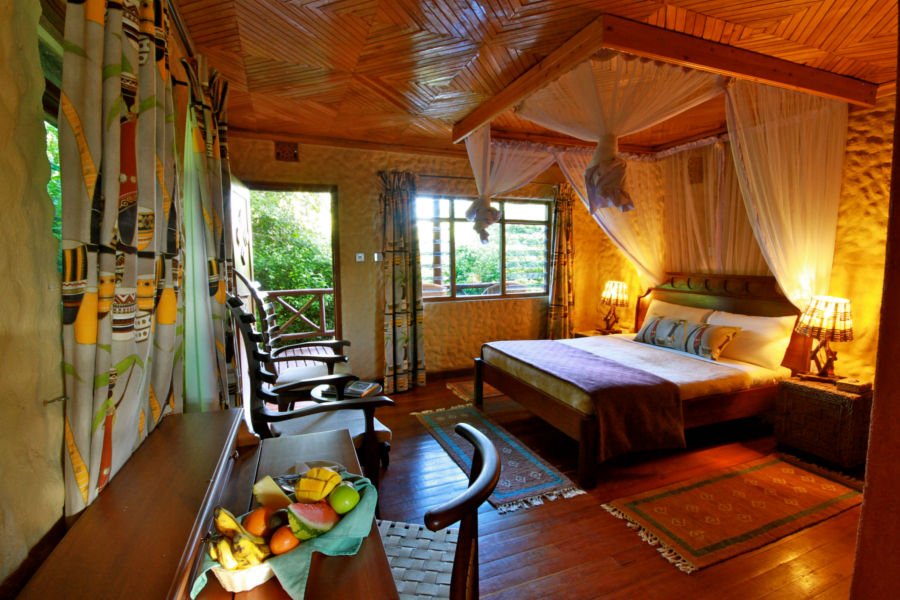 Connect with us on Social Media
Call us on +254 720 824 502 / +254 720 823 229 for a package to this hotel. 
Visit our WEBSITE  for more offers