One of Eastern Africa's most fascinating nature reserves featuring a huge and varied animal kingdom is located in the South West of Kenya. Approx. 5.000 km2 in size, the reserve lies in the Lake Victoria basin, a mere one hour flight from Nairobi.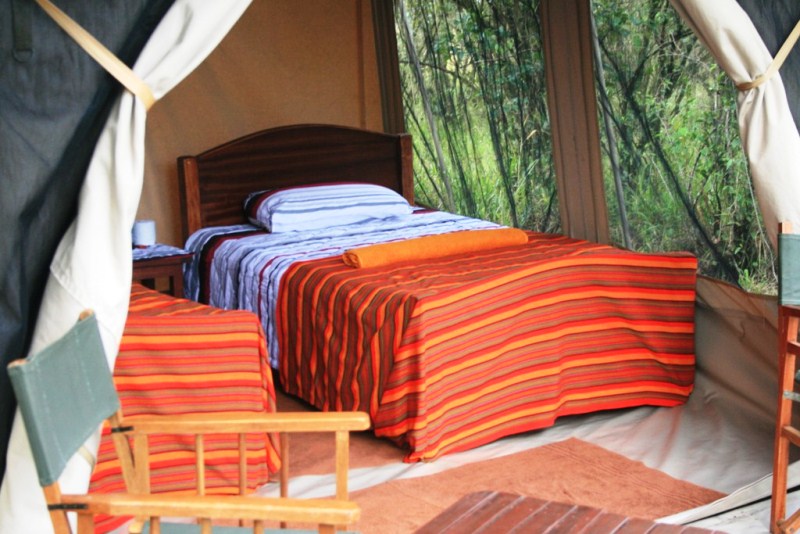 Surrounded by hills, the rivers Mara and Talek pass through the vast bush- and grassland, meandering in apparently never-ending windings through the untouched landscape. Dense riparian forests line the rivers' banks and and bestow upon the otherwise tree-scarce region the charm of a fertile scenic river landscape. Inselbergs of massive rock as well as a multitude of small trenches, so-called Korongos, also contribute to shaping large parts of the Maasai Mara. Here, both fauna and flora flourish due to diversified natural resources, hence creating a unique ecosystem.
Connect with us on Social Media
Call us on (+254) 737 991981 / 733 203050 for a package to this hotel. 
Visit our WEBSITE  for more offers