What is Morocco known for
Morocco is known the world over for its early Islamic architecture, long, inviting beaches and a variety of spices, sold both in markets and as part of an array of dishes at restaurants. Visitors often order couscous, the national dish, with meat, vegetables and the aforementioned spices. The outdoor markets are a popular activity for residents and locals alike.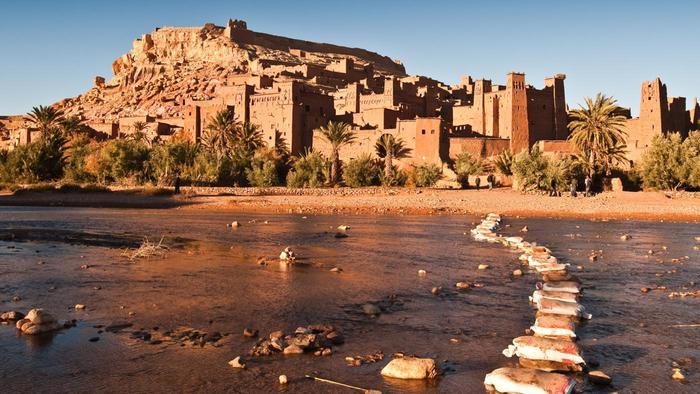 Located fewer than 10 miles from the coast of Spain, Morocco is a unique blend of Berber, European and North African influences. The country is known for its booming tourism industry, with millions of visitors staying for days, weeks and months at a time each year. A good way to watch the sights and sounds of Morocco is to sit outside one of its many cafés and drink coffee or tea while observing the activity.
Nearly 99 percent of Moroccans are Muslim. As a result, the country features a number of architecturally impressive mosques. Non-Muslims are not allowed to enter these buildings, but are free to observe them from outside or even to take pictures. The interiors of Moroccan buildings are as artful as the exteriors. Many buildings, including lodging accommodations for tourists, feature mosaic tiles, marble baths and plenty of Moroccan pottery, all of which the country is known for internationally.
http://bit.ly/28K8S64
Contact us for a Moroccan tour or visit
Call us on +254 720 824 502 / +254 720 823 229 for this Holiday Package
Visit our WEBSITE  for  offers