Climbing to 5,199 meters, Mount Kenya is the second tallest mountain in Africa. The scenery surrounding this designated World Heritage Site is breath-taking. It is pristine wilderness with lakes, tarns, glaciers, dense forest, mineral springs and a selection of rare and endangered species of animals, high altitude adapted plains game and unique montane and alpine vegetation. Visitors can enjoy mountain climbing, camping and caving with the mountain's rugged glacier-clad peaks providing the perfect backdrop.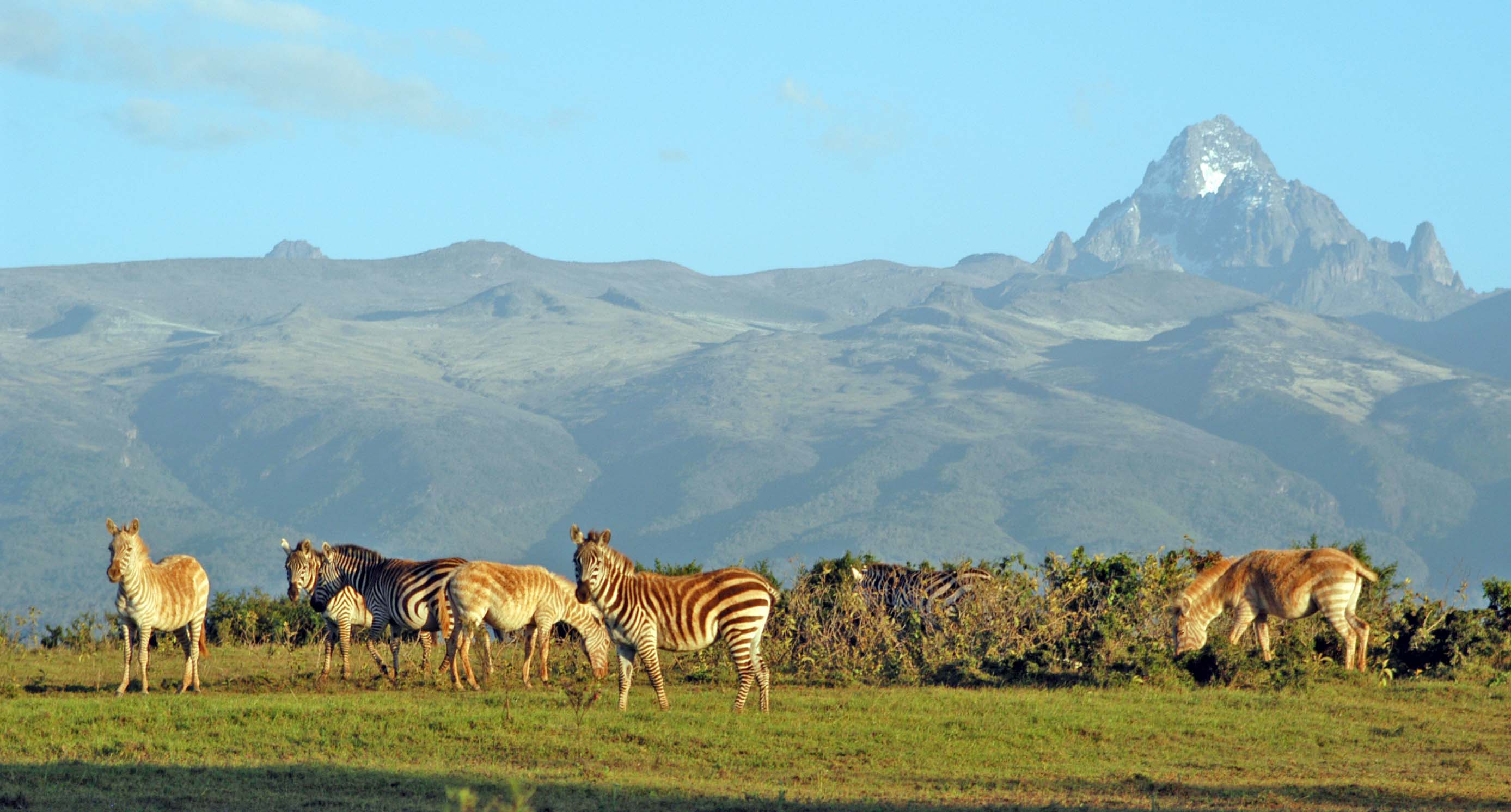 Wildlife
Include Elephants, tree hyrax, white tailed mongoose, suni, black fronted duiker, mole rat, bushbucks, water buck and Elands. Animals rarely seen include leopard, bongo, giant forest hog .
Birds
Over 130 bird species have been recorded.
Our Recommended Packages
Connect with us on Social Media
Call us on +254 720 824 502 / +254 720 823 229 for a packages to this national park. 
Visit our WEBSITE  for more offers