By LILLIAN MUTAVI
Nairobi has been rated the third best destination on the rise in the world this year.
According to the latest TripAdvisor's top 10 award winners for 2018, Ishigaki Island in Japan was voted the top destination on the rise globally, while Kapaa in Hawaii was ranked second.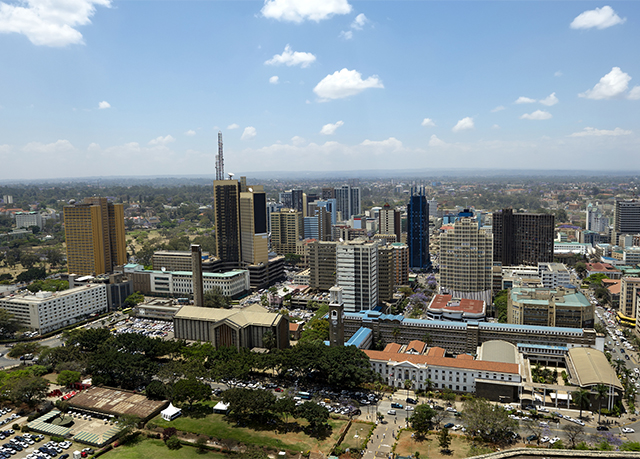 Nairobi was placed third, Halifax in Nova Scotia, Canada, was fourth, Poland's Gdansk was fifth while San Jose in Costa Rica took the sixth position.
TRAVELLERS
Latvia's capital city Riga was ranked seventh, Rovinj in Croatia was in the eighth position, Spain's Nerja was ninth while Casablanca in Morocco completed the top 10 list.
Nairobi was voted third best destination on the rise by millions of travellers for being the safari capital of Africa, and as an energetic modern city that serves as a fascinating introduction to both wildlife and nightlife.
The US travel website described Nairobi as a destination where "music clubs pulse with life, shops and markets bustle, and a mélange of restaurants will tempt your palate in this former Maasai watering hole".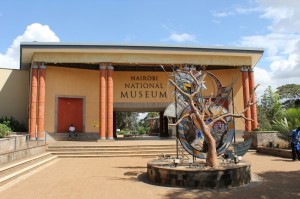 According to TripAdvisor, top sights in Nairobi include the Karen Blixen Museum, Giraffe Centre and the black rhinos at Nairobi National Park.
TripAdvisor recommends holidaymakers to visit Nairobi, saying the city centre is safe to walk in and taxis make other areas accessible.
CITY
The top 10 list of destinations on the rise in 2018 was chosen by millions of travellers from across the world.
Kenya Association of Hotelkeepers and Caterers chief executive officer Mike Macharia said the win was a great honour for the country. "It is such good news to have our city ranked third-best destination on the rise by a global travel website," he said.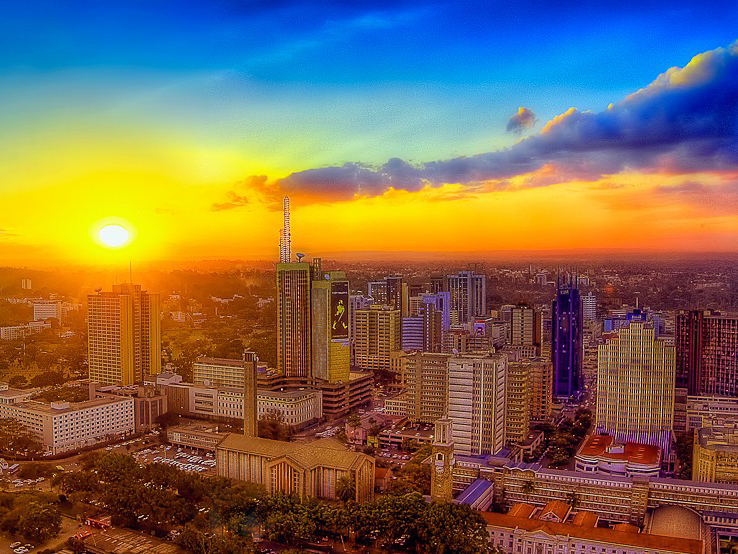 Mr Macharia said Nairobi has, in recent years, gained popularity after successfully hosting global conferences and welcoming leaders from around the world. "It should be noted that Nairobi is the only city in Africa with a national park. It is also a rising star in Africa for hosting meetings, incentives, conferences and exhibitions as well as being a business travel destination," he said.
HOTELS
He also added that following national carrier Kenya Airways' plan to launch direct flights between Kenya and the US, Nairobi will continue to gain popularity globally.
"We welcome international tourists to visit Nairobi as the city has quality hotels after investments by global hotel brands," he added.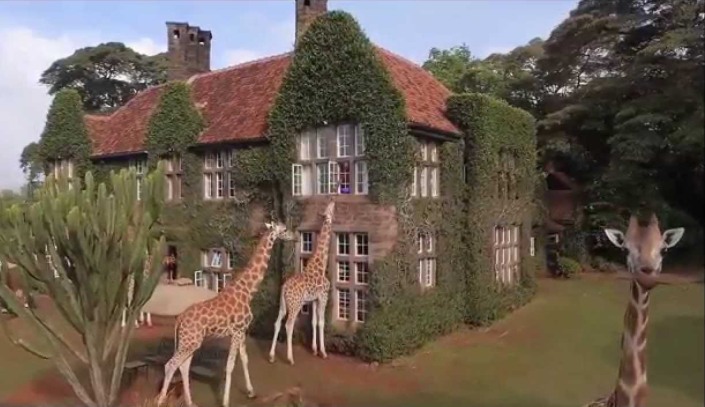 Kenya Tourism Board chairman Jimi Kariuki thanked travellers from across the world for voting for Nairobi.
Mr Kariuki said the marketing agency would capitalise on the award to promote Nairobi in overseas markets to attract more international visitors.
Kenya Tourism Federation chairman Mohamed Hersi said the win was encouraging and an indication that the city is popular with international visitors.
"The city should be given the necessary support by the authorities for it to draw more tourists from around the world," he added.