NAIVASHA
Naivasha is undoubtedly one of the most sought-after holiday destinations. It is culturally rich, endowed with nature, historically decadent. Naivasha has many faces and it's a source of inspiration, attracting people from across the country and globally. The vast holiday destinations have raised Naivasha's profile, making it an increasingly favourite spot for holiday seekers. It has the advantage of, it's the next door neighbor to Kenya's capital city where it's all business, giving it the getaway advantage due to easier access and close proximity.
The Main economic activities include flower farming, horticulture, dairy farming, hotels and resorts among other businesses in Naivasha. Naivasha is located at the floor of Rift valley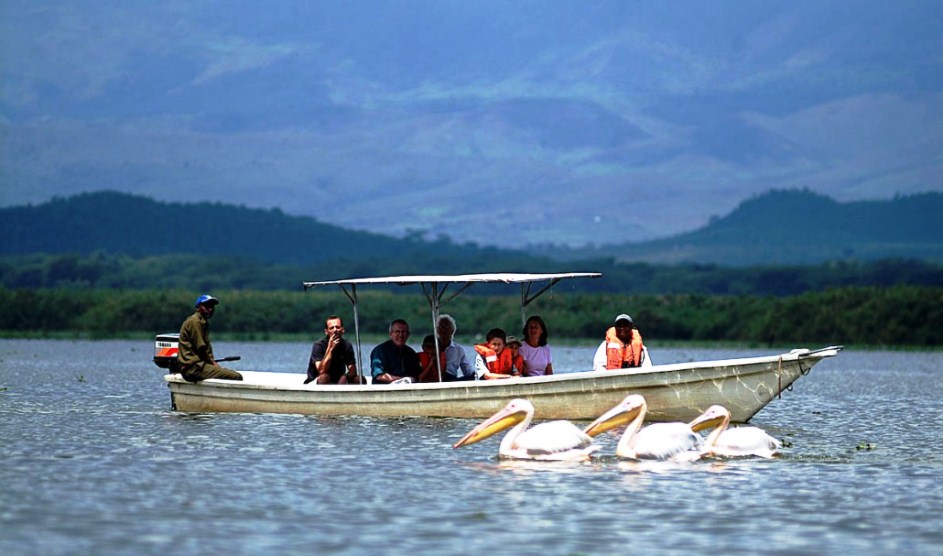 The tourism activities within Naivasha involves bird watching, hiking, game drives, cycling, nature walks, balloon rides, boat trips and fishing, horse riding amongst others.
Naivasha boasts of many attractions that are first class, here are few examples:
HELL'S GATE NATIONAL PARK
Hell's Gate National Park lies south of Lake Naivasha, northwest of Nairobi. The stunning park is famous for its natural rock towers scaling high, cliffs, flat plains and eroded gulleys. Olkaria and Hobley's are two extinct volcanoes located in the park. In the Hell's Gate Gorge, lined with red cliffs are two volcanic plugs: Fischer's
Tower and Central Tower. The Central Tower is the smaller gorge, which extends to the south where a path descends into the hot springs.
It has abundant plains game such as buffalo, zebra, eland, hartebeest, giraffe, baboons, Thomson's gazelles, the rare Chandler's mountain reedbuck, lion, leopard and cheetah. Over 100 species of birds have been recorded including vultures, Verreaux's eagles, augur buzzard and swifts. The cliffs once hosted the now almost extinct population of the Lammergeyer or the bearded vulture that used the cliffs to drop animal bones from a height to break them open and scoop out the marrow. The cliffs are home to a shy antelope, the Klipspringer that is adapted to living on the rocks.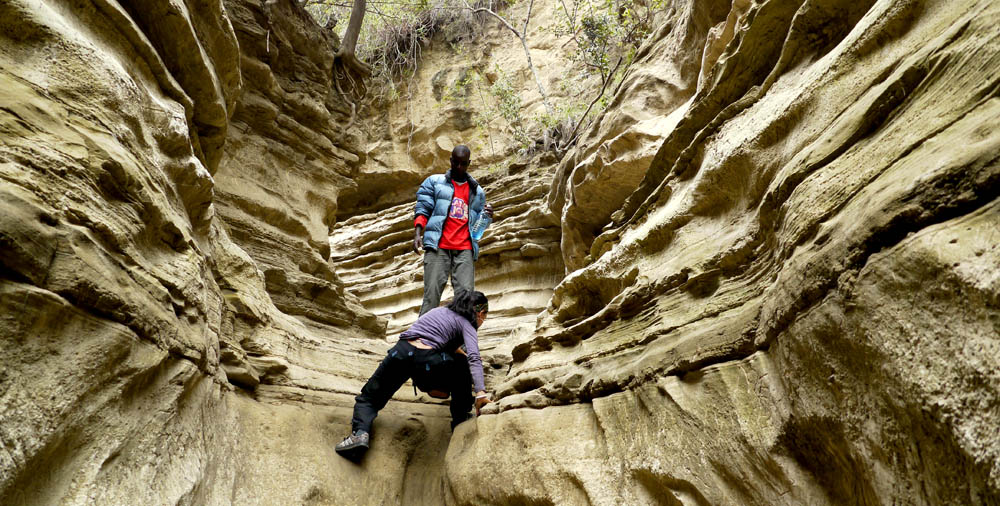 Attractions in the park
• Game drives, hiking and cycling
• Raptors nesting in cliffs
• Spectacular Gorge walk
• Hot springs
• The Olkaria Geothermal Station
• The Mervyn Carnelley Raptor Hide
• Fischer's Tower
• Central Tower
• Tourist circuits, nature trails and picnic sites.
• Camping -Oldubai campsite, Nairburta campsite, Endchata campsite
Wildlife in the park
Buffalo, zebra, eland, hartebeest, Thomson's gazelle, Grant's gazelle, giraffe, baboons, serval cat and Klipspringer antelope,103 species prolific birdlife features.
MT. LONGONOT NATIONAL PARK
It offers ruggedly scenic sight especially so for those who undertake the climb upto the rim or peak of this mountain, and who can enjoy the stunning views for miles around the mountain. The climb takes anything from 1 to 3 hours depending on one's fitness levels.
The mountain, which has a vast, deep crater in its middle, was created during the formation of the Great Rift Valley. The sides of the mountain have deep gulley's, making the trek up even more scenic as well as challenging ! One may come across wild buffalo and baboons, not to mention other wildlife.
The mountain park is coined "Sheer adventure"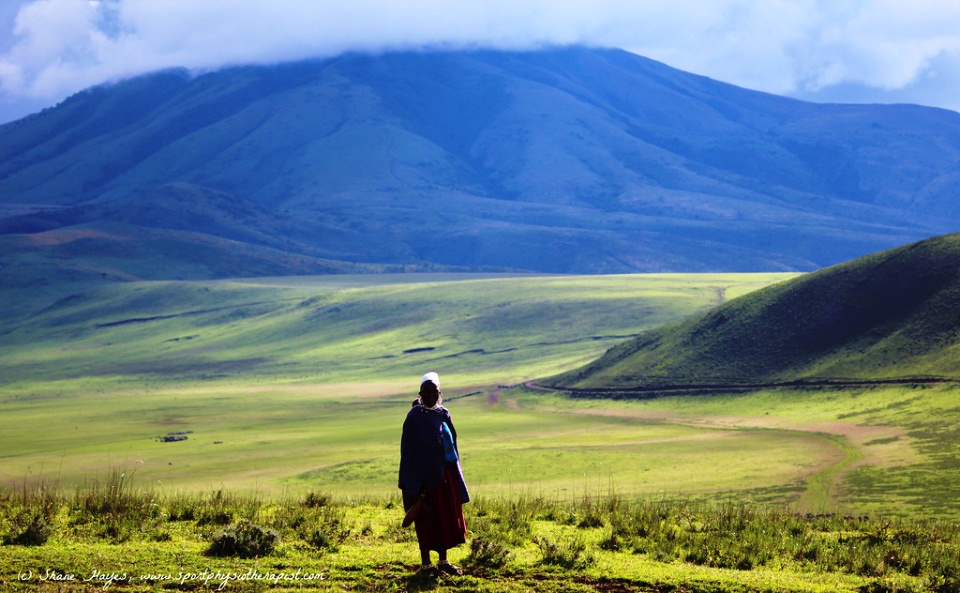 Major Attractions on the Mountain
Extinct volcano and crater forest,
scenic landscape
views of lake Naivasha, Mount Eburru, Mount Suswa and the Great Rift Valley.
Wildlife in the park
Buffalo, eland, lion, leopard, bushbucks, common zebra, giraffe, Grant's gazelle, Thomson's gazelle and many other antelopes.
Activities to undertake
• Hiking on the mountain • Biking
• Bird watching • Wildlife watching
• Camping – Olongoonot campsite, Osotua Cottages and Campsite
LAKE NAIVASHA
The freshwater lake located northwest of Nairobi, lies in the Great Rift Valley. The name is derived from the local Maasai name Nai'posha, meaning "rough water". The lake is approximately 139km2 and is the highest of the
Rift Valley lakes at 1,884m (6,180ft). Much of it is surrounded  by flower farms and increasingly, by fewer swamps. It is nevertheless pristine and rich with birdlife.
Njorowa Gorge used to form the lake's outlet, but it is now high above the lake and forms the entrance to Hell's Gate National Park.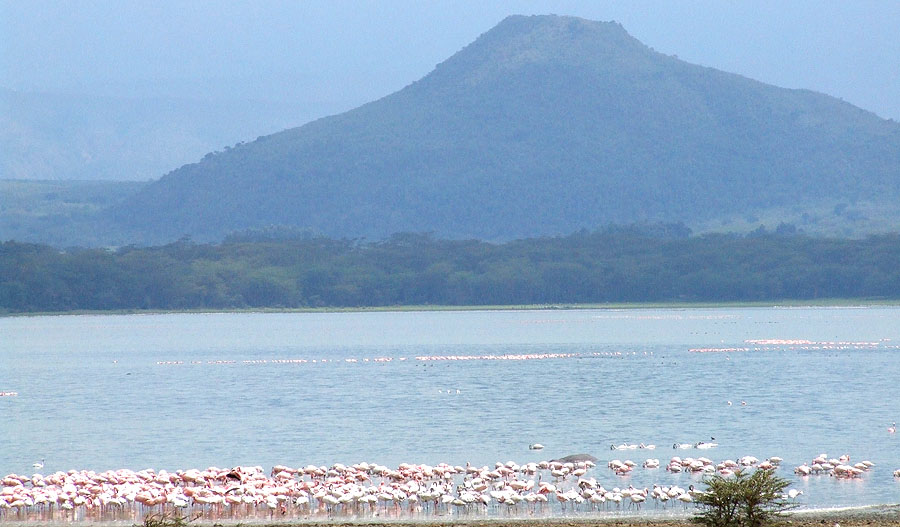 Wildlife
The Iconic Flamingo's
Large amounts of Hippos
Over 200 species of birds.
Activities
Bird watching
Boat rides and water sports at the lake.
Fishing
Camping
There are two smaller lakes in the vicinity of Lake Naivasha: Lake Oloiden and Lake Sonachi (a green crater lake).
LAKE ELEMENTAITA
Lake Elementaita got its name from the Maasai word Muteita that means 'dust place'. Birds' paradise Lake Elementaita is home to flamingos, great white pelicans and great crested birds among others. Apparently, it is a paradise for any bird watcher. In June last year, Lake Elementaita was declared a UNESCO World Heritage Sites for the birdlife around them. The lake was chosen because of its wide variety of bird life and an array of campsite for nature lovers.
Activities
Bird watching
Boat rides and water sports at the lake.
Fishing
Camping
HOTEL AND LODGES
The Naivasha tourism circuit boasts of hotels and lodges such as Enashipai Resort, Lake Naivasha Country Club, Sopa Lodge and Resort, Kongoni Lodge, Fish Eagle Inn, Lake Naivasha Resort, Great Rift Valley Lodge and Golf Resort, Fishers Towers and the famous Crayfish Camp, that is a favourite for those who would love camping.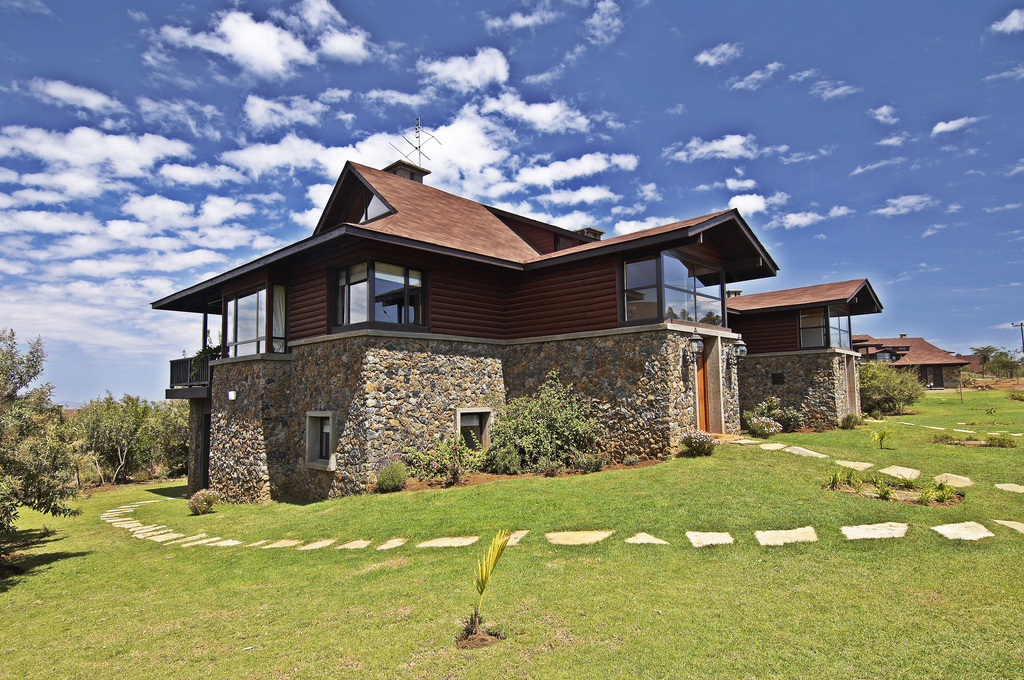 Contact us on offers or Connect with us on Social Media for more information.
Email: info@southriftgalaxysafaris.com
Call us on +254 720 824 502 / +254 720 823 229  Holiday Packages
Visit our WEBSITE  for offers