Ndere Island National Park that covers an area of approximately 4,2km2 is an island located off the northern shore of Lake Victoria in Kisumu West District of Kisumu County. "Ndere is a Luo word that means "meeting place." According to the Luo, Kit Mikayi, the mother of the tribe, rested up near Ndere after her long journey South down the Nile Valley. She found the place so pleasing that she and her people stayed.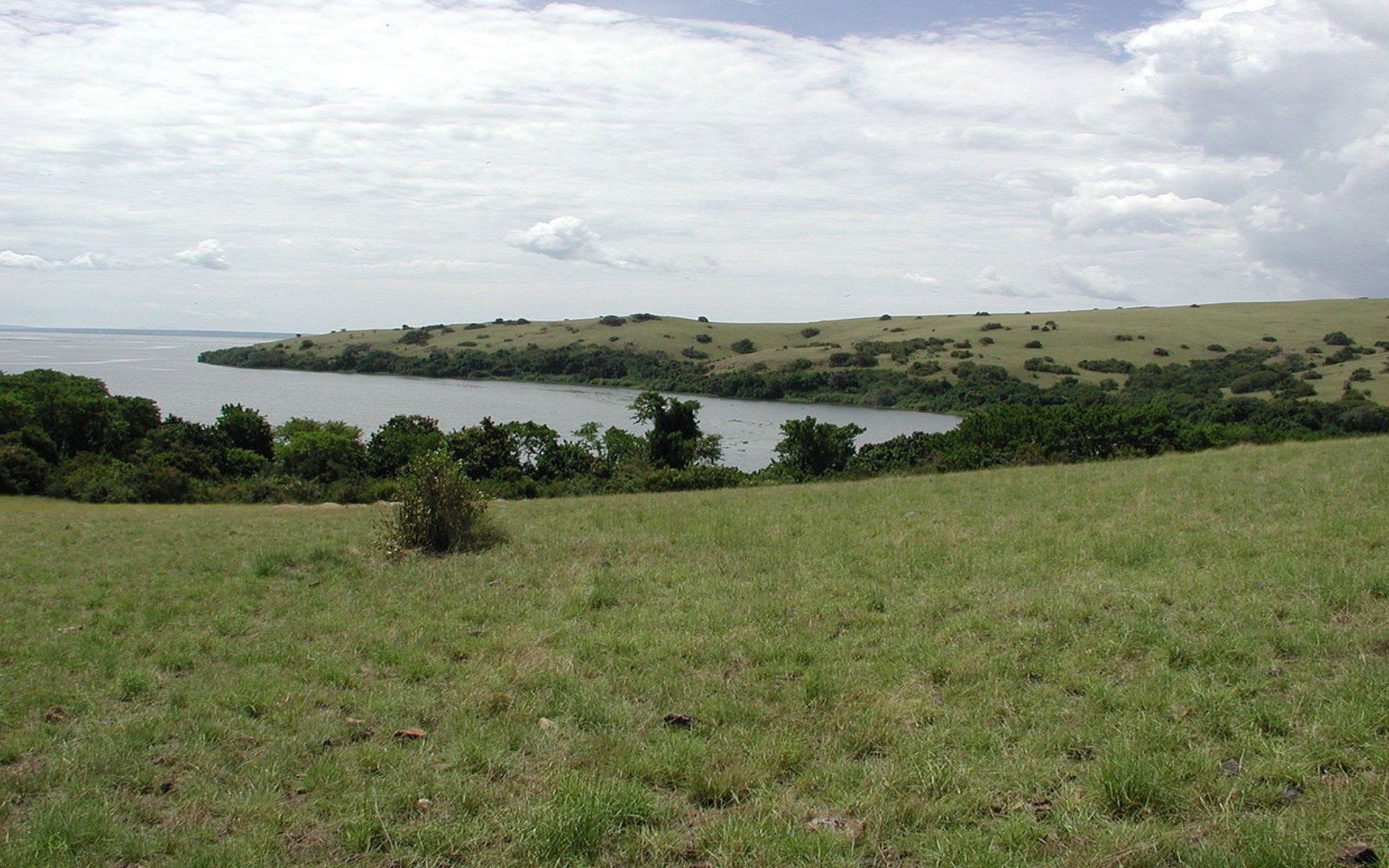 In 2010, Ndere was branded as 'the island of serenity and beauty'. The place tends to have a hot and humid climate and while there, you will get to enjoy the fresh air, the terrain, six mini – islands and the good view of Homa Hills.
You can also participate in various activities like walking, game viewing, boat riding, bird watching, sport fishing, hiking and camping.
Next time you are in Kisumu and you need a place to relax and meditate, Ndere Island is the ideal place for you to unwind.