The coast North of Mombasa is a world of fascinating history and natural beauty lined with pristine palm fringed beaches, and the calm inviting waters of the Indian Ocean. Mombasa's north coast is a haven for seaside and water lovers alike. The white sand beaches extend as far as the eye can see and just below the surface of the azure blue waters is a breathtaking coral reef that is teeming with marine life, making Mombasa's north coast an internationally-recognized location.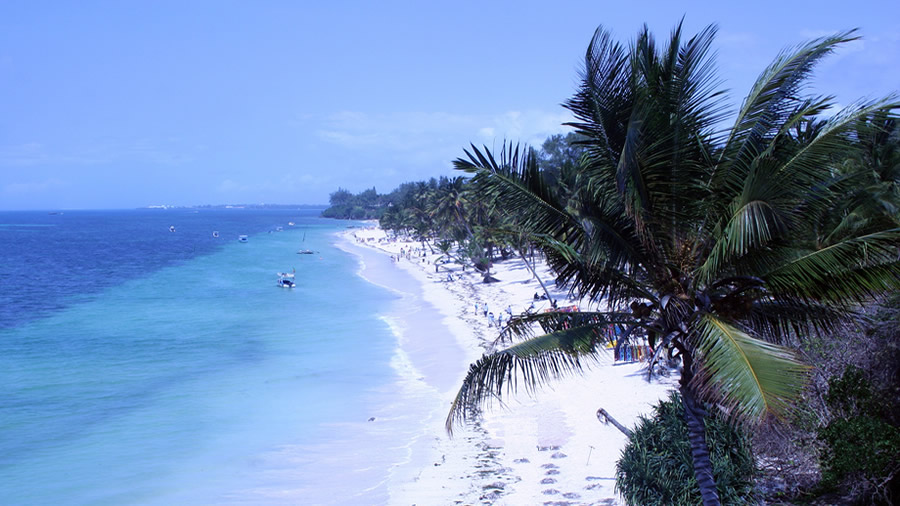 The four beaches on the north coast namely
1. Nyali Beach
Nyali is a residential area within Mombasa City, located on the mainland north of Mombasa County. It is connected to Mombasa Island by the New Nyali Bridge. Nyali is known for its many high-class hotels, modern standards, and long white sand beaches making it a popular destination for tourists visiting Kenya. Activities famous here are sunbathing, swimming, building sand castles and surfing.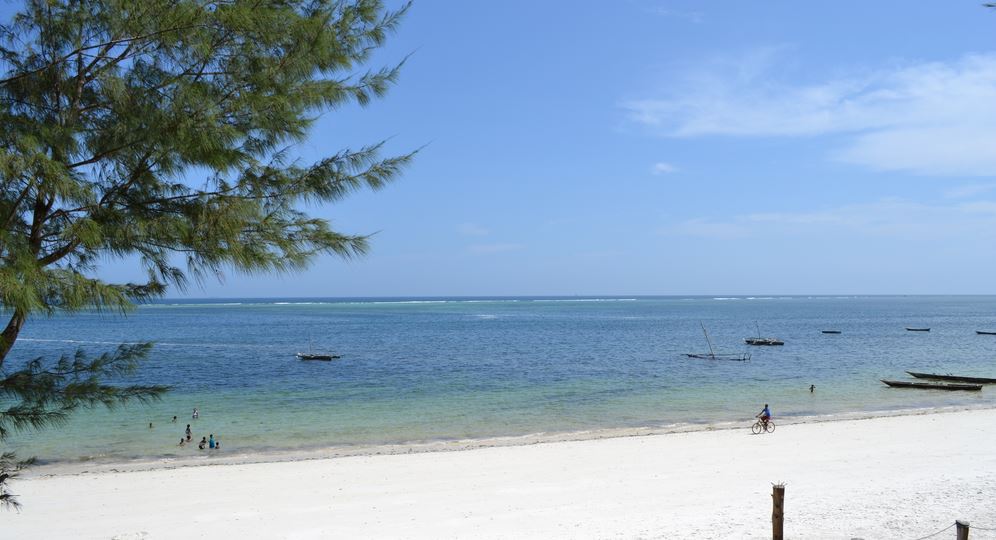 2. Bamburi Beach
Bamburi is amazingly calm and it boasts of fine soft sand and calm waters, an ideal place to experience a fantastic vacation. The beach is a popular destination for sun lovers and sand seekers. If you love walking, swimming or relaxing by the beach, Bamburi offers everything. It is a perfect place to find some relaxing peacetime.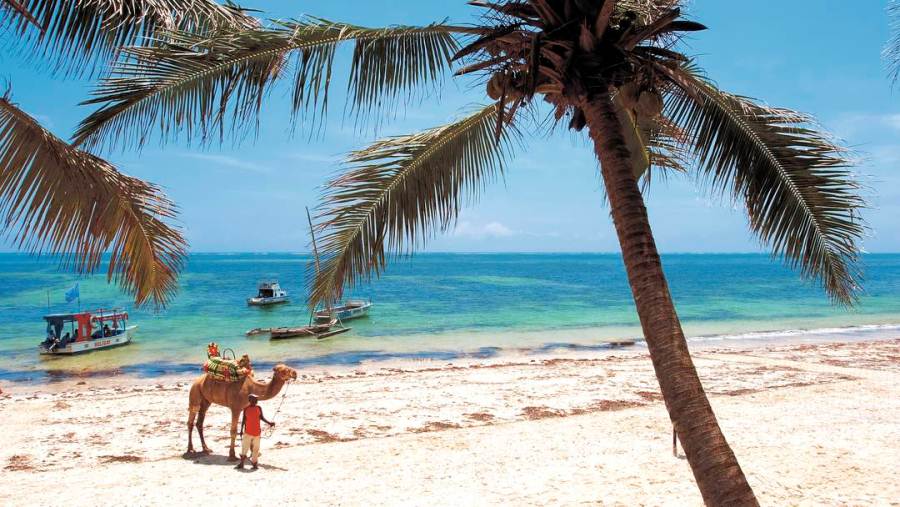 3. Shanzu beach
Shanzu is surrounded by coconut palm groves and has several beach resorts and hotels, bars and restaurants for visitors to enjoy and have fun during their holidays. The beach offers pleasant views of the sea, sheer beauty of the coast and endless water spots. It is a perfect place for a tropical beach vacation; it provides a variety of adventures that give visitors remarkable experiences.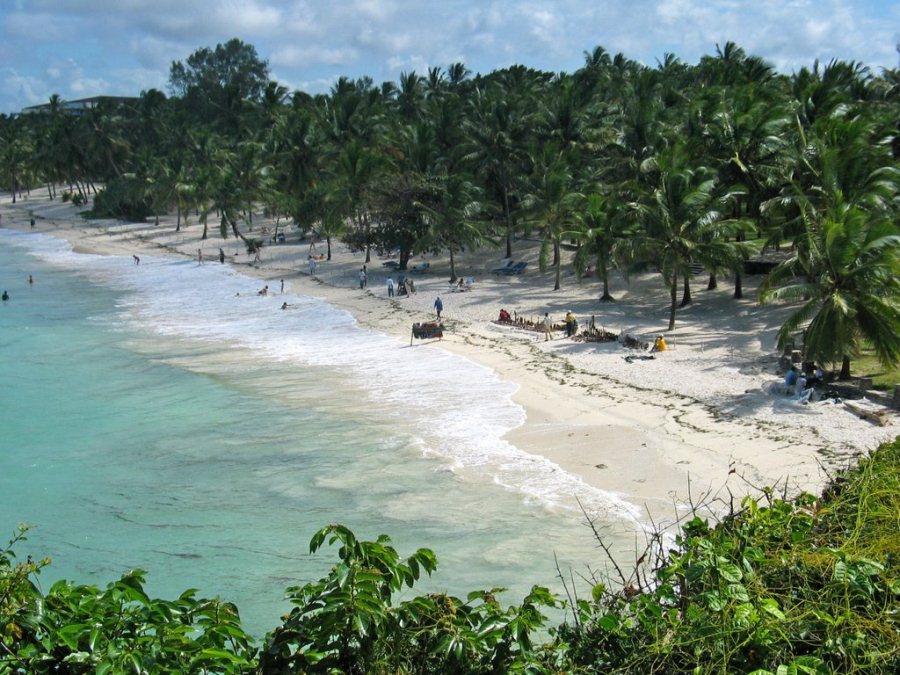 4. Kikambala Beach
Kikambala beach is located North of Mombasa, on the Indian Ocean. The long stretch of white beach, filled with white sands and shielded by a long coral reef is one of the best beaches of the Kenya coast. There are several beach resorts situated on Kikambala beach. The beach offers beautiful picture-perfect views and lots of space for locals and visitors to enjoy themselves.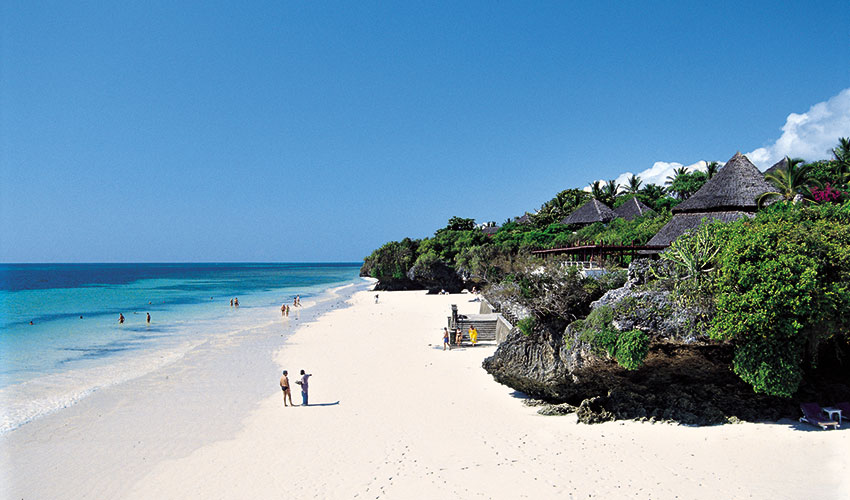 All the beaches are home to a wide range of World Class sea-front  resorts that overlook the Indian Ocean.
The northern seashores also allow you to swim during the high and low tides. It's primarily catered to those who wish to relax in the sun, dine well and be entertained at night. Kenya's warm crystal waters are embodied by some of the world's most popular coral reefs, and their dazzling array of marine life. When visiting the north coast beaches on low tide, the retreating waters allow you to walk out to the fringing reef, an almost surreal aquatic experience.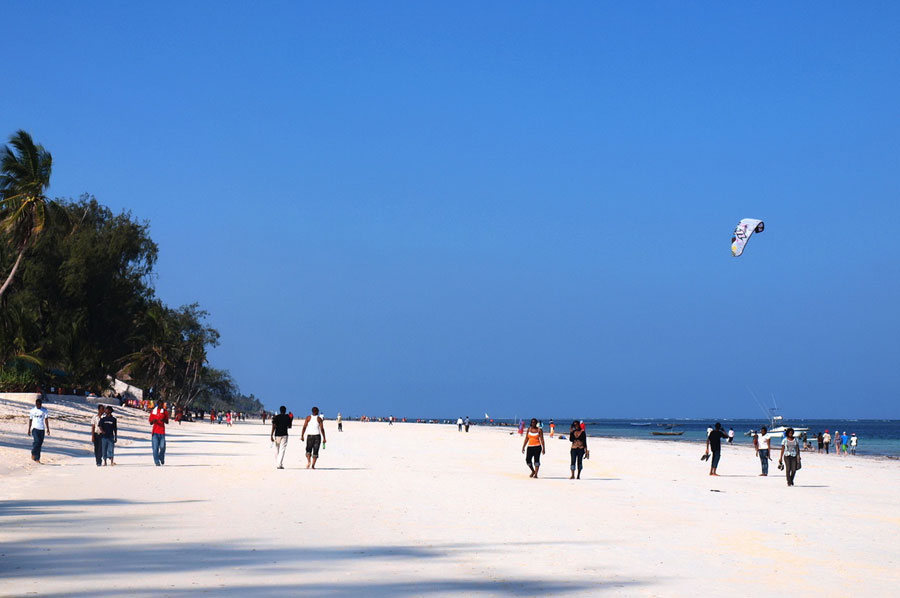 The peaceful beach havens of Mtwapa and Takaungu offer an ideal escape from the outside world, with endless deserted beaches. The offshore reefs are alive with coral, myriad fish, sea turtles and dolphins. Both outer and inner reef walls offer world class diving with spectacular coral gardens and drop offs, and Kenya's best wreck diving on the MV Dania.
The suburb of Nyali is home to the world-famous Tamarind Restaurant and Dhow, as well as the cement silos of English Point, show grounds of the Agricultural Society of Kenya and Mamba Village, and the historic Nyali Golf Club offers squash, tennis and an 18-hole golf course that are accessible to you when you stay at one of the north coast hotels or resorts.. The accommodation costs in the north are generally less than the south coast, making it a very family-friendly coastal destination and also perfect for those lodgers who want a sandy seaside destination with easy access to Mombasa and also for a high-energy schedule of water sports, day trips, golf and other activities, although the setting certainly encourages you to take time to relax and enjoy the views of the sandy coast dotted with casuarinas, oleanders, screw pines, frangipani and palm trees swaying in gentle ocean breezes.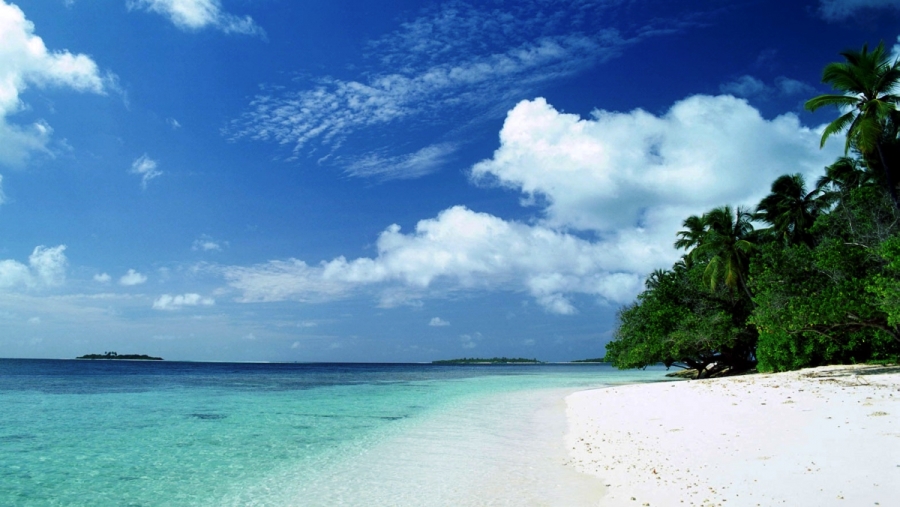 Some of the places to visit for extra activities are:
Mombasa Go-Kart
Remarkable motorsport arena set in a beautiful tropical garden. Loads of fun and high-energy excitement on the race track. Other activities include; Bulldozing, Off Road, Paintball, Bowling and Table tennis, computer game stations, a playground with trampoline.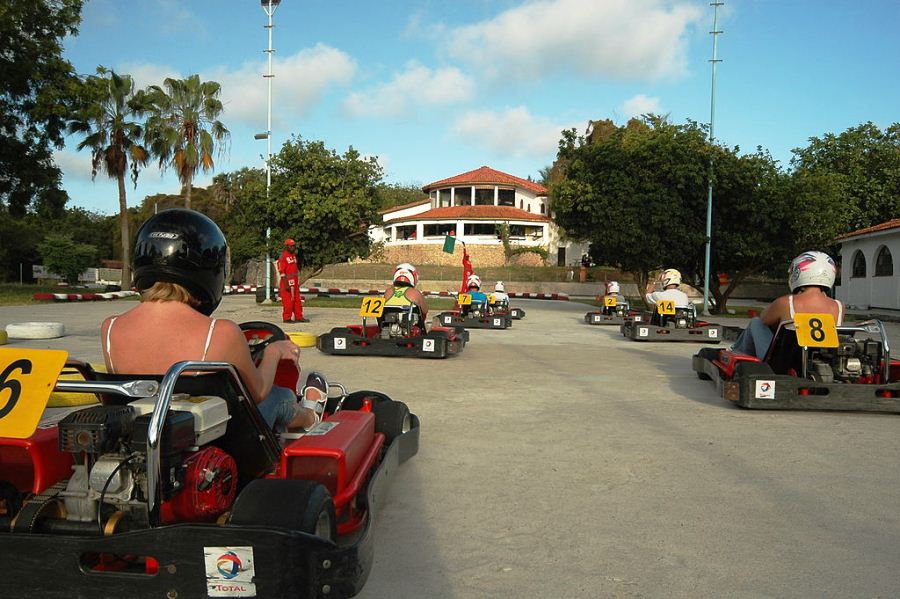 Walter Brun – Mtwapa, Deep Sea Fishing
Its one of the world's most famous destinations for Deep Sea Fishing. Whether hooked on fishing for Marlin or fly-fishing for Sailfish, Dorado, etc.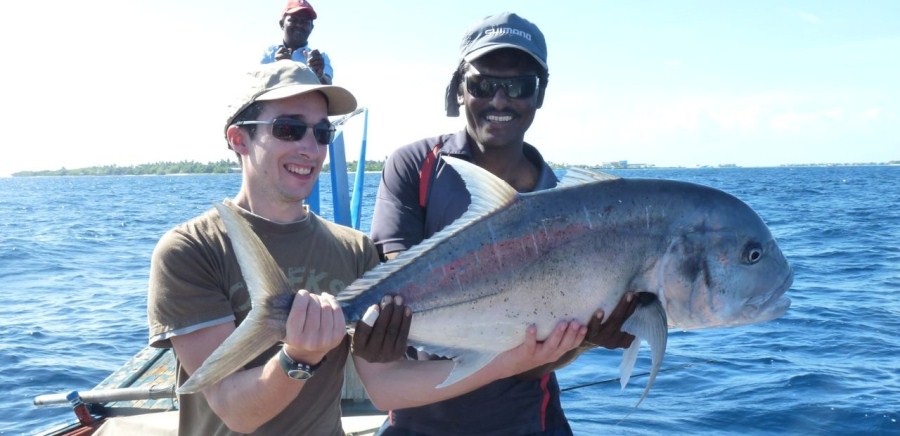 Swank HHH
Swank Hash House Harriers was formed to re-establish Hashing on the coast, along with SOS's Malindi HHH. Secondly, to run anywhere in the world, any time, to mark special occasions.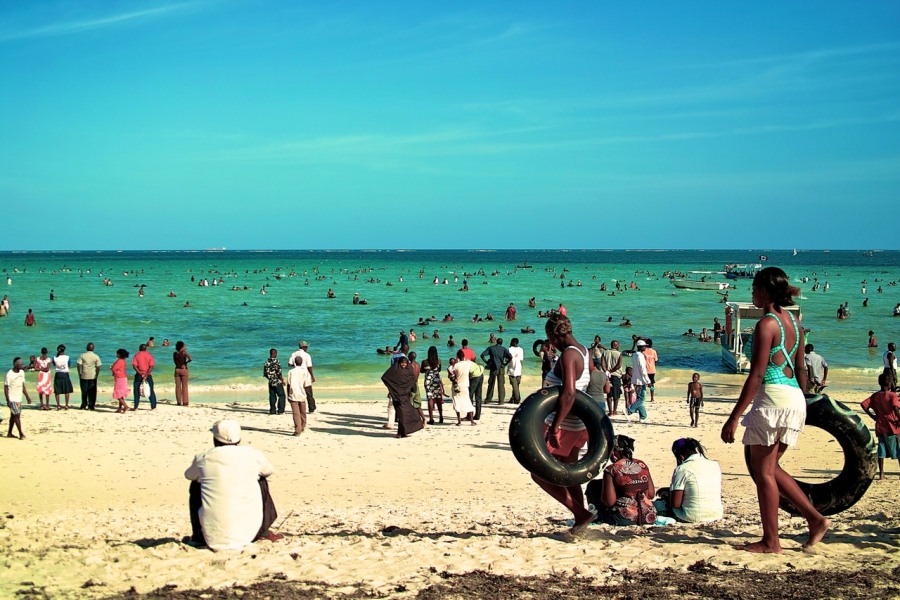 Peponi Divers
Peponi Divers are diving more than 25 different dive sites of the Mombasa North and South Coast.
Haller Park
Haller Park is the largest animal sanctuary in Mombasa.The Park boasts an enormous variety of animals, reptiles, insects and botanical gardens. Walking along the trail is the ideal way to look at the various animals.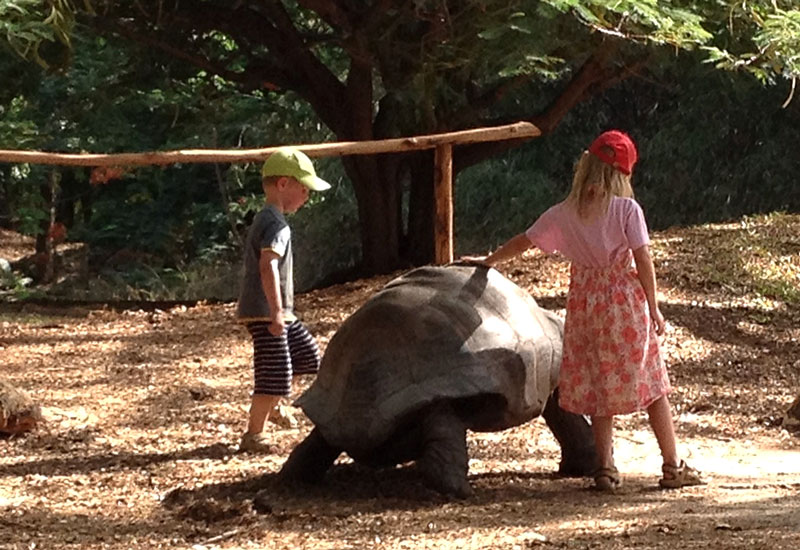 For more details and offers…..http://bit.ly/2gcnMXT
Connect with us on Social Media
Email: marketing@silverbirdtravel.com
Call us on (+254) 737 991981 / 733 203050  Holiday Packages
Visit our WEBSITE  for more offers