At South Rift Galaxy Safaris we have perfected our services to ensure that you truly experience the many riches East Africa has to offer. Our goal is to provide you with a safari experience that goes beyond your expectations, offering you guaranteed departures based on tailor made itineraries which will be guided by your schedule, interests as well as budgets. We are able to do this with a team that has experience and dedication.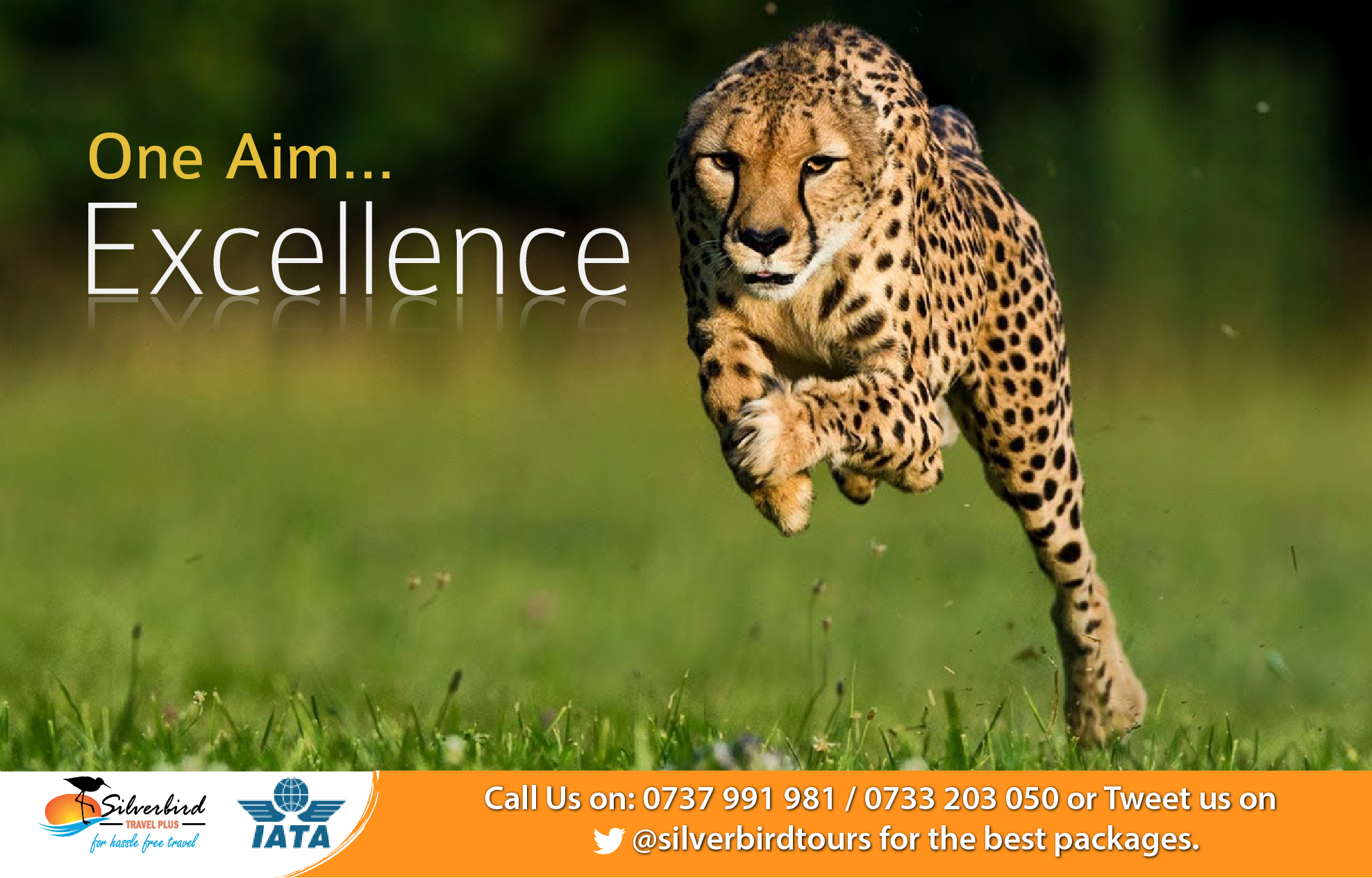 We are passionate about what we do
We love giving our customers memorable holiday experiences
We do not compromise on quality – our price is always right.
Our prices are competitive
We are knowledgeable about the product
We are a strong, stable, reliable and reputable travel & tours operator
We offer world class tours & Safari packages.
Our safaris and offers are exclusive
We give personalized services, value additions and services beyond expectation.
Connect with us on Social Media
Call us on +254 720 824 502 / +254 720 823 229 for packages and air tickets to destinations all over the world
Visit our WEBSITE  for more offers