#ONLY IN KENYA
Kenya has a lot to offer but it has some very unique things that can only be found in this beautiful country.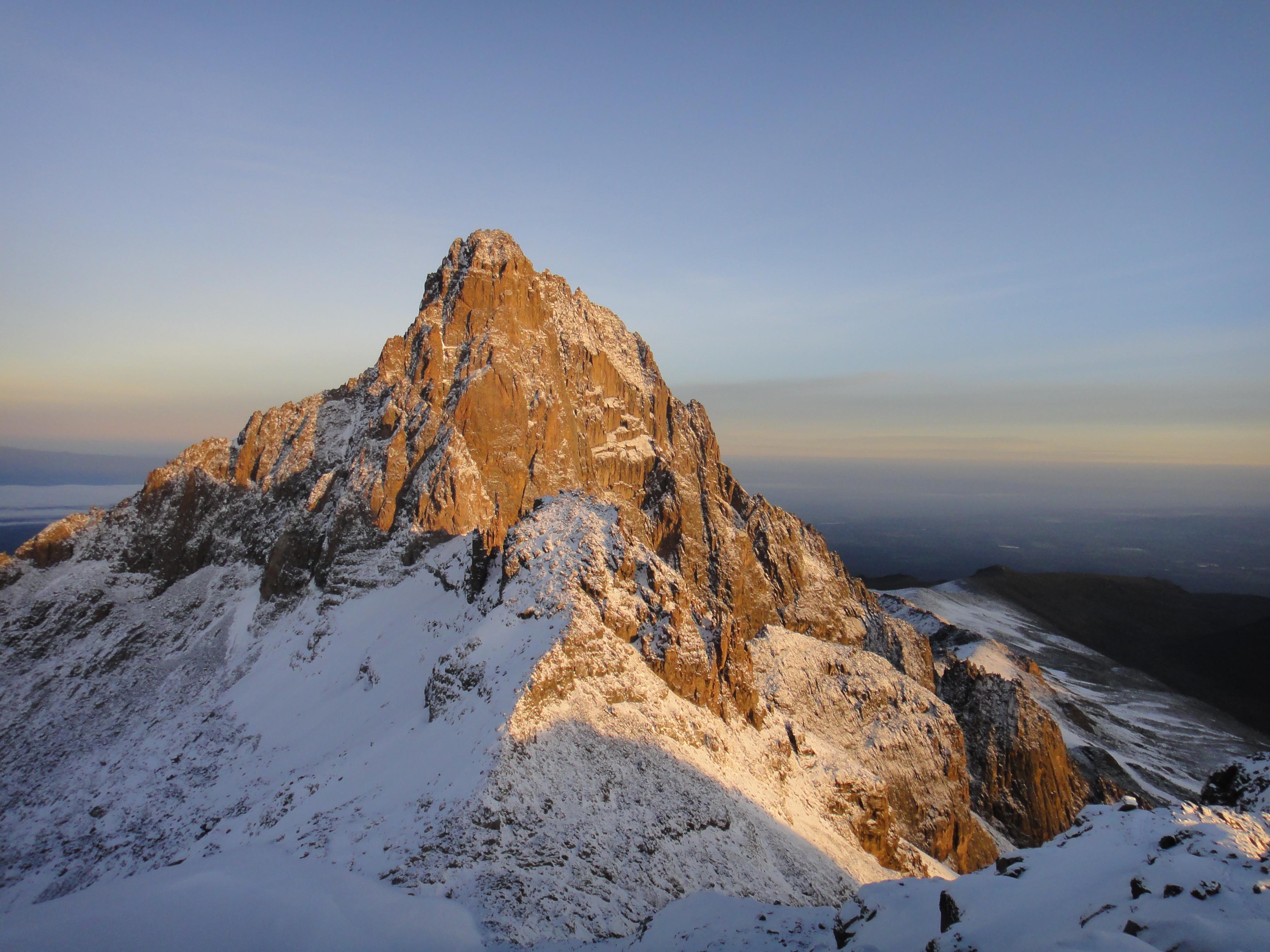 Only in Kenya will you find Nairobi National Park a unique ecosystem by being the only protected area in the world close to a capital city. The park has 7 gates which include ; Main gate: KWS headquarters Lang'ata road, Cheetah Gate, Langata Gate, Maasai Gate, Mbagathi Gate and Banda Gate. Mbagathi and Banda gates are for KWS use only. The park has four of the Big Five such as the rhinos, lions, buffalos and leopards, except the elephants. Apart from that there are other animal species such as cheetah, hyena, baboon, Burchell's zebra, Coke's hartebeest, Grant's gazelle, hippopotamus, Thomson's gazelle, impala, Masai giraffe, ostrich, vulture, waterbuck, zebra, wildebeest and elands among others. Over 400 species of birds have also been recorded in the park.  Other attractions include the Ivory burning site Monument, Nairobi Safari Walk, the Orphanage and the walking trails at the hippo pools.
Crying stone of Ilesi is located along the highway towards Kisumu. It is about 40m high with a small rock perched on top that forms unique attractions in Western Kenya. It is an acid plutonic rock consisting mainly of quarts, alkali, feldspar and mica. These rocks have a long history with the community as they were used for conducting religious ceremonies. Its most outstanding feature is the water that runs down its structure 'head to toe. It looks like a gowned figure in perpetual tears.
The 2nd highest mountain in Africa and the highest in Kenya Mount Kenya it lies 90 miles northeast of Nairobi, the capital of Kenya. It is situated to the south of the equator.
Climbing on Mount Kenya depends on the equatorial season and the position of the sun. The ice climbs on Kenya's southern faces are best climbed when the sun is in the north from July to September. This season also offers the best rock climbing conditions on the north and east faces. When the sun is in the south from December to March, the southern faces are best for rock climbing while the north faces offer ice climbing conditions.