In a few years to come, Kenya will face extinction on the Northern White Rhino as there are only 5 of the species on the planet and only three are found in Kenya.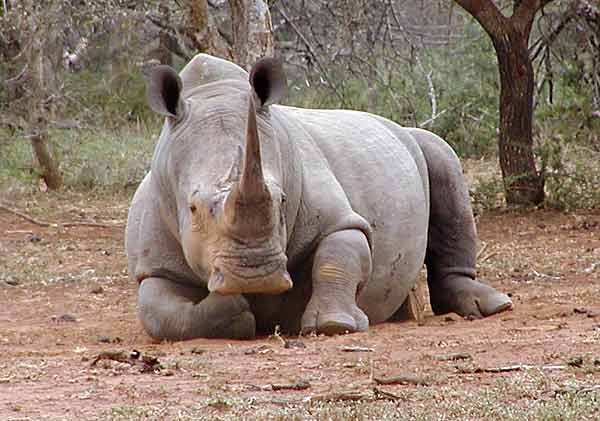 Science is however hopeful that they will save the species.  This is a sad move that we have come to. Our animals have now to be saved through science. The last male, Sudan is in central Kenya along with other two females while the other two females in Czech Republic and the Us zoos. The sad thing however is that Sudan being the only male, he is quite old at 43, his sperm quality is low. The other two females equally have their share of problems. Nola at the San Diego zoo is beyond productive age, Nabire at Dvur Kralove Zoo is 31 but suffers from Ovarian cysts. Najin in Kenya cannot mate because her hind legs are weak while her daughter , Fatu is infertile.
What have we come to now? All these years of poaching and the remaining 5 with little or no hope at all. Something has to be done to stop poaching, and that something starts with you.