Rekero is a luxury tented camp that is situated in the midst of Kenya's Masai Mara ecosystem in calm and private location that is also conveniently close to the main Mara airstrip. The camp overlooks an ancient animal river crossing point in the Masai Mara. The camp is located very close to the confluence of the Mara and Talek rivers and sits on a picturesque bend in the Talek River in one of the most game-rich areas of the Masai Mara Reserve.
The camp nestles under huge deciduous trees; hippos grunt in the pools below the mess deck, the fragrance of wild sage floats on the air and guests can often watch the migration crossing the Talek River just 50 meters from the camp lawn.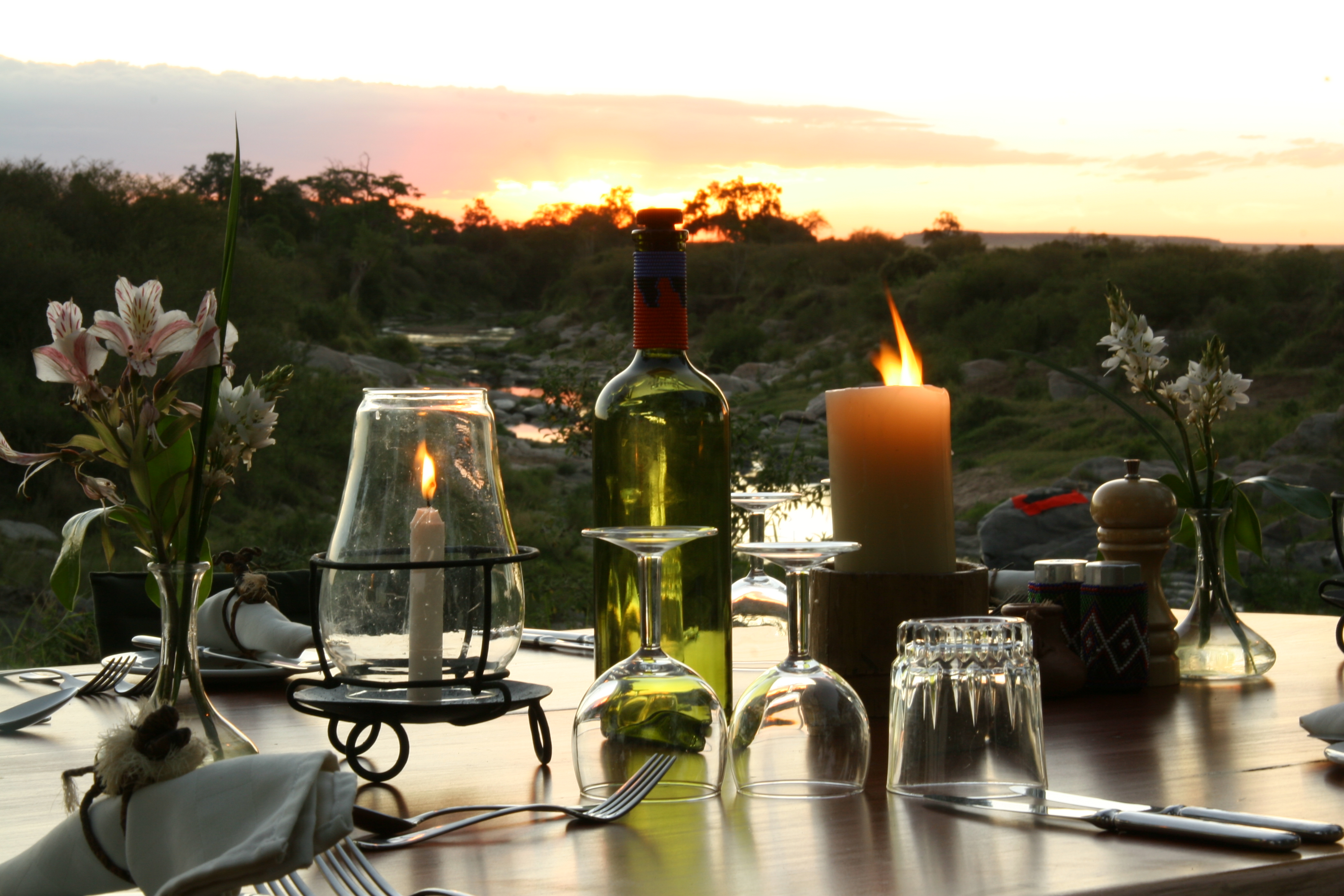 Accommodation
The camp caters for up to 20 guests in nine tents, two of which are family tents, laid out under shady trees along the river's edge. All tents have en-suite bathrooms with flush toilets and showers.
Facilities and Services
Dining and relaxation area
Laundry service
Central lockable box
Power: solar & generator back up
Children: above 6 years
Triples: 2 family tents
Suitable for disabled guests
Distance between tents: 20-25 meters
En suite bathrooms
Flush toilets
Battery charging facilities
Ol Kiombo – 20 minutes drive from camp
To book a package with this accommodation, send us an email at marketing@silverbirdtravel,com