Rondo retreat centre is located in Kakamega rainforest in the Southern part. It is managed by Trinity fellowship. These is Christian centre, alcoholic drinks are not allowed in these premise.
It is Clean and quirt place for both Missionaries and Tourists visiting Kakamega forest. Rondo retreat it can accommodate up to 35 people and here you can book either full board or half board.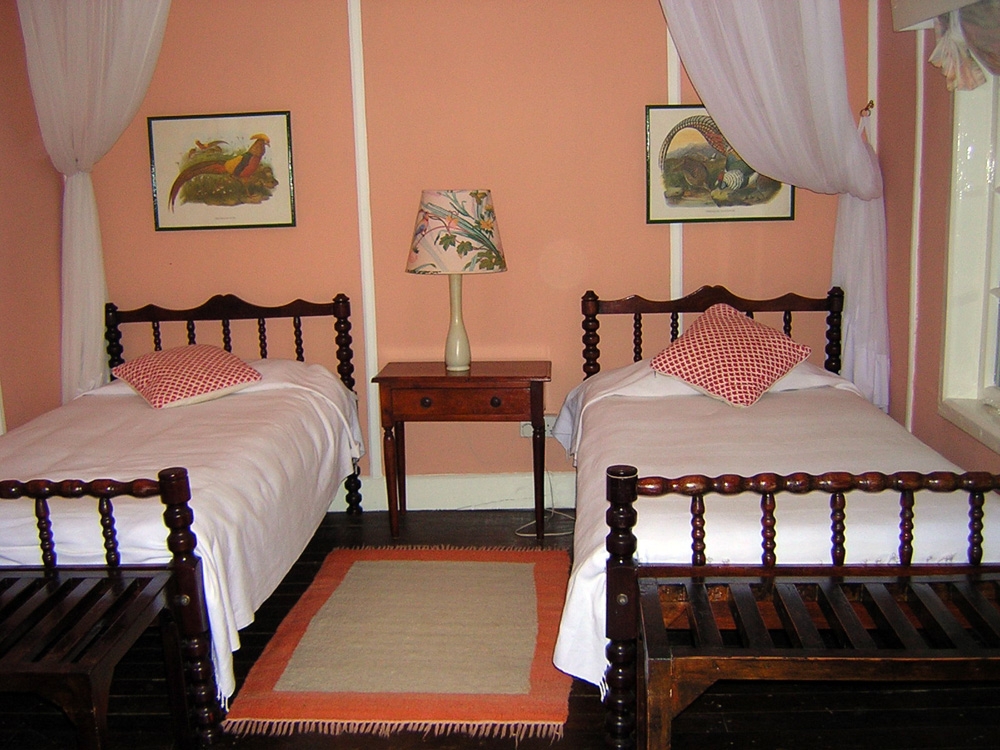 Rondo retreat it is one of the best accommodation in Kakamega rainforest with beautiful flowers, wonderful garden for relaxing and high standard rooms for single, double and triple rooms. The management offer meals either half board or full board. Picnic and Camping is not allowed here.
Connect with us on Social Media
Call us on +254 720 824 502 / +254 720 823 229 for this Holiday Package
Visit our WEBSITE  for more offers