This enormous geological feature runs for 5,000km from Northern Syria in the Middle East to Central Mozambique in East Africa.
The African portion of the Great Rift Valley begins at the Afar Triangle where the Red Sea enters the Gulf of Aden. It continues in the southwesterly direction, splitting into two – the Eastern Rift and the Western Rift.
The Western Rift gives rise to some of the tallest mountains in Africa (including the Virunga Volcanoes on the Uganda – Rwanda border) and contains some of the deepest lakes in the world – particularly Lake Tanganyika at 1,470 meters deep. The Eastern Rift passes through Kenya and Tanzania and onto Mozambique.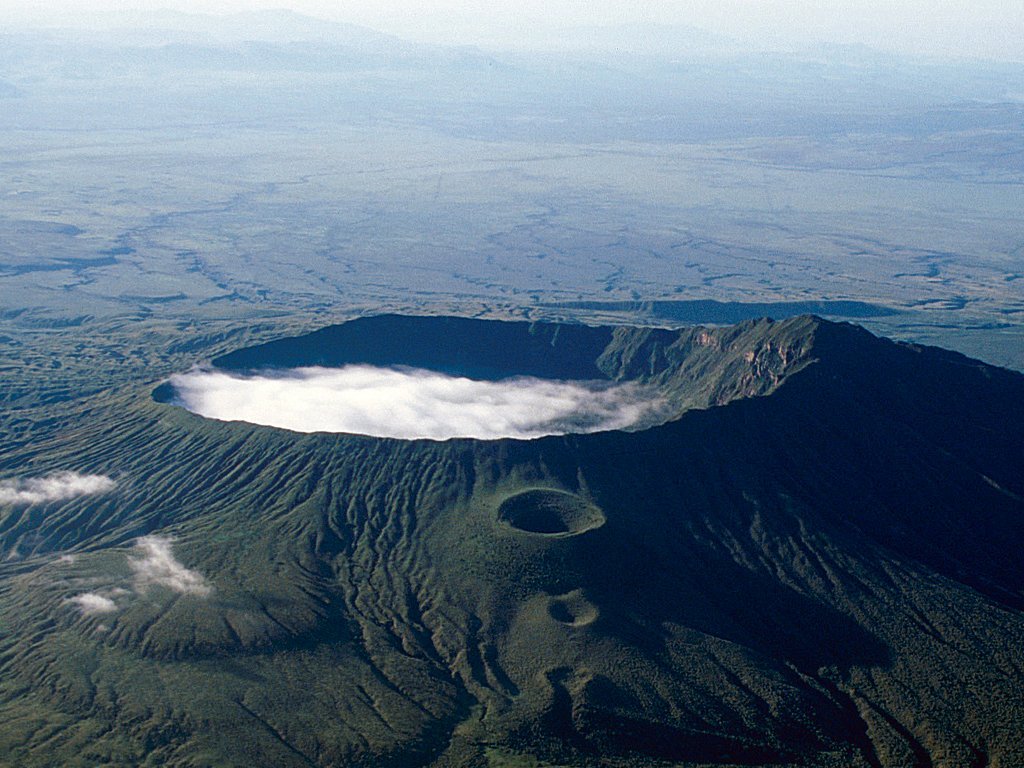 Syria is beautiful and has the most impact as far as the topography is concerned. Here the Rift runs through the whole Eastern side of the African continent including some of the oldest, largest and deepest lakes in the world.
While on your East African Safari it will be interesting to note that the beautiful landscapes and topography that will often take your breath away are probably going to be part of or inside this great geological feature we call The Great Rift Valley.
Kenya is home to eight of the Rift Valley Lakes. Lake Turkana in the far North of the country on the border with Ethiopia made famous by the film The Constant Gardener, is Kenya's largest lake yet very few people travel this far North due to how incredibly remote this destination is.
Other Lakes on the Kenyas Rift Valley are: Lake Logipi, Lake Baringo, Lake Bogoria, Lake Elementeita and Lake Magadi are all Rift Valley lakes but few people travel to these due to either their remote locations or lack of good quality accommodations. Lake Nakuru and Lake Naivasha however are frequently visited by travelers, especially Nakuru due to its famous flamingo populations.
There are numerous Accommodation options for those seeking to explore the Rift Valley, its Lakes and even National Parks and Game Reserves.
Below are our recommended Rift Valley Safaris
Great Rift Valley Safari With Beach Extension
Kenya & Tanzania Wildlife Adventure Safari
Great Rift Valley Safari Packages