The original Safari country, the land of the Maasai and many other interesting people.
Safari is the Swahili word for 'journey' and it is Kenya where it all began. Initially the Safari was a hunting expedition. This activity has evolved over time to become a popular photographic adventure as well as a holiday activity. Kenya has some of the most amazing wildlife parks and reserves in the world.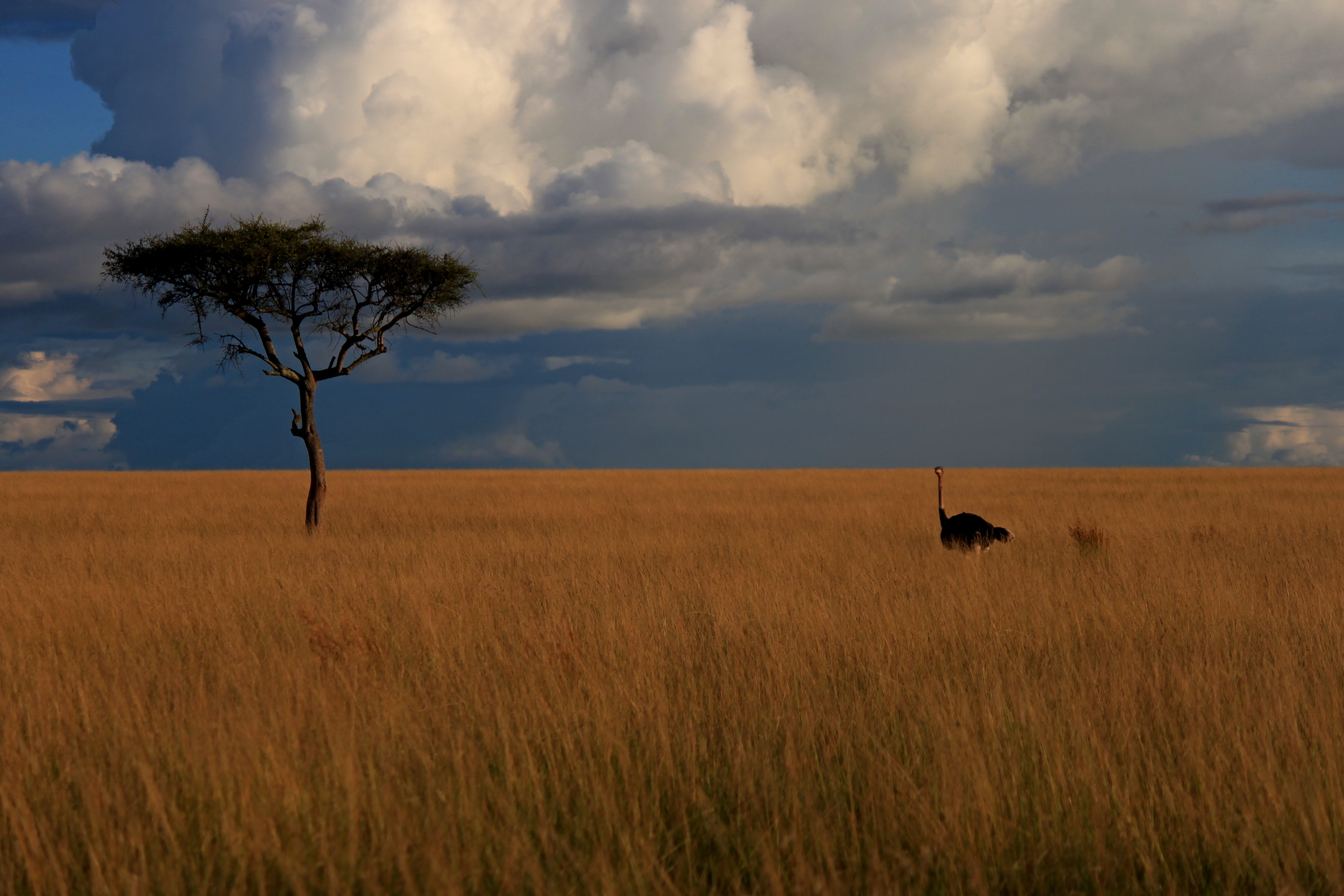 In these magnificent parks and reserves, you will see wild animals in their natural setting.
Lush green forests and mountains, breathtaking savannah plains, and tribal cultures as well as the amazing variety and quality of bird life make Kenya a fascinating destination. The 500 kms of white sandy beaches of the Kenya coast, stretching from Shimoni to Lamu will invite you to relax and enjoy the placid surroundings.
It is perhaps the wildlife more than anything else that draws tourists to Kenya, boasting some of the finest national parks and game reserves in Africa. Visitors will be thrilled by the hordes of lions, leopards, cheetah, elephants, giraffes, and a diversity of ecosystems.
Kenya is the country that was home to animal conservationist George and Joy Adamson and Elsa, the lion immortalized in the film "Born Free". Kenya was also home of the renowned author Karen Blixen of the"" Out of Africa" fame, and is the site of important pale ontological and archaeological findings. Not least among them is the Fort Jesus, which was built during the 16 century Portuguese-Arab conflict. Vasco da Gamma stopped in Malindi during his search for India, and Lamu was already an important seaport dating 14th Century.