The Masai Mara National Reserve is Kenya's premier wildlife park, It is a land of breathtaking vistas, abundant wildlife, and endless plains. It was established in 1961 to protect wildlife from hunters and it derives its name from the Maasai people who inhabit the area (Maasai word that describes the land, Mara, meaning spotted, due to the clumps of trees and cloud shadows over the savannah), and for the Mara River, which flows through this great reserve. It shares a border with Tanzania's Serengeti National Park and is essentially a continuation of this park, forming the Serengeti-Mara ecosystem. The quintessential Masai Mara safari delivers many attractions and is home to an excellent year-round concentration of game as well as the two million animals that make up the Great Migration. In addition to the abundant wildlife in the reserve, no Masai Mara safari would be complete without a cultural experience with the Maasai people. .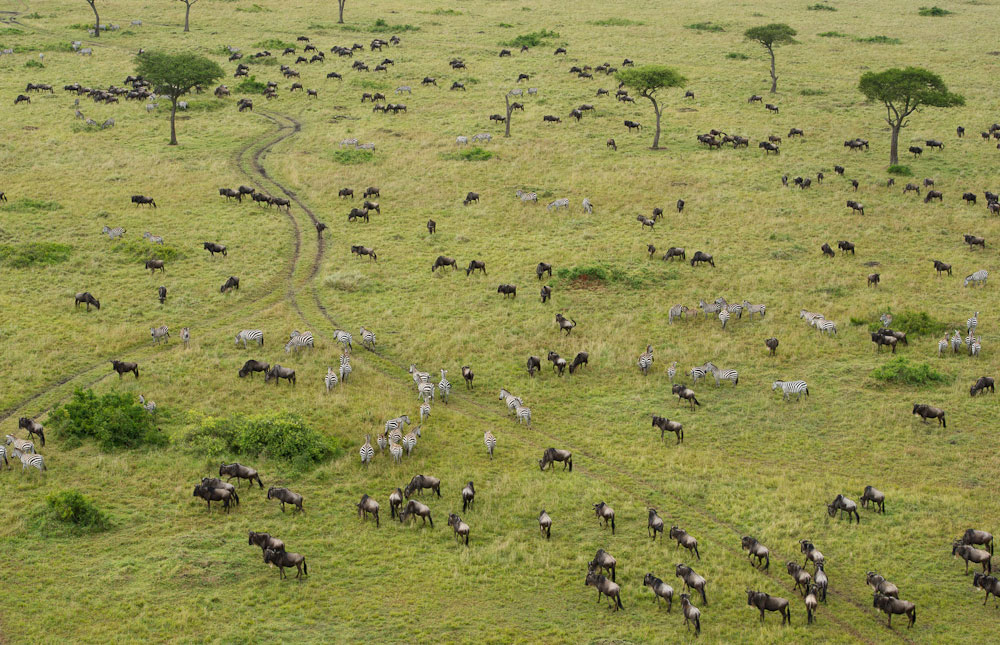 Why visit
Wildlife- it's well-known for the abundance of big cats. Lions, leopards and cheetahs that are regularly spotted on game drives. The Masai Mara Ecosystem is estimated to hold one of the highest lion densities in world.

Great Migration – One of nature's biggest wildlife spectacles is the wildebeest migration – watch in awe as the thousands of wildebeest and Zebra's cross the Mara River for the Masai Mara (Jul – Oct).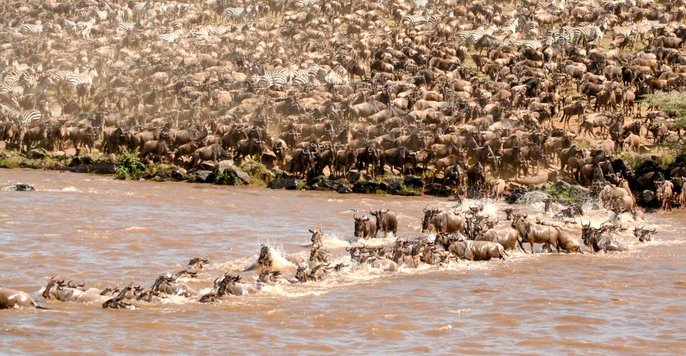 Accommodation that suits everyone- from budget to executive.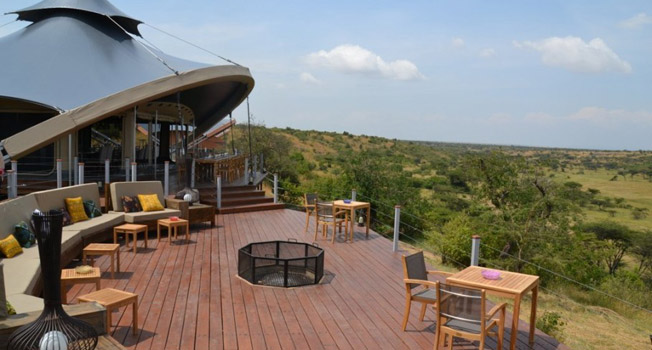 Home to over 450 bird species.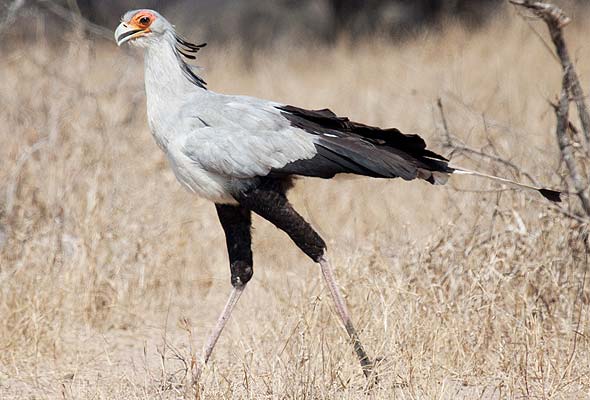 Breath-taking views of the open plains

Cultural tourism-see Maasai herdsmen graze their cattle side by side with predators and prey.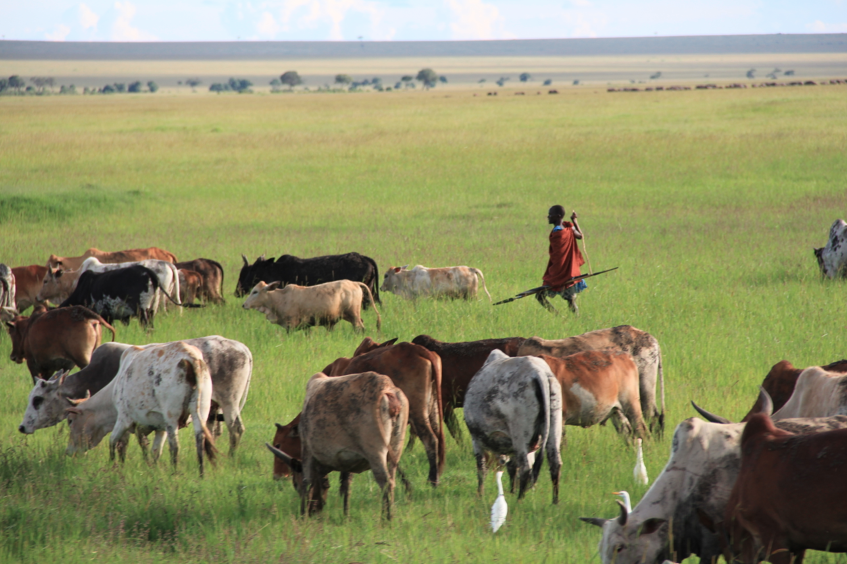 Hot Air Ballooning is a popular pastime that provides an expensive but unique experience. The balloons usually fly at dawn and last about an hour. Upon landing most balloon companies offer a champagne breakfast.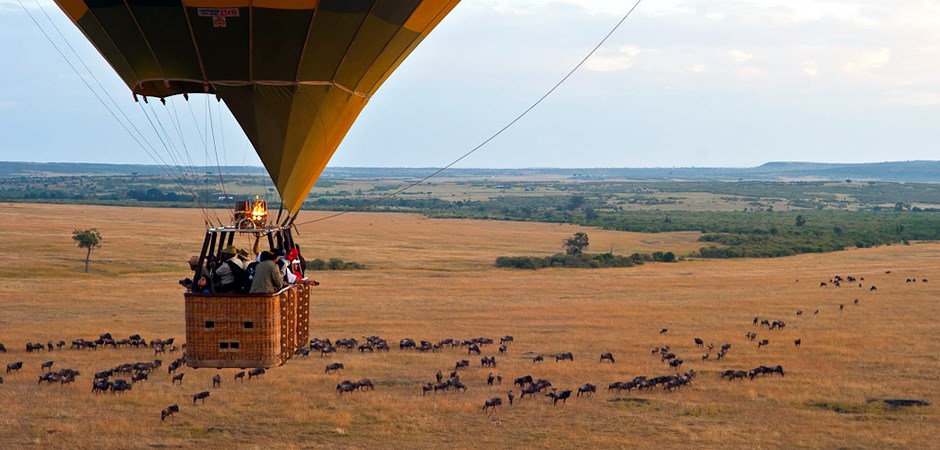 http://bit.ly/29qcw8I
Get a glimpse of this lifetime experience with the experts.
Contact us on offers or Connect with us on Social Media for more information.
Call us on +254 720 824 502 / +254 720 823 229  Holiday Packages
Visit our WEBSITE  for more offers