Anytime I hear the word "Seychelles "being mentioned, a picture of a romantic destination comes to mind. This archipelago of 115 glittering islands is known more for its luxury resorts that compare to no other. It is no doubt that Seychelles is a destination loved by honeymooners or people looking to have a lone quiet time to unwind; Seychelles has something for every individual as you will see in the reasons below:-
The beauty and exclusivity of the beaches
If you want very beautiful sun kissed white sandy beaches, Seychelles definitely delivers. If you still want a very private beach where chances of running into someone are nil, this is the choice for you as sometimes we really need the quiet time to reflect.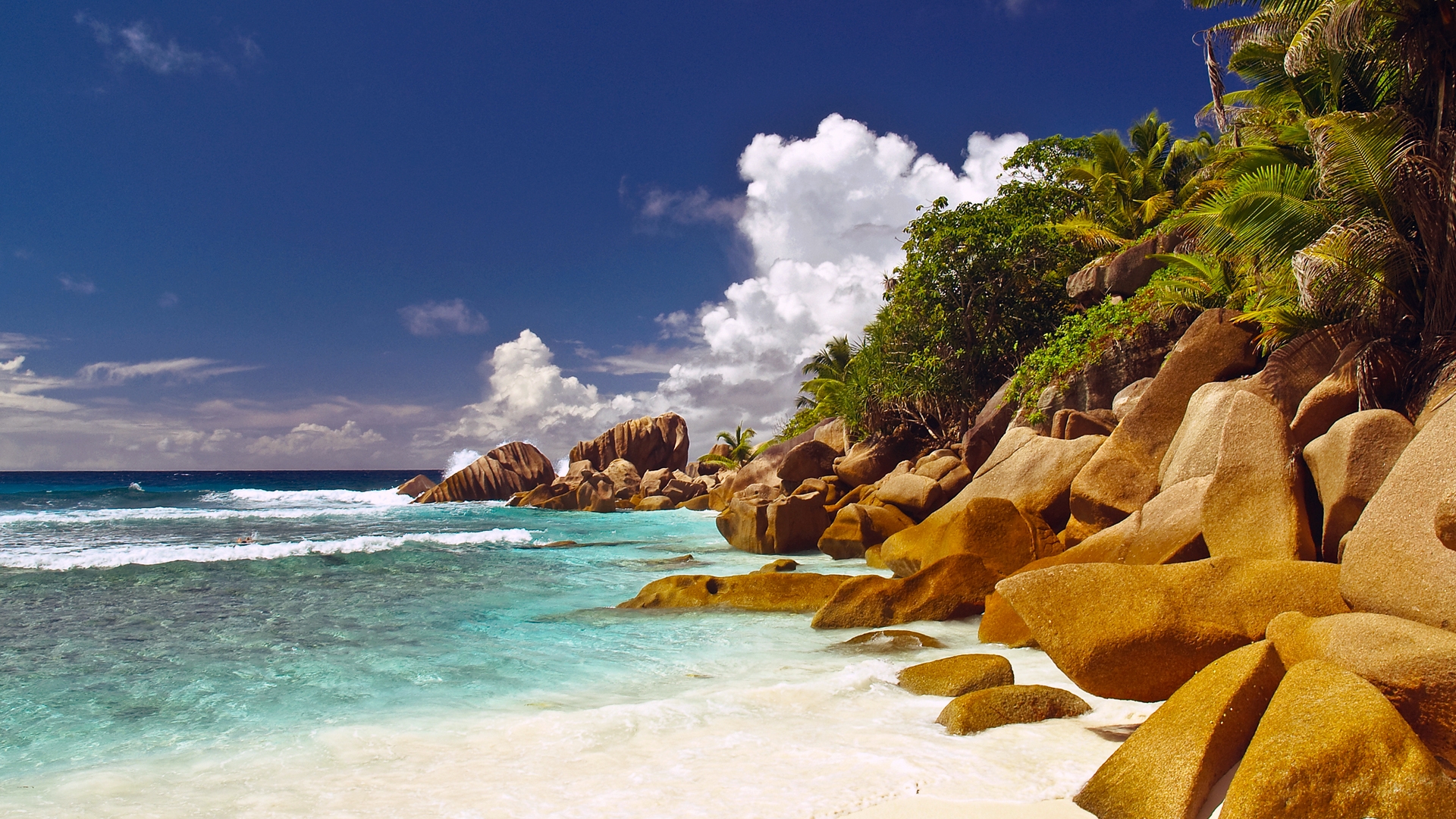 Every place has unique different cultures, which is an amazing thing as you get to learn something about other cultures apart from your own.
Just as culture, cuisine is different everywhere you go. Try a little bit of cuisine that the Seychelles has to offer, and especially their delicious seafood dishes.
The Seychelles offers some of the best sites for snorkeling and scuba diving due to its unspoiled nature; hence the water is always bursting with life.
Each place has its diversity of wildlife.  Seychelles has its share of a diverse of multi-colored tropical fish and birds too. It is worth a visit.
Seychelles is an archipelago of more than 100 Islands and no island is like the other. We know what this leads to – we want to sample all islands. Don't worry, its allowed if you have the time.
Temperatures in Seychelles are warm all year round thus making it the perfect getaway throughout the year.
For your next vacation, make sure you visit the Seychelles, and you will have a trip of your lifetime. Take a look at our packages here, and see for yourself that Seychelles is indeed not only a beautiful destination, but is also an affordable destination.