Kenya is the ultimate safari destination, providing travelers with a window into the heart of Africa.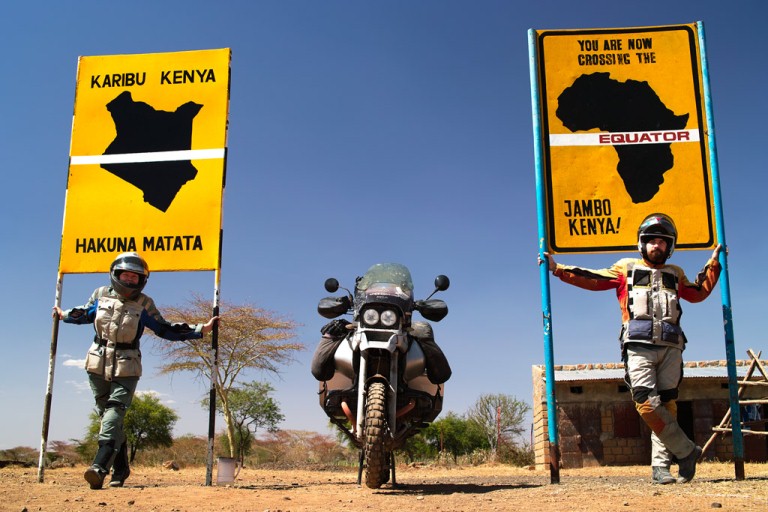 Located near the equator, our magic lies in the fact that our country encompasses astounding variety of landscapes and climates, flora and fauna, as well as communities and cultures. The diversity of Kenya's tourism products further includes, ecotourism, sports and water based tourism, conference tourism and home stay tourism.  In the northern part of the country, we have the cradle of mankind from where we all originated, making Kenya a leader in heritage tourism.  Kenya is therefore the ultimate destination offering unparalleled variety of travel and holiday experience
The following are things that will help you clearly see why you need to visit Kenya – The magical land
Rich culture
Kenya is renowned for its diverse culture and heritage. Despite the 42 ethnic tribes that exist, Kenyans live cordially as a community and they take pride in their diversity.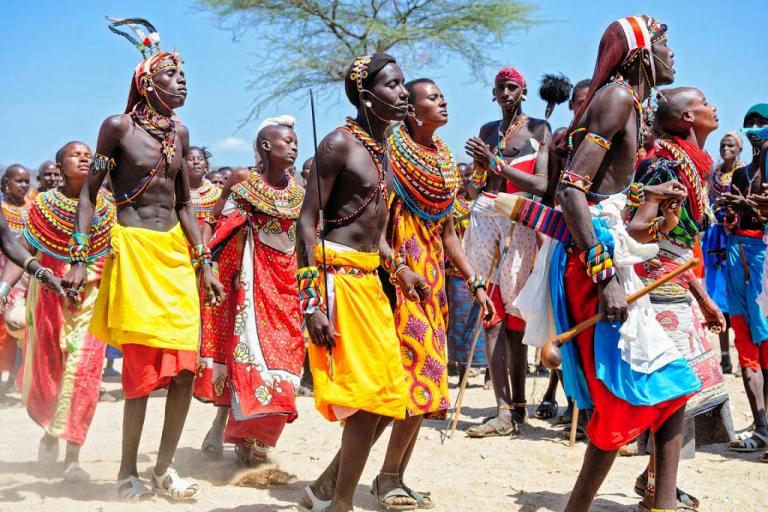 Come enjoy a genuine African experience by visiting the diverse cultures, ways of life and traditions of the people of Kenya. Meet the tall elegant Maasai, who have maintain their original traditions and cultures; You can also visit ancient civilizations in Lamu, where the town has basically stopped as time flew by. Witness the rituals, traditions and rites of passage of the Samburu people or travel to Western Kenya to see the most well decorated natives of Kenya, the Luo people. We have a saying "Mwacha mila ni mtumwa" (Whoever leaves his culture is a slave). Kenyans have held on to their believes which has set them apart and brings out their uniqueness.
Adventure and Safari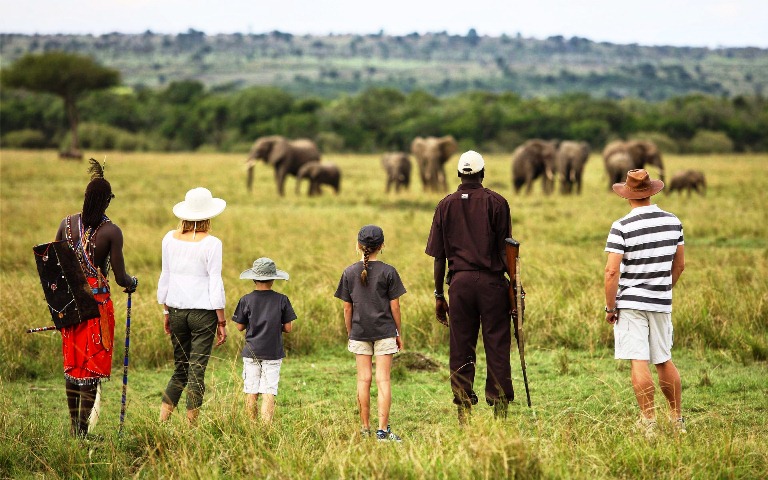 If you love fun and adventure, Kenya is a melting pot with an endless array of activities and destinations that promise undiluted fun. It is the world center for animal safaris and active adventure holidays. Enjoy wildlife safaris, bird watching, windsurfing, horseback riding, golfing, canoeing, kayaking, sailing, mountain biking, snorkeling, scuba diving, hot air ballooning, mountain climbing, hiking, water skiing, fishing, and many more wonderful activities.
Lower  Cost  and convenience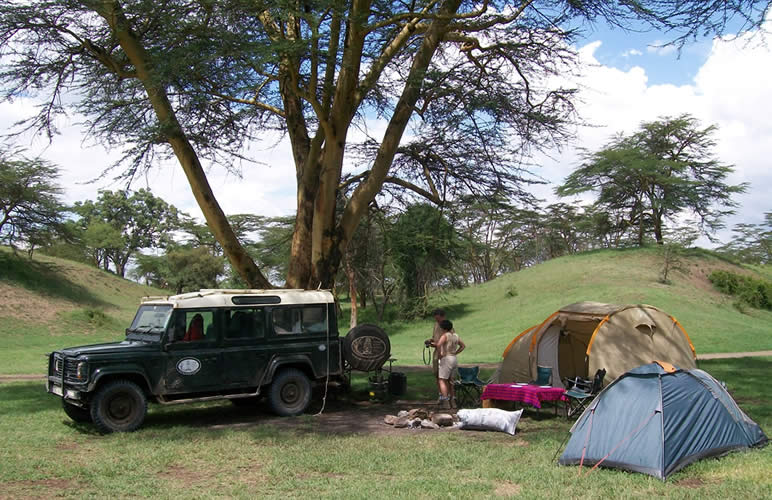 Kenya is a fairly inexpensive tourist destination. The cost of living is much lower in Kenya compared to other tourist destinations. Hotels and Lodges offer affordable rates to attract customers hence ensuring return business.  Some destinations in other safari countries are only accessible to the well-heeled, since you must sleep at very pricey lodges to reach them. In Kenya you always have the full range of options from the public campsite to the most exclusive safari-chic lodge.
In most countries you are bound to use air travel to reach some places, which increases the price. Most destinations in Kenya can be reached by road in a day journey. Credit cards, including Visa, Master Card and American Express, are widely accepted in all major hotels and establishments. You can also use your ATM debit card to withdraw cash from Kenya banks ATM machines.
Amazing Natural beauty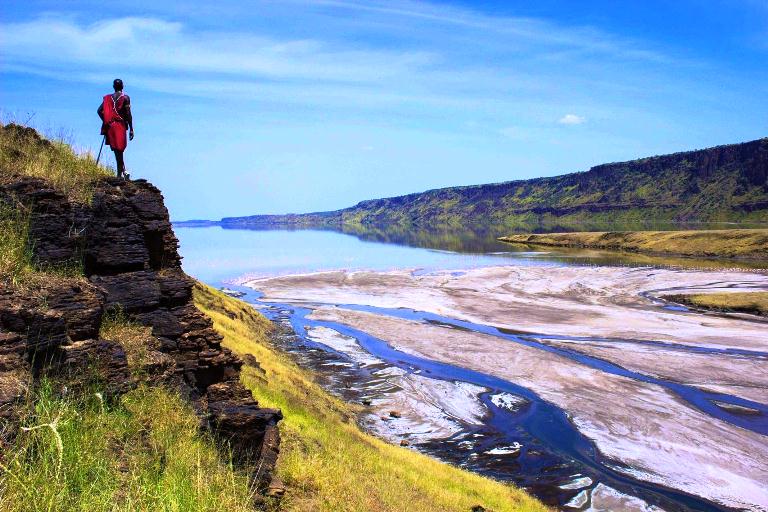 Kenya has an array of attractive and captivating scenery, From snow-capped mountains to the deep Rift Valley with its extinct volcanoes and hot springs, it offers a breathtaking natural beauty that is distinctly spectacular. Inland, there are wide-open plains and savannahs, arid deserts and undisturbed forests. Along the coast there are magnificent sandy beaches and access to amazing coral reefs. Whether you choose to laze in the tropical sun, swim in the warm turquoise waters of the Indian Ocean or climb Mount Kenya, you will experience an unparalleled variety of beauty everywhere you travel. Go on safari to spot the "Big Five" animals in the wild, or simply enjoy our history, culture and lifestyle. Kenya has something for everyone.
Predictable Climate and weather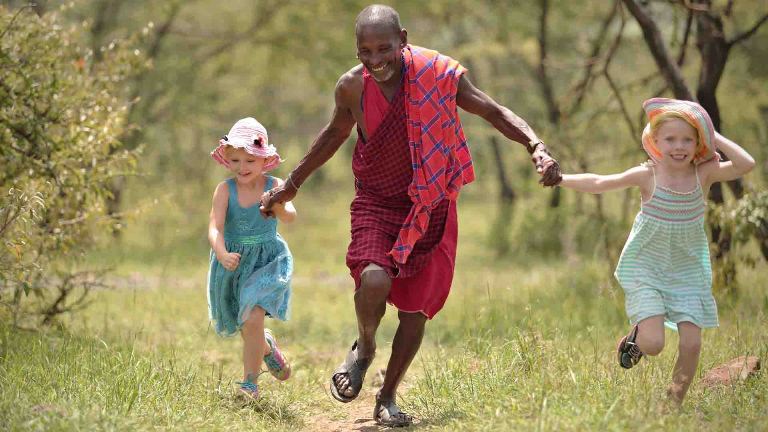 Kenya enjoys a wonderful tropical climate since it lies on the Equator. It is generally warm all year round, with plenty of sunshine and cooler nights and mornings. Visitors are able to enjoy most activities on the beaches and in the national parks all year round. However, due to the differing topography, you will experience different weather patterns when traveling across Kenya. The hottest months of the year are January and February with the highest temperatures of 30-33°C while the coolest season falls between July and August with temperatures dropping to around 15°C. Kenya provides very perfect weather for those who live in colder countries to escape to.
Food and drink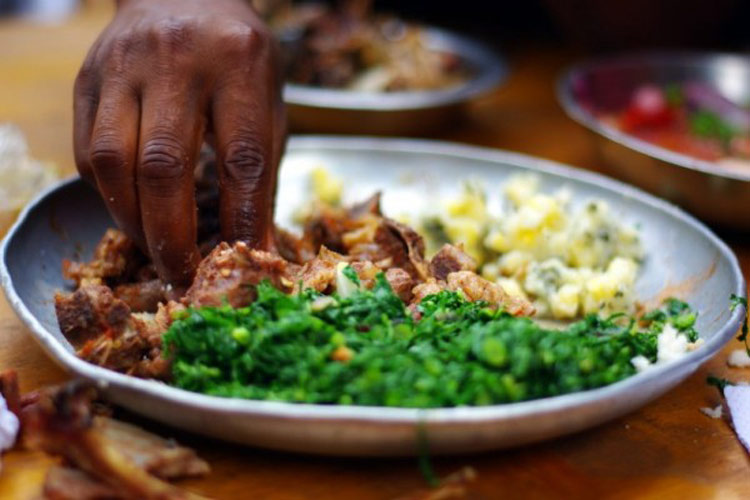 Kenya is an agricultural land,  having coffee, tea as cash crops which have received accolades as some of the best products in the world. Kenya also has a rich variety of cuisine. The ethnic cuisine of Kenya's various tribes includes the famous nyama choma and ugali.
Safe wildlife game meat, such as crocodile and ostrich, is served in up-market restaurants. In the hotels and restaurants, you will find a sophisticated blend of European standards with ethnic Kenyan food. There is also a host of international cuisine available in restaurants and hotels including Italian, American, Indian, Chinese, Thai, Japanese, French, Mexican, Korean and Lebanese dishes.
Wildlife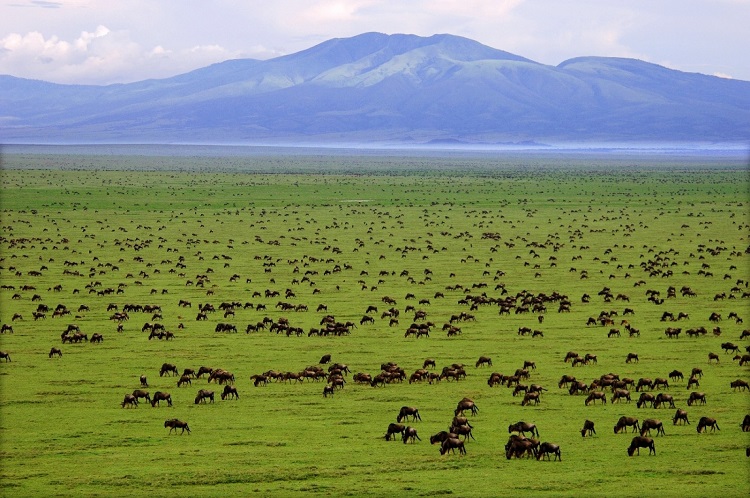 Kenya is the home of the wildlife safari, and offers some of the best and most accessible game viewing in the world, including the hard-to-resist attraction of the "Big Five" (lion, leopard, elephant, buffalo and rhino). These, together with many other animals that are unique to Africa, can be seen at the national parks and game reserves throughout Kenya. There are over 20 national parks all of which are rich in wildlife and are a day's reach to each other.
Wonder of the world-Wildebeest Migration
The Wildebeest Migration is one of the "Seven New Wonders of the World". It is incredible, it is magic, it is indescribable and it is WOW! Nowhere in the world is there a movement of animals as immense as the wildebeest migration, over two million animals migrate from the Serengeti National Park in Tanzania to the greener pastures of the Maasai Mara National Reserve in Kenya during July through to October.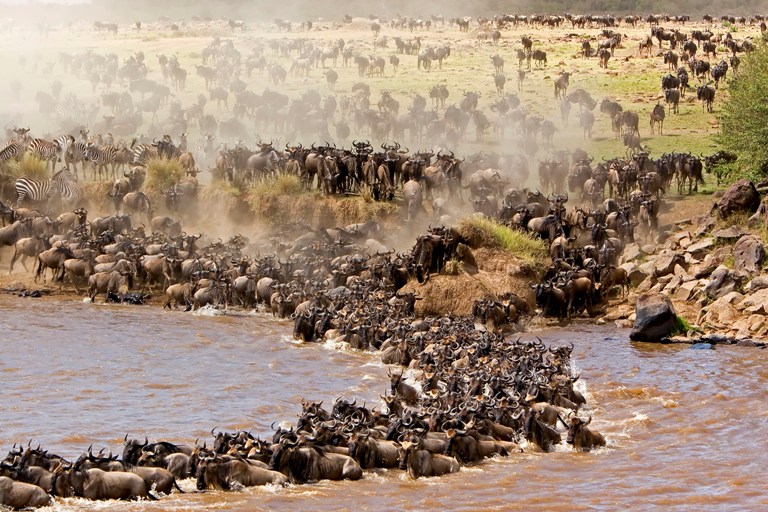 The migration has to cross the Mara River in the Maasai Mara where crocodiles will prey on them. This is one of the highlights as the animals try and cross the Mara River alive.
In the Maasai Mara they will be hunted, stalked, and run down by the larger carnivores. The Maasai Mara also has one of the largest densities of lion in the world and is no wonder this is the home of the BBC wildlife channels Big Cat Diary
Beautiful Beaches and Marine Experience: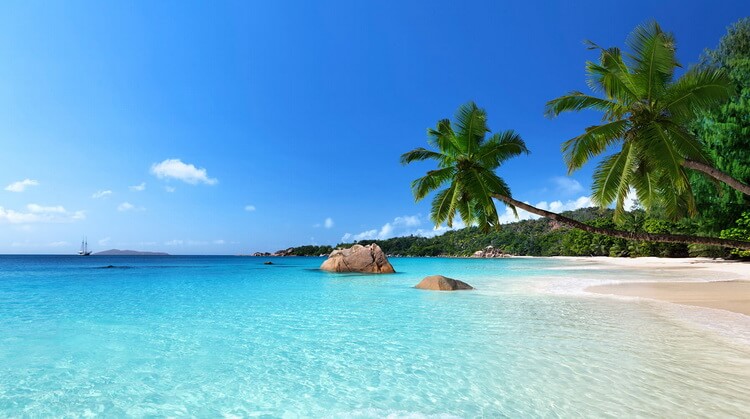 Kenya has some truly beautiful  white beaches. Diani Beach is rated one of the best beaches in the world,  So if you're looking for a vacation where you can feel sand between your toes and splash in warm and shallow waters then Kenya is still a great first choice. The beaches in Kenya are lined with protective coral reefs that are teaming with wildlife, creating ideal waters for swimming and water sports, and for the more adventurous there are activities such as diving and big game fishing available.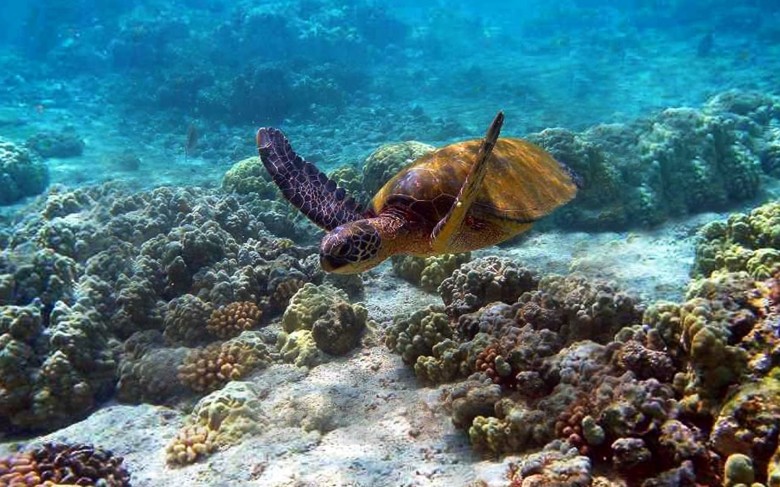 Kenya has magic beneath the waters of the Indian Ocean: corals exist with rainbow colors as if someone conscientiously painted these seemingly dead rocks with blue, red, green and yellow; fishes deep down in the sea have evolved luminous scales making the schools of fish look like a huge gigantic fish, and where wild dolphins and whale sharks curiously examine the commotion when your boat sails by and compliment the scene with a very close and friendly encounters. This is the reality and only a slight glimpse into the rare and untold beauty of Kenya's unexplored marine life
Capital city
We are the only Country having a capital next to a live National Park. Nairobi National Park is a real wildlife park, the oldest in Kenya, struggling to survive against the pushing backdrop of the big city. You will see lions here, and big herds of ungulates that migrate back and forth from the southern plain.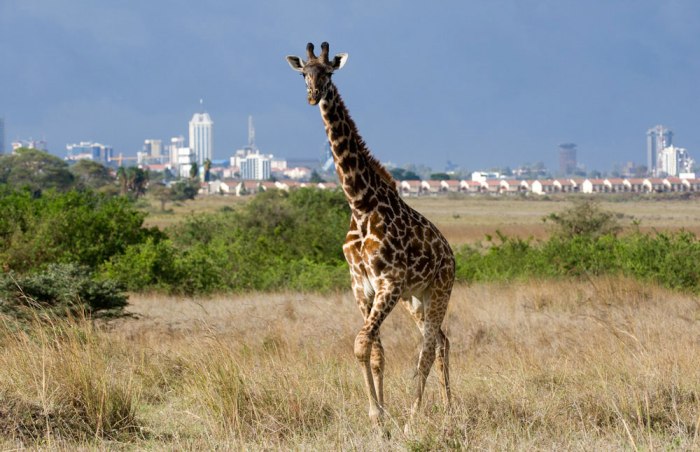 If you are looking for a place to go, then there is no doubt that you need to consider #MagicalKenya and you won't regret one bit.
For more info and inquiries kindly contact us
Email: info@southriftgalaxysafaris.com
Call us on +254 720 824 502 / +254 720 823 229  Holiday Packages
Visit our WEBSITE  for more offers