You've been planning your Kenya Safari Vacation for some time and finally the day arrives. When your plane begins the descent and all you can see below is a patchwork quilt of green plains, contemporary skyscrapers and typical African city fringe development – you know you've arrived in Nairobi.
Kenya's capital is a cosmopolitan and lively city, the largest between Johannesburg and Cairo – and a place of stark contrasts. It is also the starting and ending point for safaris to Kenya.
Like many other African cities, Nairobi has its share of bustling markets, skyscrapers, dusty shanties and leafy suburbs with gleaming gardens. It is however, unusual in such a bustling city to find a national park full of wild animals, yet this is the setting for the Nairobi National Park.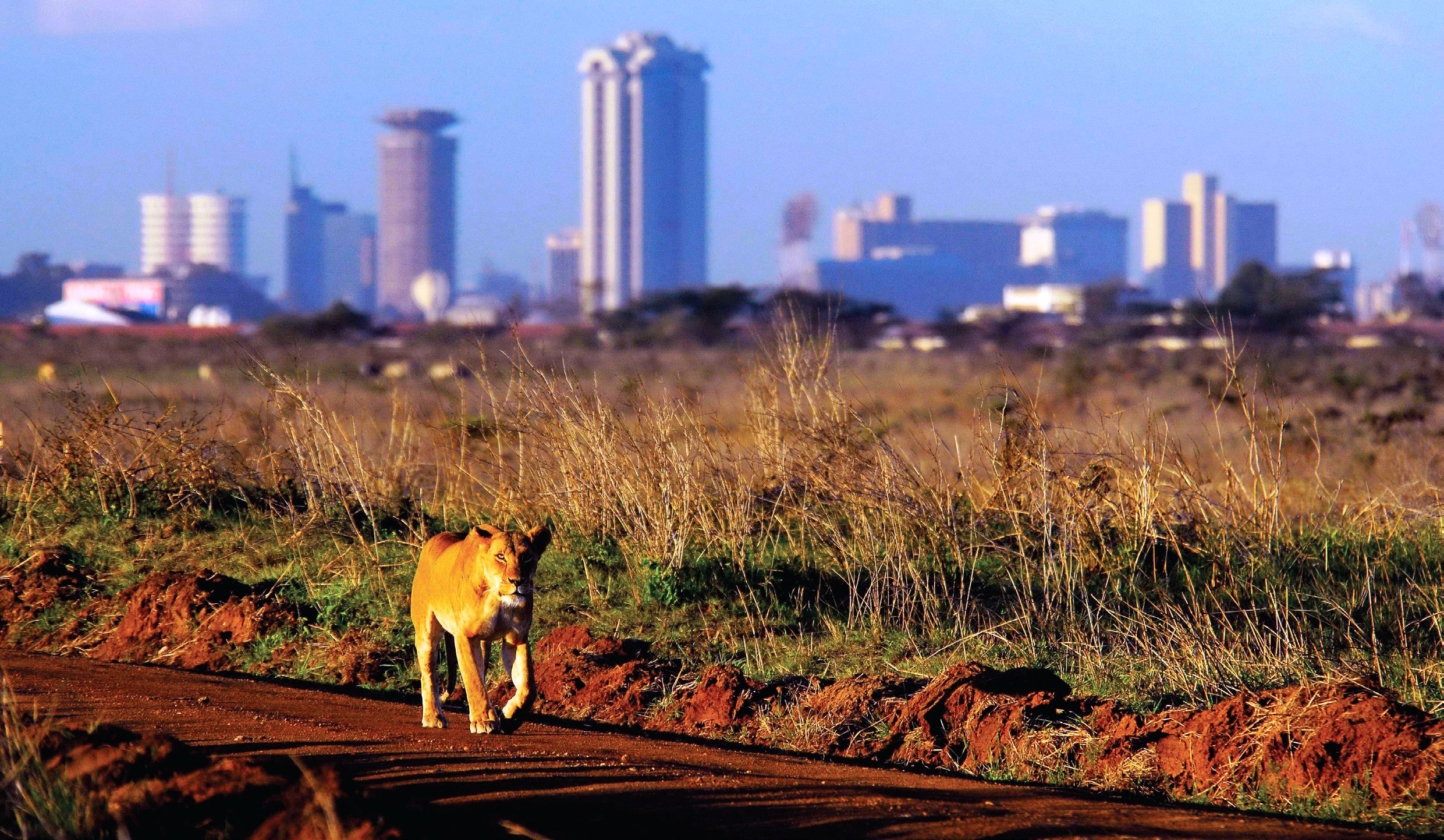 You are more likely to spend a night in Nairobi before your safari, but don't wander around alone. It's just so easy to get lost.
That's why most safari operators South Rift Galaxy Safaris Plus included organize neat fly-in experiences. Banish the thought of a self-drive trip and ensure you've got a good guide – you need to know where you're going.
Kenya is friendly and family-oriented. The people are always smiling and they really go the extra mile. Don't take my word for it ask other Kenya Safari travelers for their experiences chances are they will say the same. It's great for kids – easy direct flights to Nairobi and flexible lodges.
The flights into the world-renowned Masai Mara are just as easy; incredible views of the plains dotted with wildlife can be seen from all angles, and the warm welcome by the red-robed Maasai take you into another world.
The accommodation here varies. Many travelers choose to be situated in the heart of the reserve – and there is plenty of Masai Mara accommodation there. Popular and somewhat commercial, these lodges cater for large numbers of people on a Masai Mara safari holiday and the plain fact is that you are going to see a number of other vehicles on game drives.
For those seeking more solitude and privacy, a stay at one of the lodges just north of the reserve's northern boundary in a private concession is certainly more exclusive but it should be noted that there are smaller concentrations of wildlife.
We'd recommend the stunning location of Olonana, the exclusivity of Kichwa Tembo Bateleur Camp or the colonial comforts of the Elephant Pepper Camp.
Ideal for photography, the Masai Mara's light showers bring rolling, tumultuous clouds over the plains, like trumpeting grey elephants in the sky. But the reserve is great all year round, simply because of the wildlife.
Safaris aside, Kenya is also known for her vibrant beach culture. Mombasa  a true grand dame of the East African coast that's always ready to party. The city is rich in history stretching back to the 12th century. It's the perfect place from which to explore the coastal area. There are many interesting things to see, beaches to relax on and beautiful nature reserves to visit. There is also vibrant mixture of cultures, architecture and entertainment
Towards the south, there are a number of beaches and resort hotels. The beaches are white and sandy with coral reefs to delight scuba and skin divers. On the pleasant Shimoni Island and Wasini islands there is authentic Swahili culture and a protected marine reserve.
Lamu is less touristy – it's laid-back with the Swahili-style beach houses dotting the shore ideal retreats for a romantic beach getaway. But it's the bleach-white sand that is sure to impress you; Like icing sugar.  Now that's having your cake and eating it, particularly when the sea is described as 'bath water!'
Kenya therefore is an excellent choice for a first timer's trip to East Africa, although neighboring Tanzania is home to the other big parks, if you're on a budget and keen on wildlife, Kenya makes sense logistically and experientially.
Below Are some Of Our Recommended Kenya Safaris.
Great Rift Valley Safari With Beach Extension 
Great Wildebeest Migration in Masai Mara