Straddling the Equator, Uganda is often referred to, as the 'Pearl of Africa', and is a land of infinite variety. Country of the Kabaka Kingdoms, the source of the river Nile, custodian of the spectacular Ruwenzoris -'mountains of the moon', and home to the endangered mountain gorilla, the Chimpanzee, and the bush baby…Infact this country has many unique attractions. Its sheer physical beauty is totally enchanting. It is the only country where you can find the mighty'gorillas in a true natural setting!
Uganda invites you to experience the magic wonders of its rich natural heritage. Owing to a variety of habitats ( ecosystems) with abundant grass, Uganda supports an incredible range of biodiversity, and has unspoilt and pristine game parks.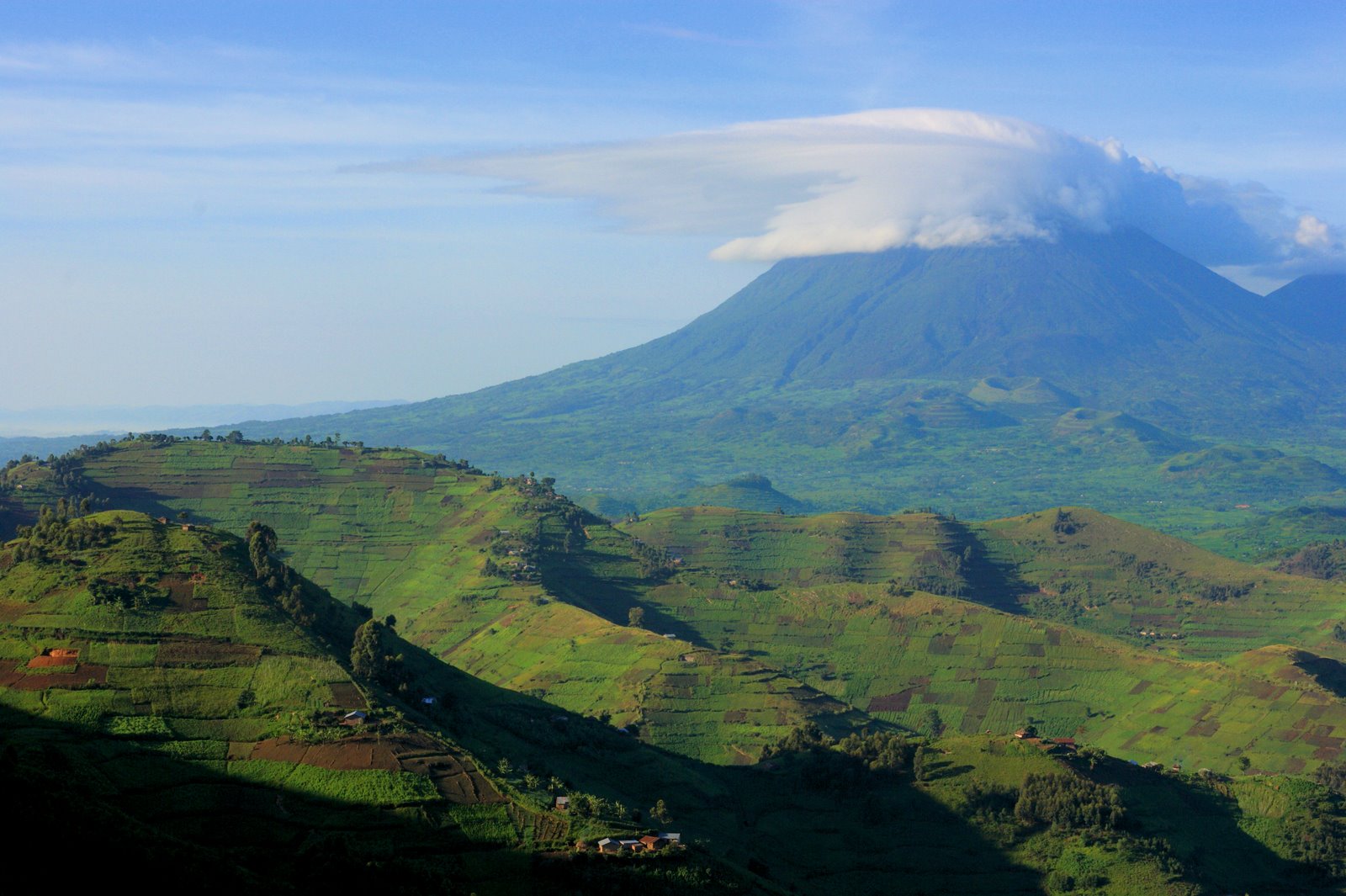 And in order to protect and effectively manage these invaluable resources on a sustainable basis, the Uganda National Parks department was established in 1952. Presently the organization manages 10 parks. Uganda's national parks reflect the extraordinary diversity of the country's natural resources: fresh water lakes, swamps, mountains, forests, woodland, rolling plains and grassland.
On a medium stay safari in Uganda, it is possible to visit most of the National Parks and Game Reserves! Your Silverbird Safaris consultant will guide you in choosing the finest customised Safari itinerary for Uganda.
DESTINATION UGANDA
Uganda is no ordinary safari destination. Here is where the East African savannah meets the West African jungle. Where else but in this impossibly lush country can one observe lions prowling the open plains in the morning and track chimpanzees and mountain gorilla in the afternoon? The Central, Eastern, Northern and Western regions are all full of unique attractions in breathtaking locations.