The Coastline South of Mombasa is a superb and varied attraction, a tropical paradise; Miles of wonderful palm fringed white sandy beaches and offshore islands of where the turquoise waters of the Indian Ocean meet beautiful coral reefs. The protective reefs have created ideal beaches with calm, inviting waters.
Days are filled with sunshine and nights are balmy and warm with gentle sea breezes. The offshore reefs are alive with Coral, Myriad Fish, Sea Turtles and Dolphins.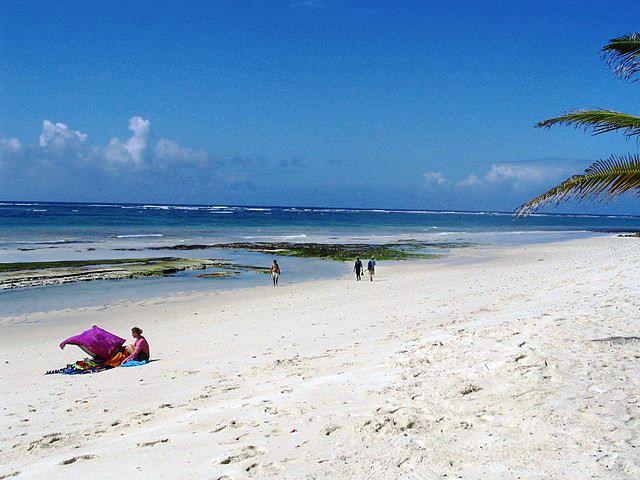 South Coast's Indian Ocean offers some of the best snorkeling and scuba diving spots along the East African coast. Snorkeling and diving is best experienced at Kisite Marine National Park. When snorkeling or diving at Kisite, you can experience hundreds or more gregarious and colorful fishes surrounding you. South Coast Shimoni offers a great spot for deep-sea fishing and scuba diving. Even if you are a novice, you will find an aquatic activity that fits your personal taste, whether it be reeling in a marlin or sailfish during an exhilarating deep-sea fishing excursion, sailing through tranquil waters, skimming across the surface of the Indian Ocean while windsurfing, kitesurfing or waterskiing or discovering endemic marine species. World record catches make the south coast a much-desired destination for anglers. All of this and more make South Coast Africa's most sought beach holiday destination.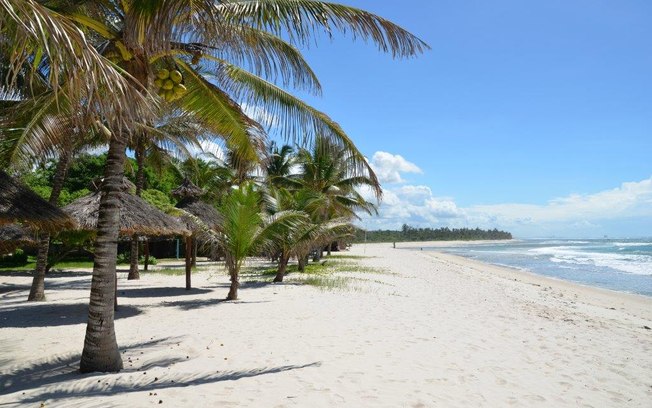 South Coast is an idyllic seaside destination where you receive impeccable, personalized services in some of the luxurious boutique accommodations that are perfect for when you want to retreat into a coastal paradise. The most well-known of the beaches is Diani where you will find most of the south coast resorts, many of which are situated in the clearings of the Jadini Forest. Others are Galu, Tiwi, Msambweni & Shelly beaches, all of which tend to be more exclusive than the north coast beaches having fewer visitors.
A wide range of World Class Resorts, centered on the beaches allow visitors to relax and enjoy this natural paradise with the best standards of accommodation, service and cuisine.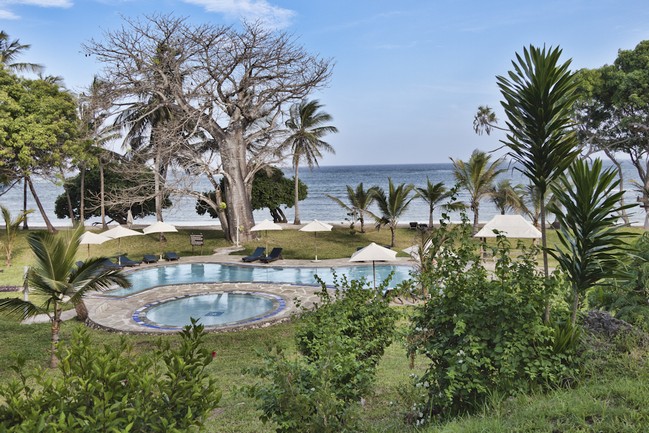 Things to do:
Swimming with Whale Sharks
Whale shark, the world's largest fish, is an elusive, highly migratory oceanic fish that occasionally ventures to a handful of coastlines including south coast, swimming with one is truly a memorable experience.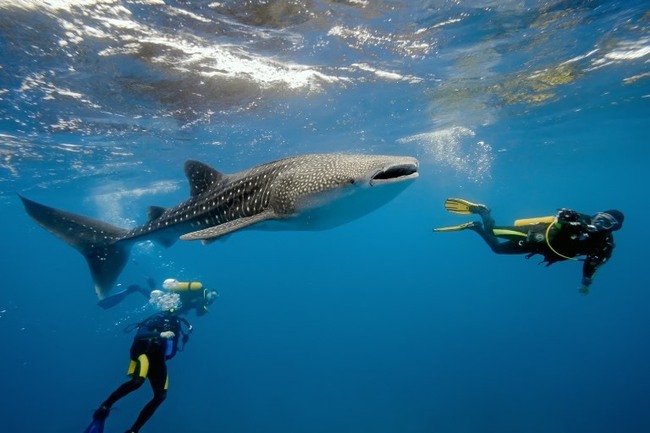 Diving
Kenya is becoming increasingly popular as a dive destination. The south Coast has another great wilderness area hid beneath the surface of the Indian Ocean, a wilderness just as rich, diverse and ripe for exploration as any of our game parks.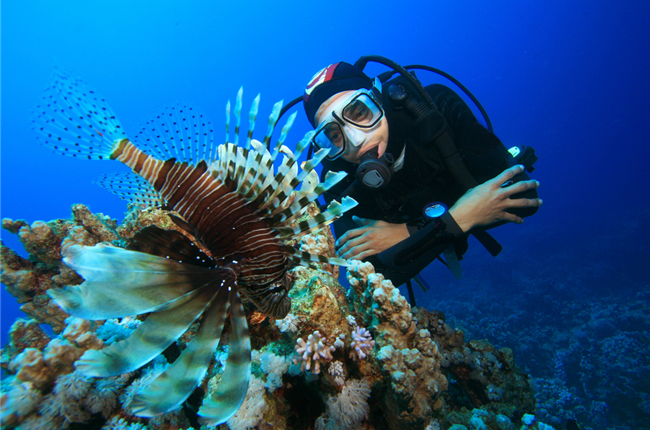 Kite surfing and other water sports
Perfect wind conditions, beautiful tropical beaches and ready access to Kenya's world famous game parks make this the most exciting new destination for ocean borne adventure.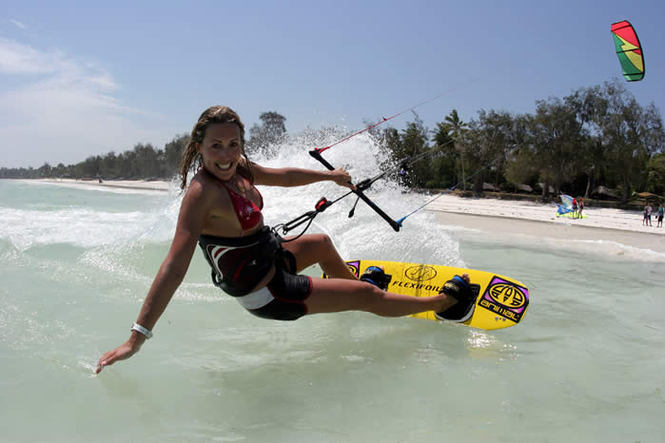 For enquiries and offers contact us or Connect with us on Social Media
Email: info@southriftgalaxysafaris.com
Call us on +254 720 824 502 / +254 720 823 229  Holiday Packages
Visit our WEBSITE  for more offers