Uganda – The Pearl of Africa
Uganda Safari Highlights include:  Bird watching, Fresh Water Fishing, Gorilla Trekking, Nature Safaris, Hiking and Mountain Climbing, White Water River Rafting, Cultural Tours, Historical Tours, The Source of River Nile, National Parks & Wildlife Safaris.
Gorilla Trekking at Bwindi Impenetrable National Park.
Bwindi Impenetrable National Park is habitat to approximately half of the world's mountain gorillas. The National Park has 90 mammal species, plus 11 primates, of which the black-and-white colobus, with its beautiful flowing white tail, is famous.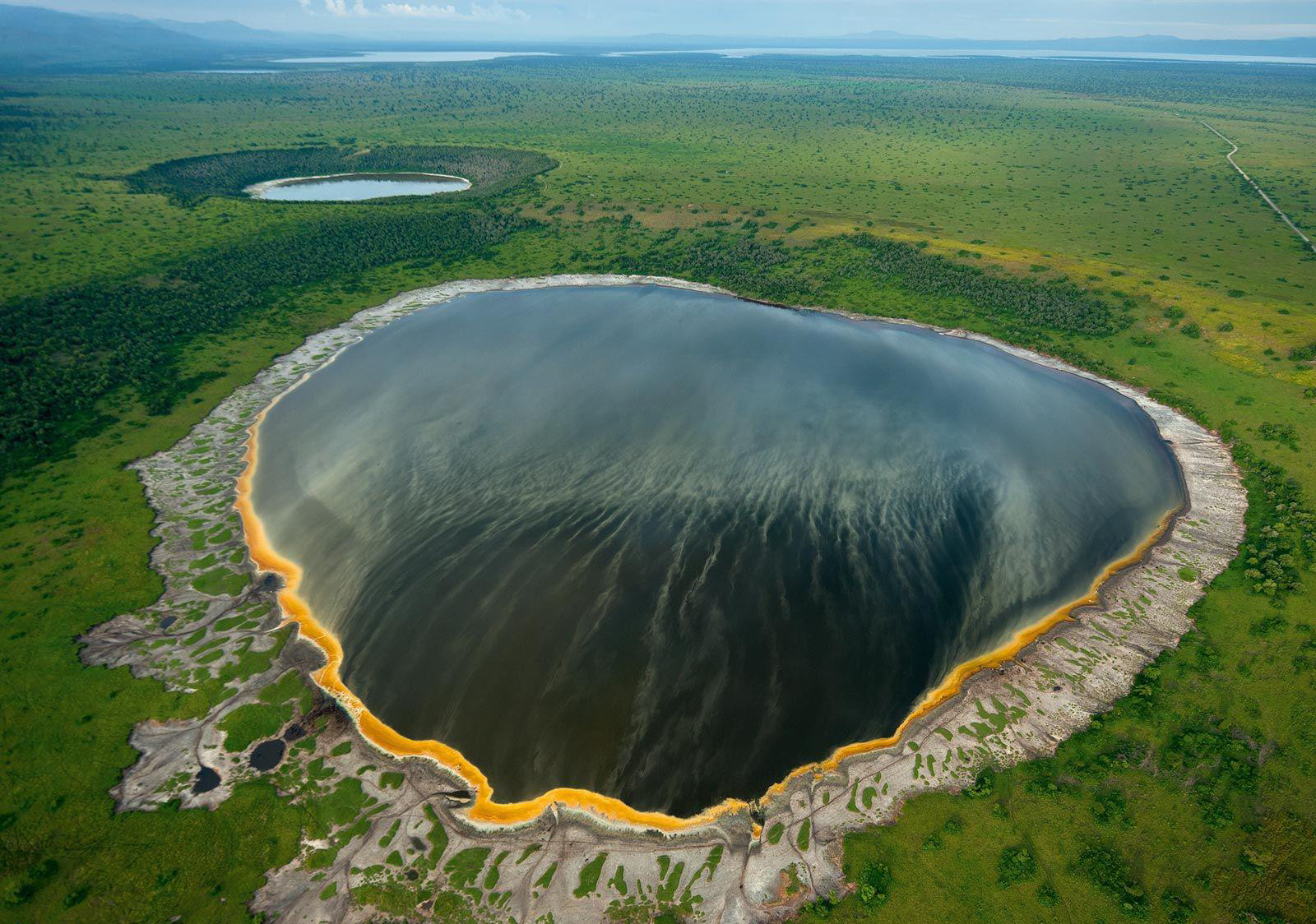 Bird Watching & Boat Cruise along the Kazinga Channel. 
1061 Bird species have been spotted in Uganda, and a Boat Cruise along the Kazinga Channel offers the opportunity of viewing hundreds of water birds – pelicans, flamingos and huge mammals like hippos, buffaloes, elephant herds.
Chimpanzee tracking in Uganda at Kibale Natinal Park
Tracking the chimpanzee is a very interesting experience. The way they feed, climb trees, respond to humans, caring for their young ones, is just phenomenal. Kibale National park is an extensive biodiversity National Park, protecting large block of rainforest birding. It harbors the greatest variety and concentration of primates found anywhere in East Africa.
Fishing safaris at Lake Mburo National Park
Uganda is an ideal fishing destination. With one third of the country covered by water; there is great opportunity for sport fishing. Nile Perch and Other fish you can catch include Tilapia, Tiger fish,  Ngara (Genus alestes), Catfish and Barbel. Fishing on Lake Mburo National Park, can either be off shore or in the deep waters depending on your preference.
Mountain Climbing & Hiking in Uganda:
If you like mountaineering, then you will love this – favorite mountains in Uganda are Rwenzori and Mount Elgon.
Rwenzori Mountains: The Snow covered Rwenzori Mountains also known as the 'Mountains of the Moon' is a World Heritage Centre  and is 5,119 m high. The mist-shrouded peaks provide stunning backdrops to this magnificent mountain.
Mount Elgon National Park is complete with wild animals and is a popular destinations for nature lovers – fos day walks within the Mount Elgon Forest Exploration Centre, mountain climbing and hikes, Bird watching and the Sipi Falls.
To book Uganda packages, click here