Bwindi Impenetrable Forest is a large primeval forest located in south-western Uganda, in the Kanungu District on the edge of the Albertine Rift. The forest is one of the most biologically diverse areas on Earth, where half the world's population of the highly endangered Mountain Gorillas live in its jungles. For all those who love adventure, take a walk in the forest for a chance of meeting eye- to eye with a mountain gorilla!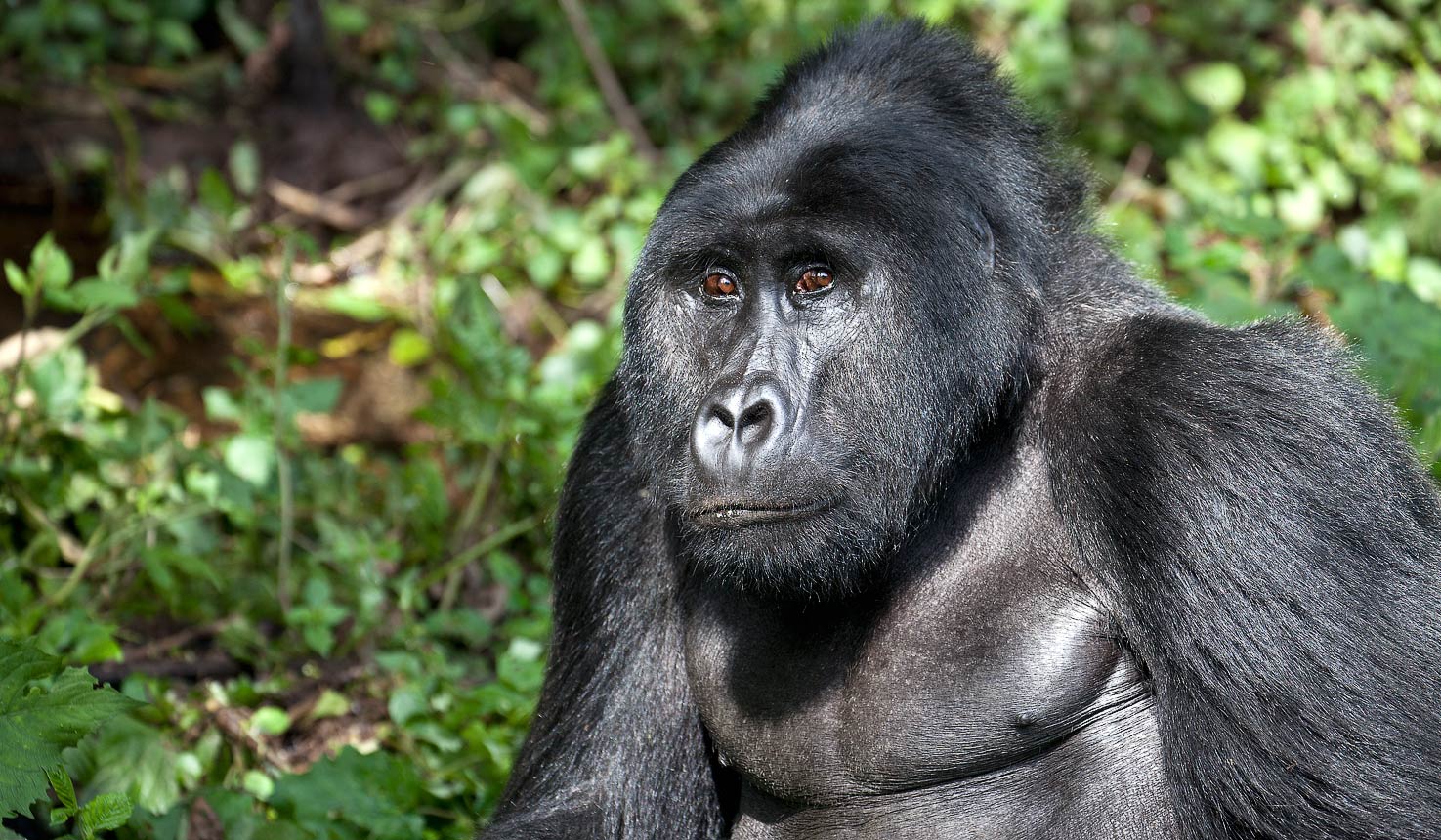 Queen Elizabeth National park is home to 95 species of mammal and over 500 species of birds. The area around Isashai in Rukungiri District is famous for its tree-climbing lions, whose males sport black manes, a feature unique to the lions in this area. The park is also famous for its volcanic features, comprising volcanic cones and deep craters, many with crater lakes such as Lake Katwe, from which salt is extracted.
In a time where Sir Rodericck Murchison thought nothing was interesting about the continent, The Murchison Falls proved him wrong. It is nature's master piece. The entire massive Nile River squeezing through a small gap then making a massive plunge below. The thunderous spectacle is so amazing; you will understand why so many people always want to go there.
Uganda's National Parks are fantastic for bird lovers and those who love experiencing nature at first hand. The serene environment with the famous gorilla trekking safaris will be both a thrill and an adventure.
10 days experiencing wildlife would be the best part of going on a safari away from the hustle and bustle of town life. The quietness and breath of fresh air is what you will fall in love with. The waterfalls, forests, unique climate will leave you earning for another safari holiday experience in Uganda.