The small town of Malindi is at the centre of a strip of idyllic tropical beaches offering the visitor a range of world class resorts and quiet relaxing hideaways. Further south, the sleepy village of Watamu is fronted by wide white beaches. This tranquil haven is home to several well established resorts, and many private guesthouses scattered through the forest along the deserted shore.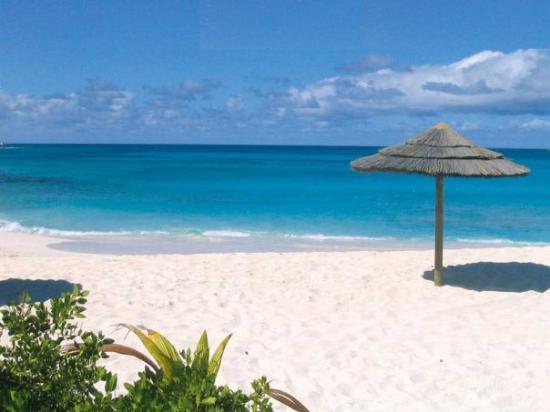 At Watamu a Marine National Park has been established, an ideal day trip for divers and snorkellers alike. Northwest of Malindi is the spectacular Marafa Depression, locally known as Nyari and popularly known as Hell's Kitchen. An extensive series of sandstone gorges and sheer gullies, this unique and otherworldly landscape has become part of local folklore.
The thick jungles of the Arabuko Sokoke Forest reserve hide a world of wonders. In the cool of the forest winding paths will take you in search of rare endemic birds and mammals, and visiting herds of Elephant.
The forest holds another secret, the lost town of Gedi, a deserted trading Swahili town hidden deep in the forests, whose winding passages and crumbling walls tell of a long and mysterious past. Walk through the Forest, explore the mangroves by boat, dive on the reef or try your hand at big game fishing. At the North coast you have all these choices and more, with the space and freedom to relax, unwind, and soak up the atmosphere.
Our recommended Malindi and Watamu Packages 
Connect with us on Social Media
Call us on +254 720 824 502 / +254 720 823 229 for a package to this national park. 
Visit our WEBSITE  for more offers