It is the month of red roses and blue violets. The month where we love all things love. It is the season most people go out their way to please/do something different for the one they love. It's a time filed with flowers, chocolate and assorted gifts.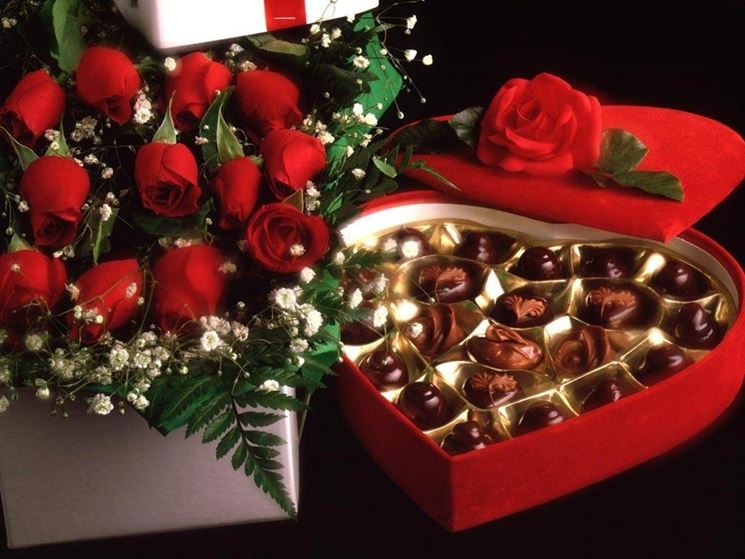 Chocolate melts and flowers die, so why not spend those hard earned money on something that will last forever this Valentine's Day — like sweet memories from an affordable Valentine's Day weekend getaway. Kenya is a country where life is a romantic tale; a place to relax, discover and let love soar with a wide variety of exciting activities and places to visit.
A safari is one that is definitely a must do for any adventure loving couple or a couple that's willing to try something new! I'm talking about hitting the great outdoors. Kenya is the key to a great safari! Key to great outdoor adventures, as you enjoy a view of the diverse wildlife this beautiful country has to offer. Whether it's exploring iconic national parks on self drive, minibus or heading off the beaten track in a 4×4, we're sure Kenyan romantic safari will leave you wowed and create everlasting memories that will follow you to generations as well as re-ignite love and romance to those that are in love.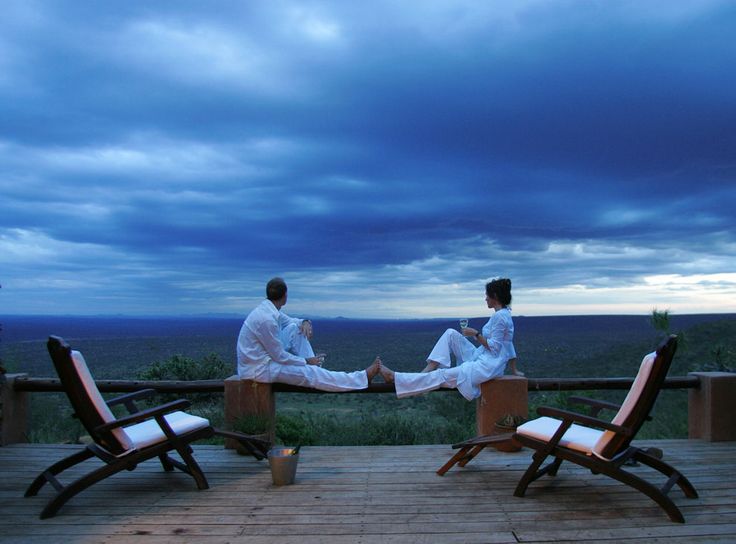 Here is a list of safari offers in the Kenyan wild this love month.
lukenya&Machakos holiday getaway
tsavo self-drive safari packages
Masai Mara self-drive safari packages
Mt-Kenya/Aberdares self-drive packages
Samburu self-drive holiday packages
Amboseli self-drive safari packages
What not to miss on safari. 
i) Safari ride. This can be a few hours long. Hours to soak up on some fresh air as you enjoy a view of the diverse wildlife Kenyan parks have to offer.  Expect the unexpected, anything can happen out in the wild.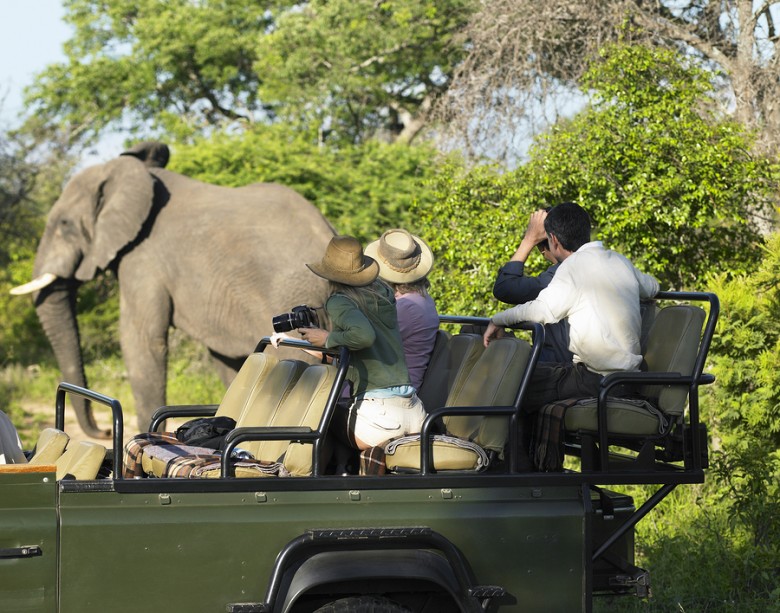 ii) Walking safari adventure. If you want to take your safari adventure further than being cooped up in the van then entrust your adventurous self or the knowledgable guides at the parks for an adventure beyond seeing the big five. Then get your boots out and prepare for a one of a kind adventure.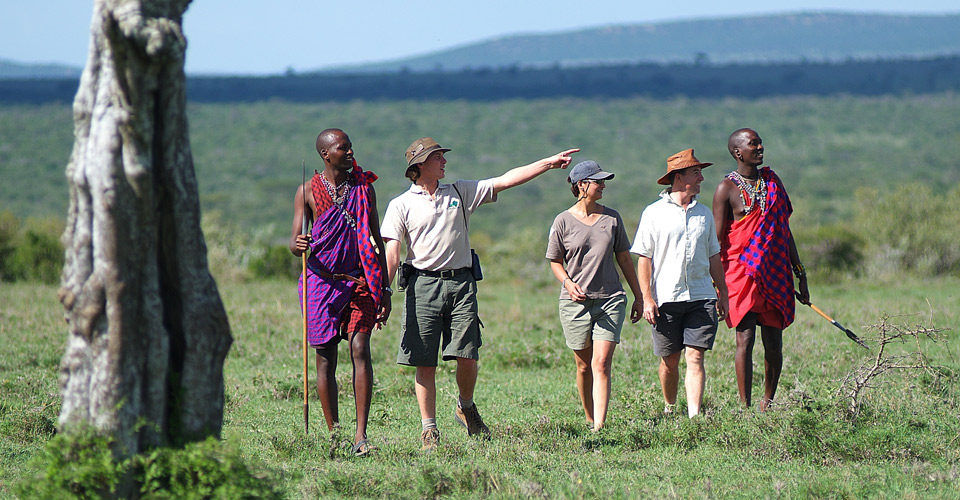 iii) Hot air baloon dates. For about an hour, in the southern direction across the reserve at the height of a few meters. To several hundred meters above the Masai Mara plains. It doesn't get more romantic!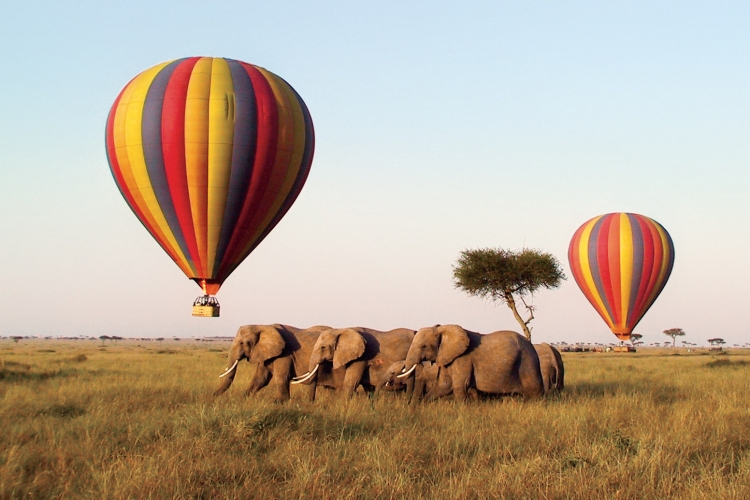 iv) View of the sun rise and sunset. To catch the sunrise you have to be up at around 5.30 and for the perfect view of the sunset at around 6.30 pm. This is a magical experience sure to blow you off.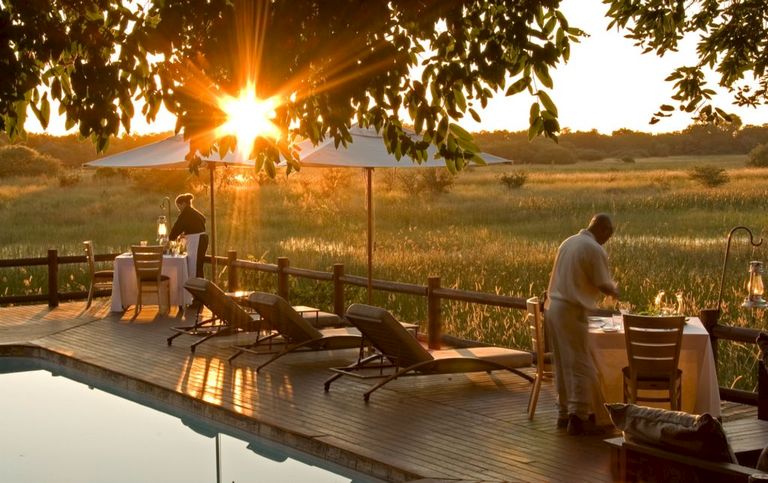 v) Bush Dinner looking out at the beautiful views around. You can have a bonfire to keep off chilly nights. This will have you talking as the cool breeze whispers in your ears or the beautiful sound of the birds singing your love tunes.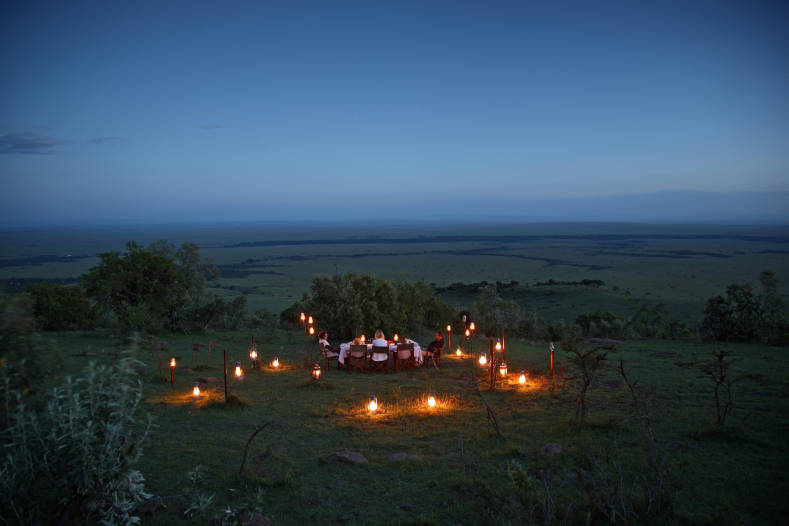 For more info and inquiries kindly contact us
Email: info@southriftgalaxysafaris.com
Call us on +254 720 824 502 / +254 720 823 229  Holiday Packages
Visit our WEBSITE  for more offers