Mombasa North Coast, located on Kenya's coastline bordering the Indian Ocean is most popular for its wide stretch of the most beautiful, exotic, white sandy beaches in the world and diverse marine life and world class hotels. Watch breath taking sunrises and sunsets and allow yourself to indulge in the best Authentic African delicacies and cuisines, fresh seafood and be humbled by the warm, friendly atmosphere in coastal Mombasa.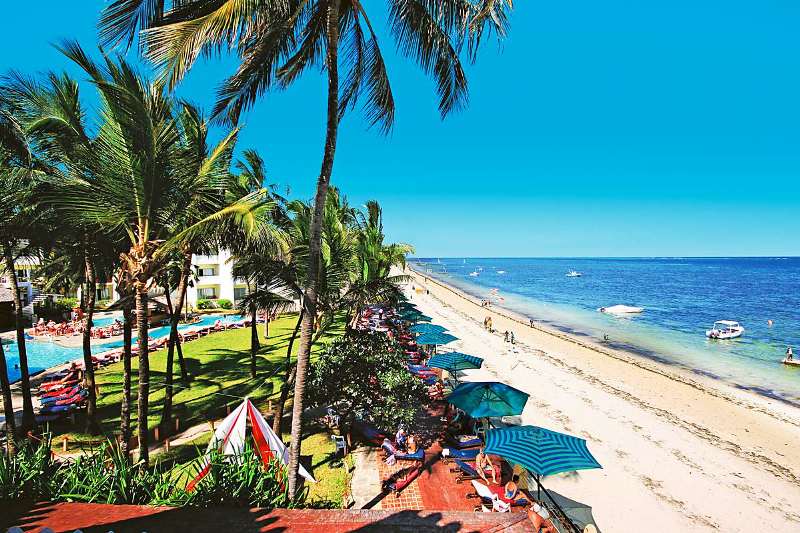 There are accommodation choices for all travelers' budgets and tastes and tourists have the option to stay at hotels that offer meal plans on Bed & Breakfast basis, Half Board, Full Board and All inclusive basis. Mombasa North Coast is renowned for its gorgeous stretch of white sandy beaches and popular world class. Each hotel built and styled in its own unique architectural way.
 Nyali Beach
Nyali Beach Resort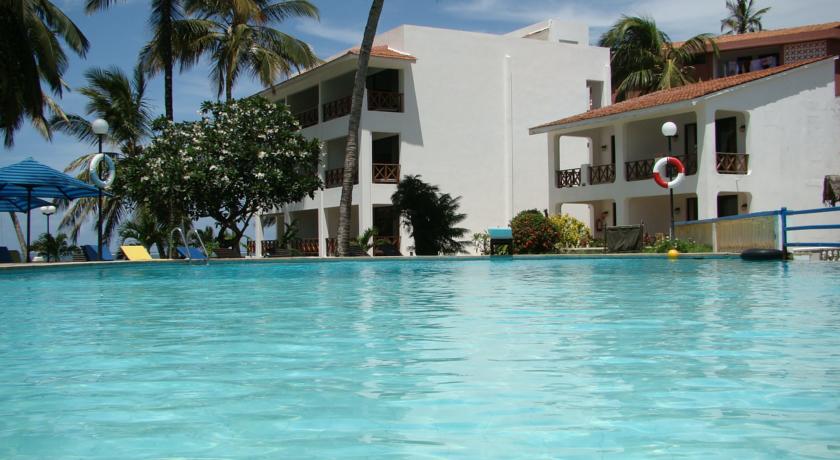 Voyager Beach Hotel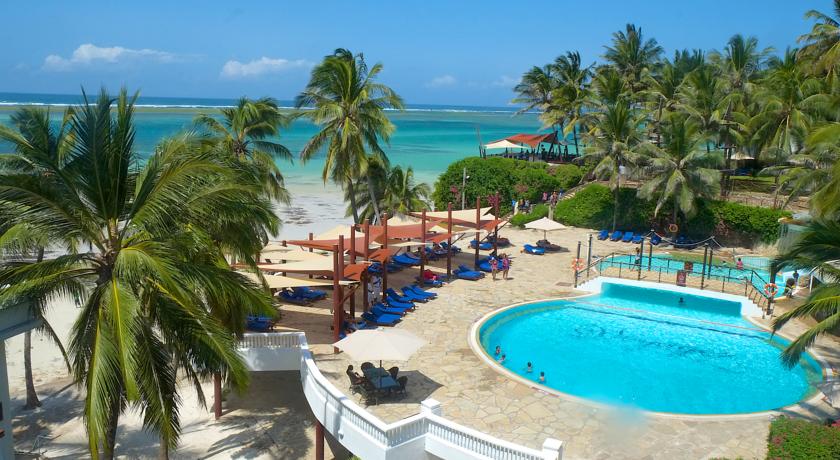 Bahari Beach Hotel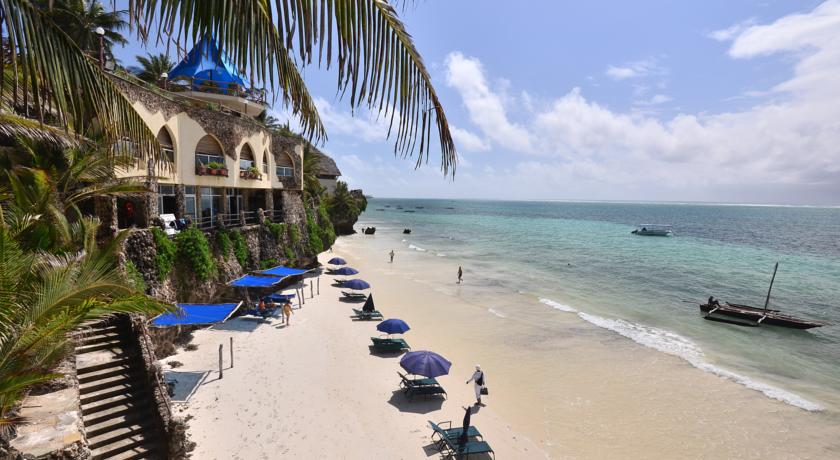 Mombasa Beach Hotel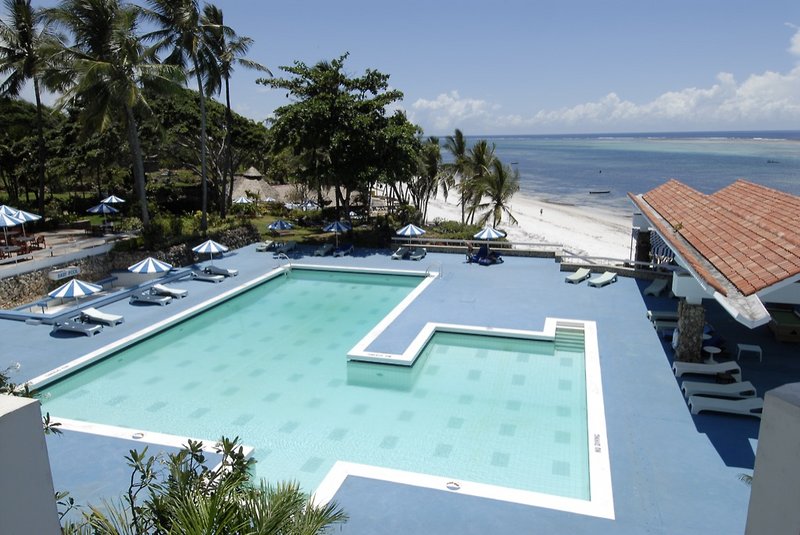 Reef Hotel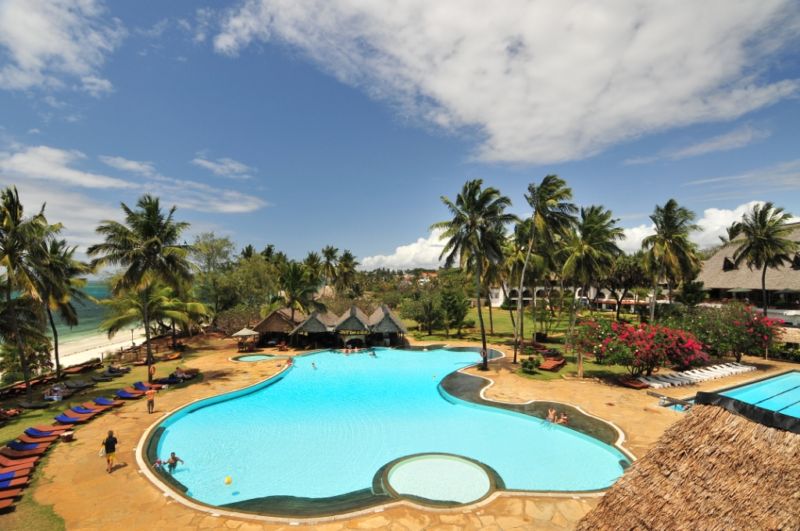 Sunrise Beach Resort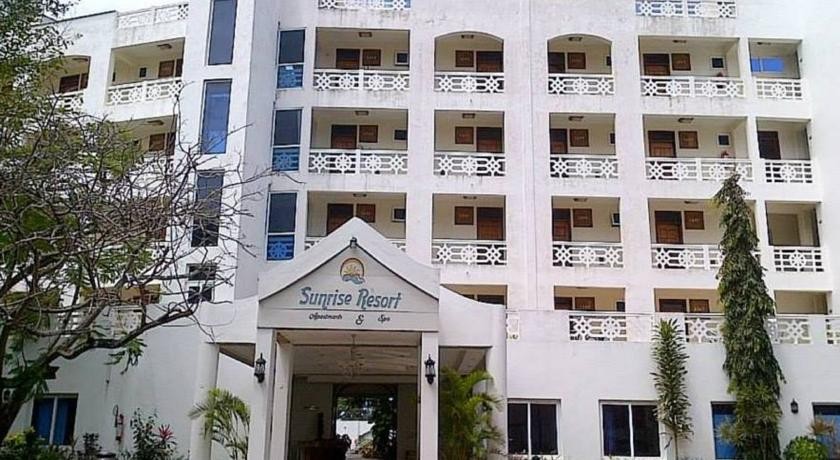 Kenyatta  Public Beach
Milele (Giriama) Beach Hotel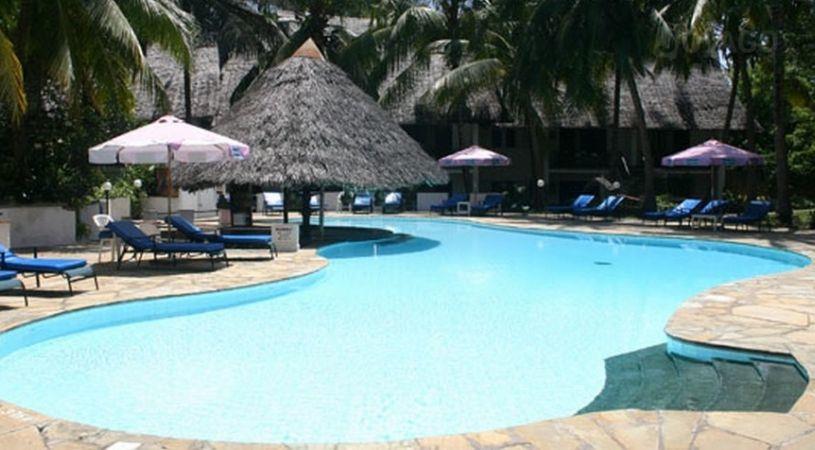 Sai Rock Beach Resort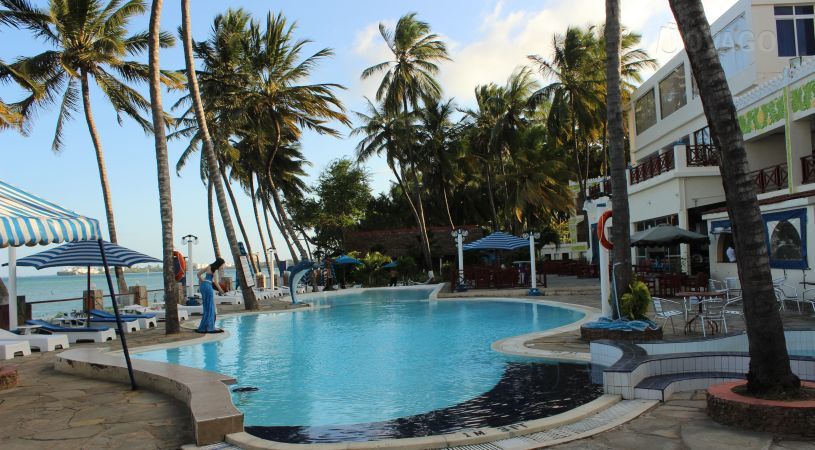 White Sands Beach Resort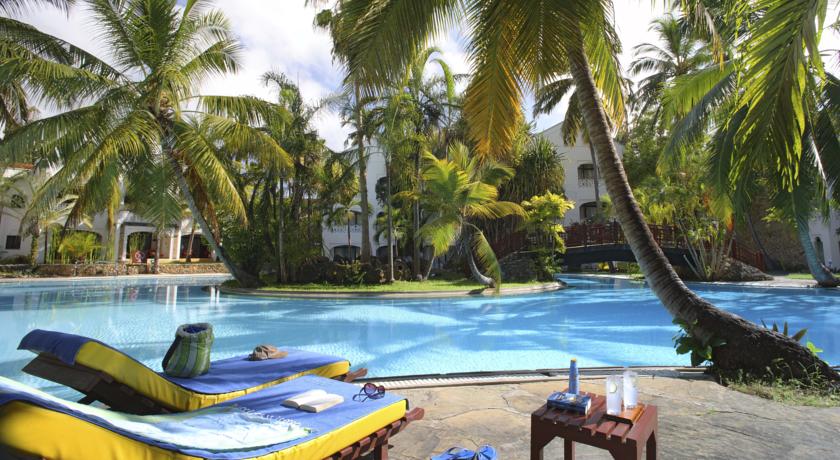 Bamburi Beach
Travellers Beach Hotel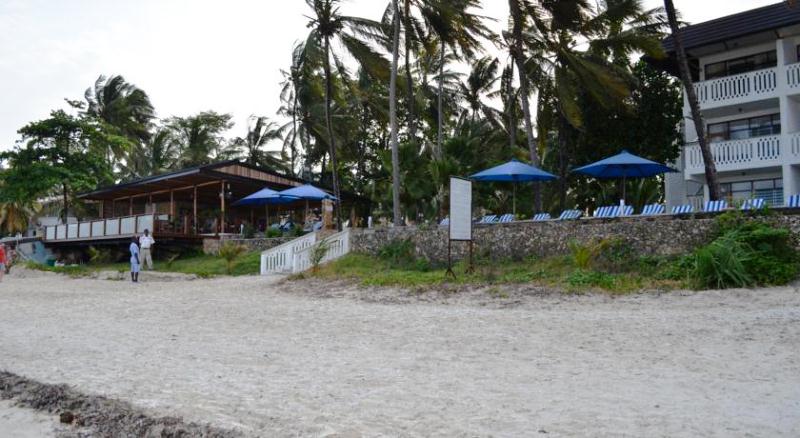 Indiana Beach Appartements & Hotel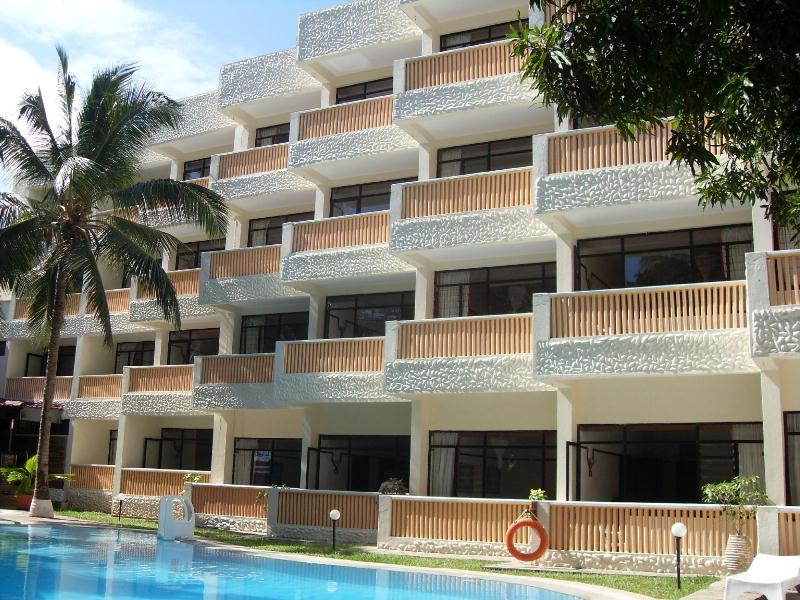 Bamburi Beach Hotel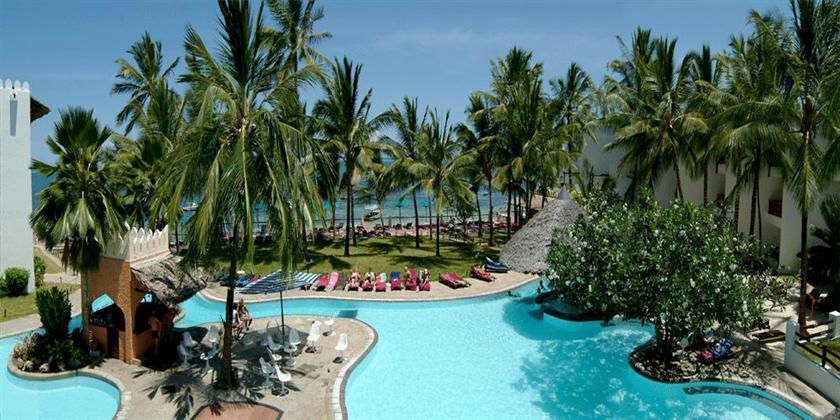 Kenya Bay Beach Hotel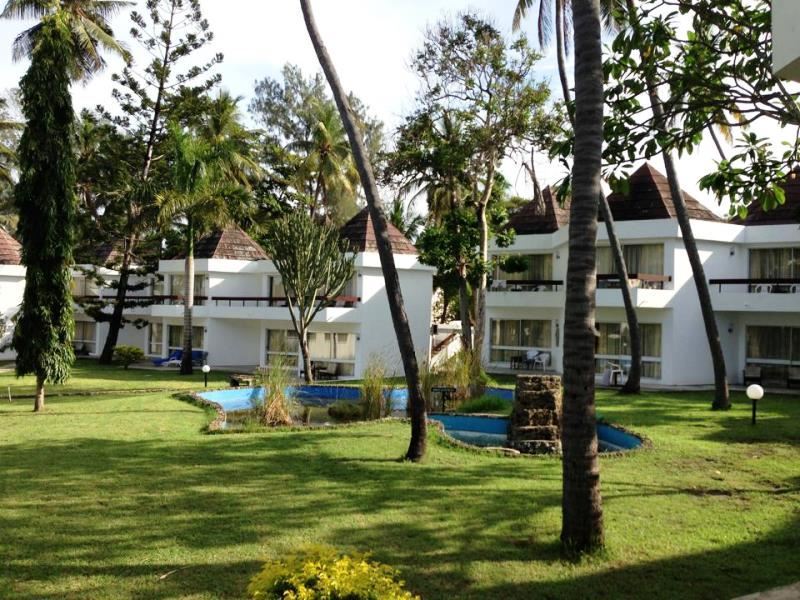 Kahama Hotel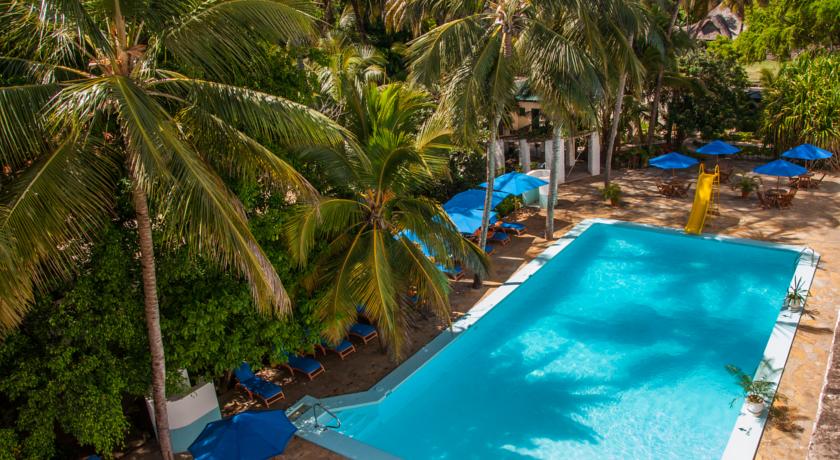 Plaza Beach Hotel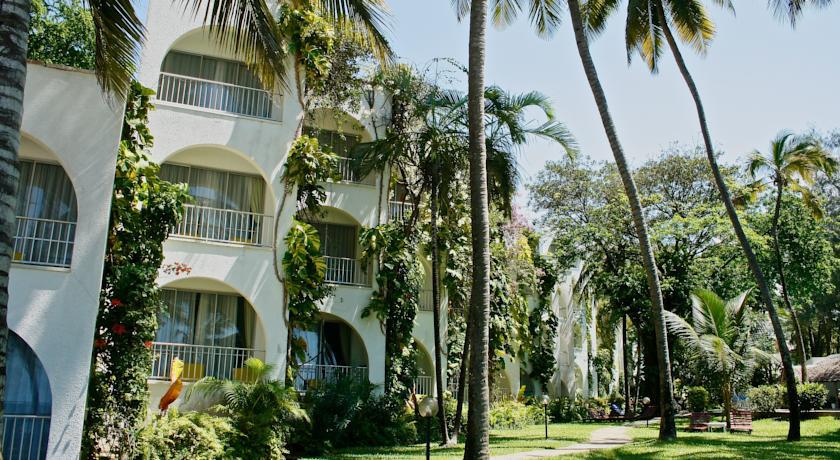 Severin Sea Lodge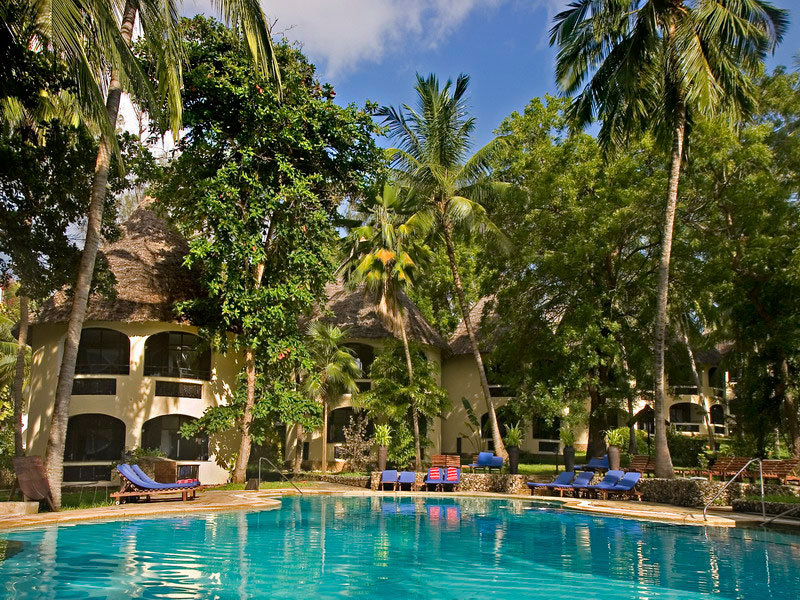 Neptune Beach Hotel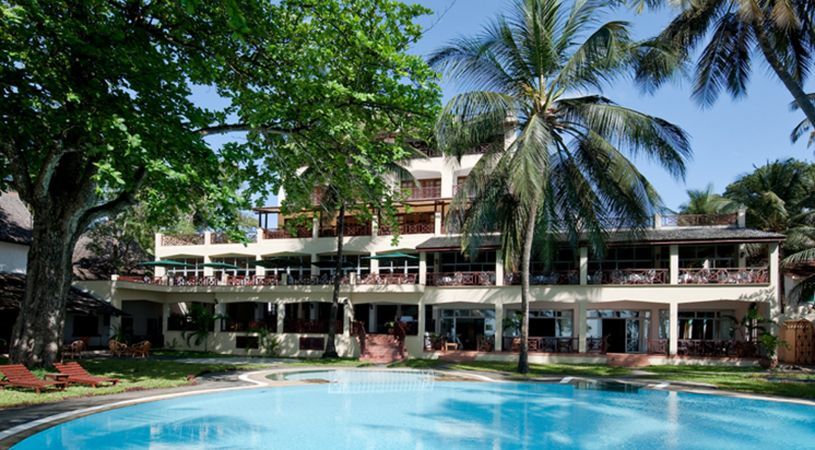 Serena / Shanzu Beach
Serena Beach Hotel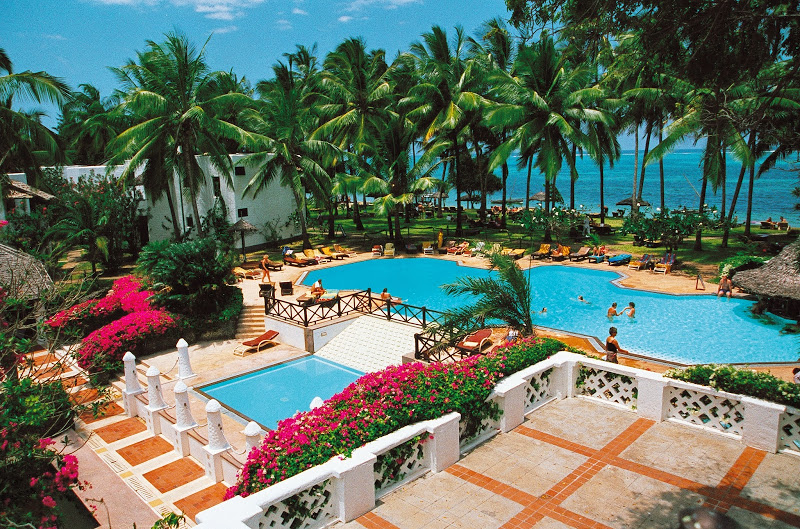 PrideInn Paradise Beach Hotel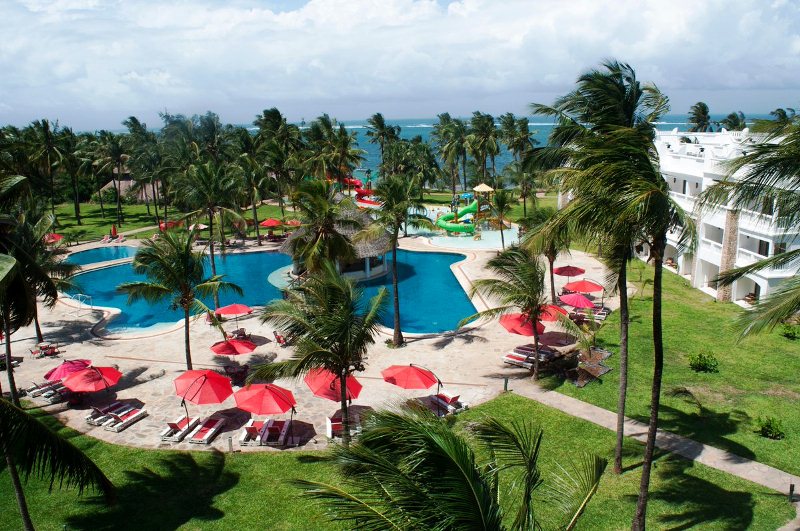 Eden Beach Resort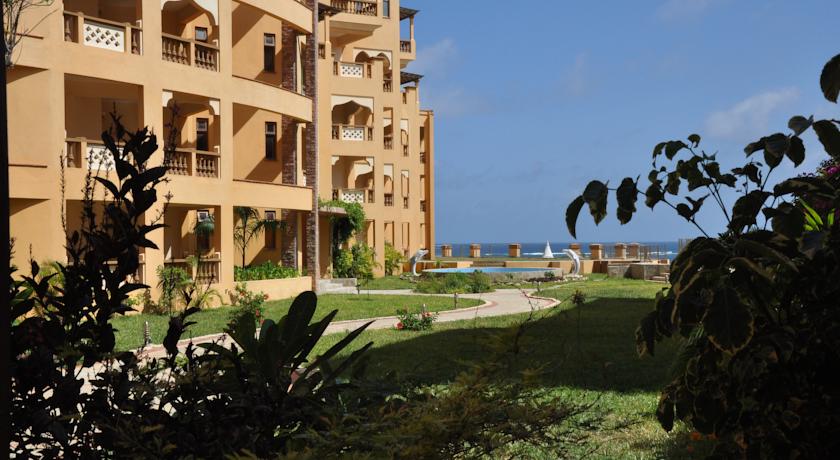 Mombasa Continental Resort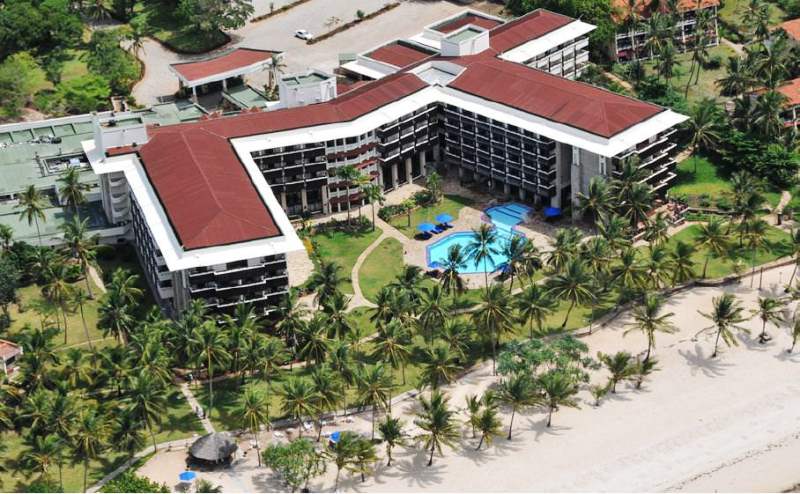 Flamingo Beach Hotel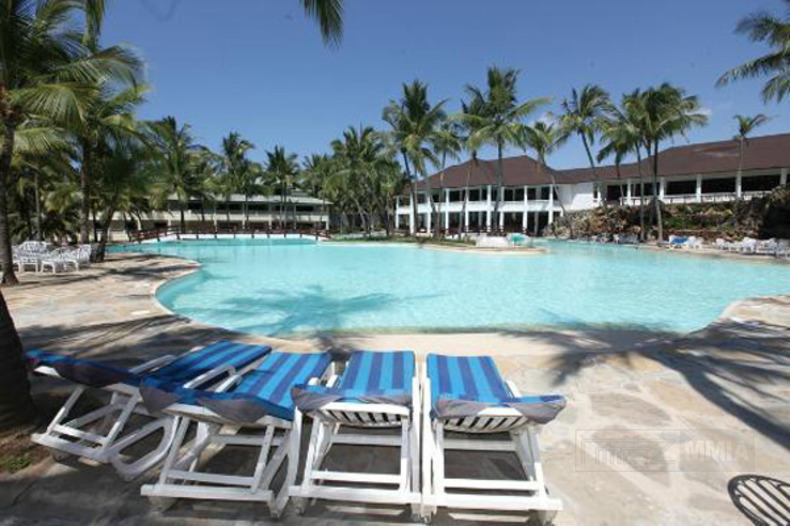 Pangoni Beach Resort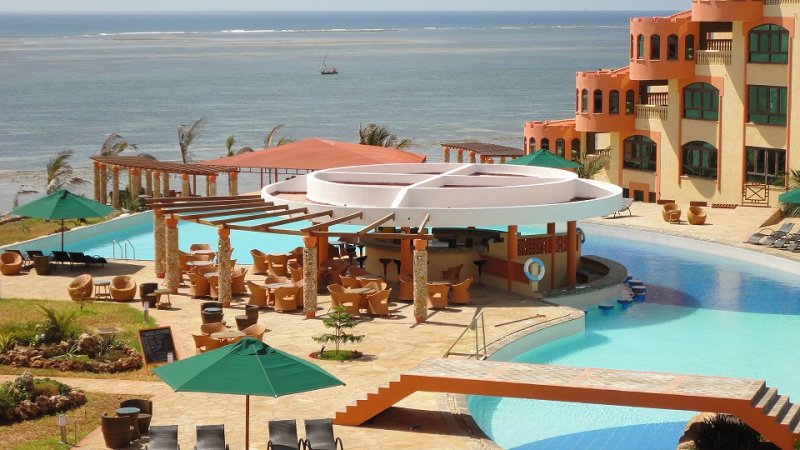 The Shaza.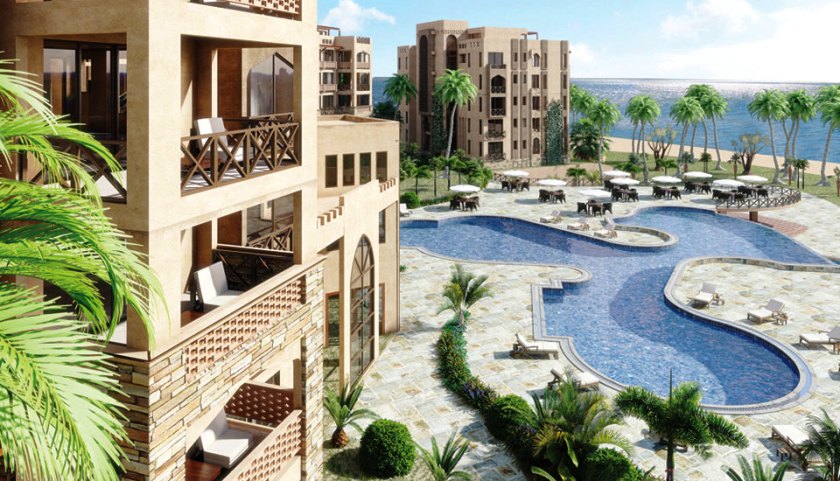 Kikambala Beach
Salama Beach Resort
Royal Reserve Beach Resort
Whispering Palms
Le Soleil Beach Club
Sun N Sand Resort
Mombasa Paradise
North Coast Mombasa Offers http://bit.ly/2gcnMXT
These are some of the resorts/Hotels on the north coat. For more info and inquiries kindly contact us
Email: info@southriftgalaxysafaris.com
Call us on +254 720 824 502 / +254 720 823 229  Holiday Packages
Visit our WEBSITE  for more offers